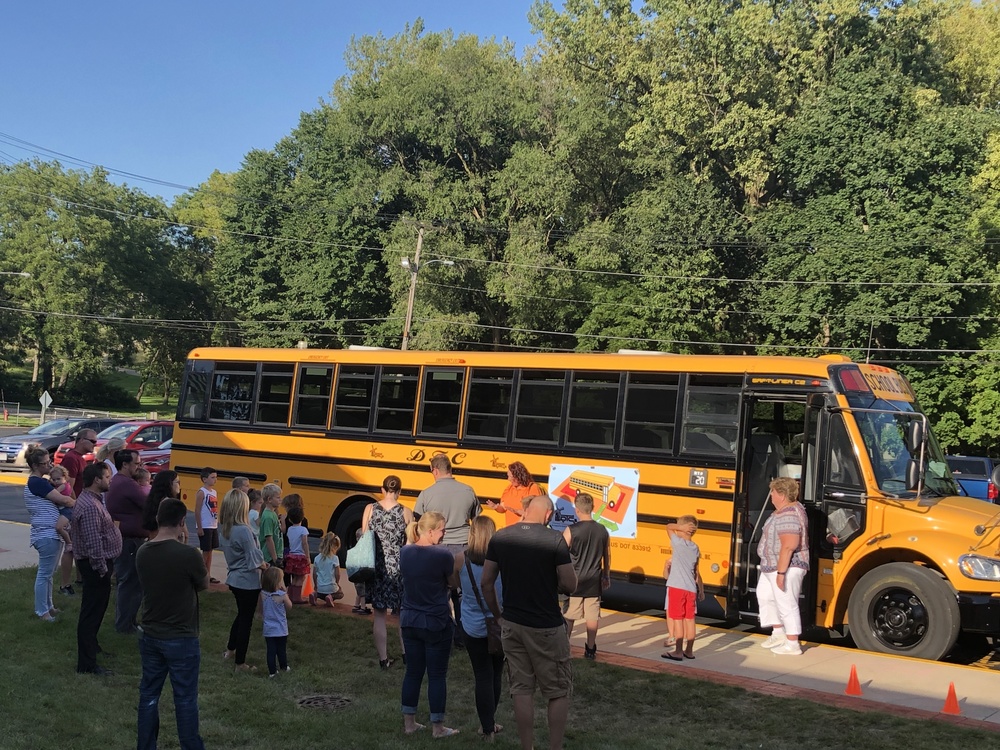 Welcome back students, parents, and staff!!
Steve Torrez
Wednesday, August 28, 2019
We have had a great week welcoming students, families, and staff back to Fontana School!! Our community support and engagement is wonderful and a strength of our community. During the last couple weeks we had some 8th grade students come and give their perspective on what being a Falcon has meant to them along with some advice for our elementary students. Please enjoy the video from the link below.