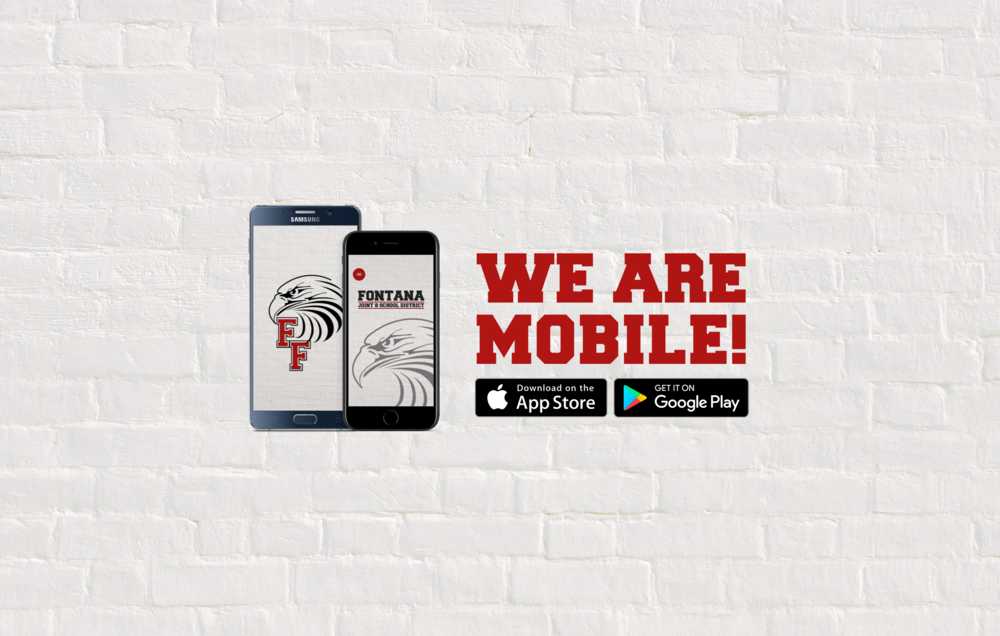 Website Goes Mobile!
Sara Norton
Monday, July 23, 2018
Enough with the tiny print, the enlarging, and the scrolling and swiping to get at important information about school! Fontana's website is going mobile and getting a fresh look for the new year. Our app is "Fontana J8 School District" and can be found on Google Play/Store. It will be ready soon on the App Store as well.