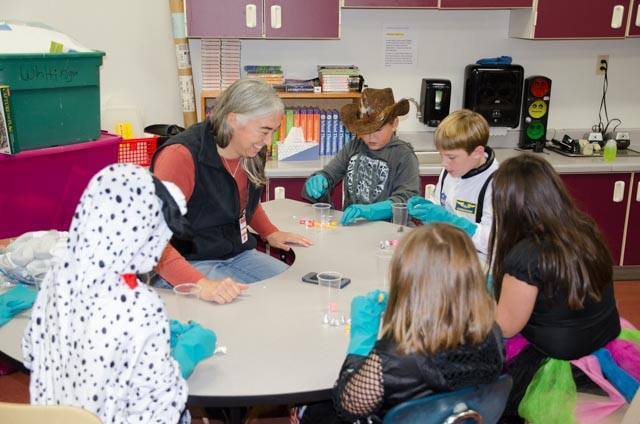 Raising Caring Kids: What Am I Good At?
Kristin Rabe
Sunday, January 06, 2019
Parents play a huge role in helping children develop healthy self-esteem. Parents are the first positive voice children hear. To build your child's self-esteem, help them see what skills or activities they do
well. Learn more about identifying your child's skills.