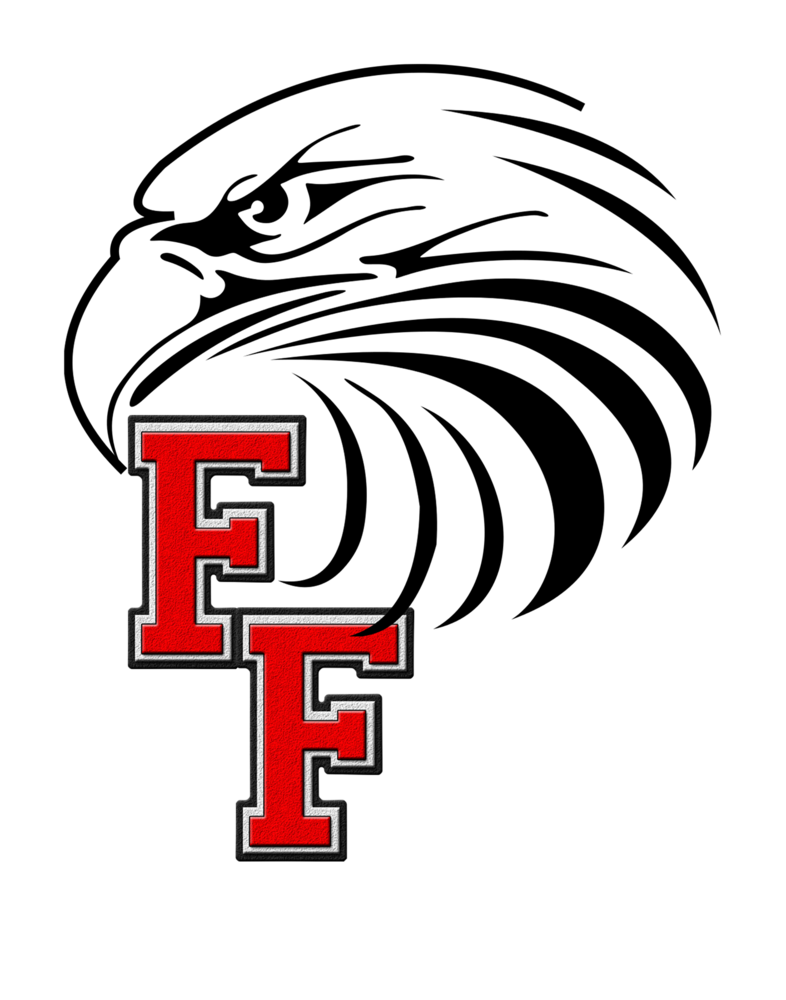 Contact us for questions!
Fontana School
Tuesday, July 10, 2018
If you have any questions about our district, curricula, or philosophy, please feel free to contact Dr. Norton, Fontana Jt 8 School District Superintendent, at snorton@fontana.k12.wi.us or Mrs. Smithyman, our Director of Instruction and Student Learning, at jsmithyman@fontana.k12.wi.us. We can also be reached by phone at (262) 275-6881. We'll be happy to answer your questions or point you in the right direction for finding answers.