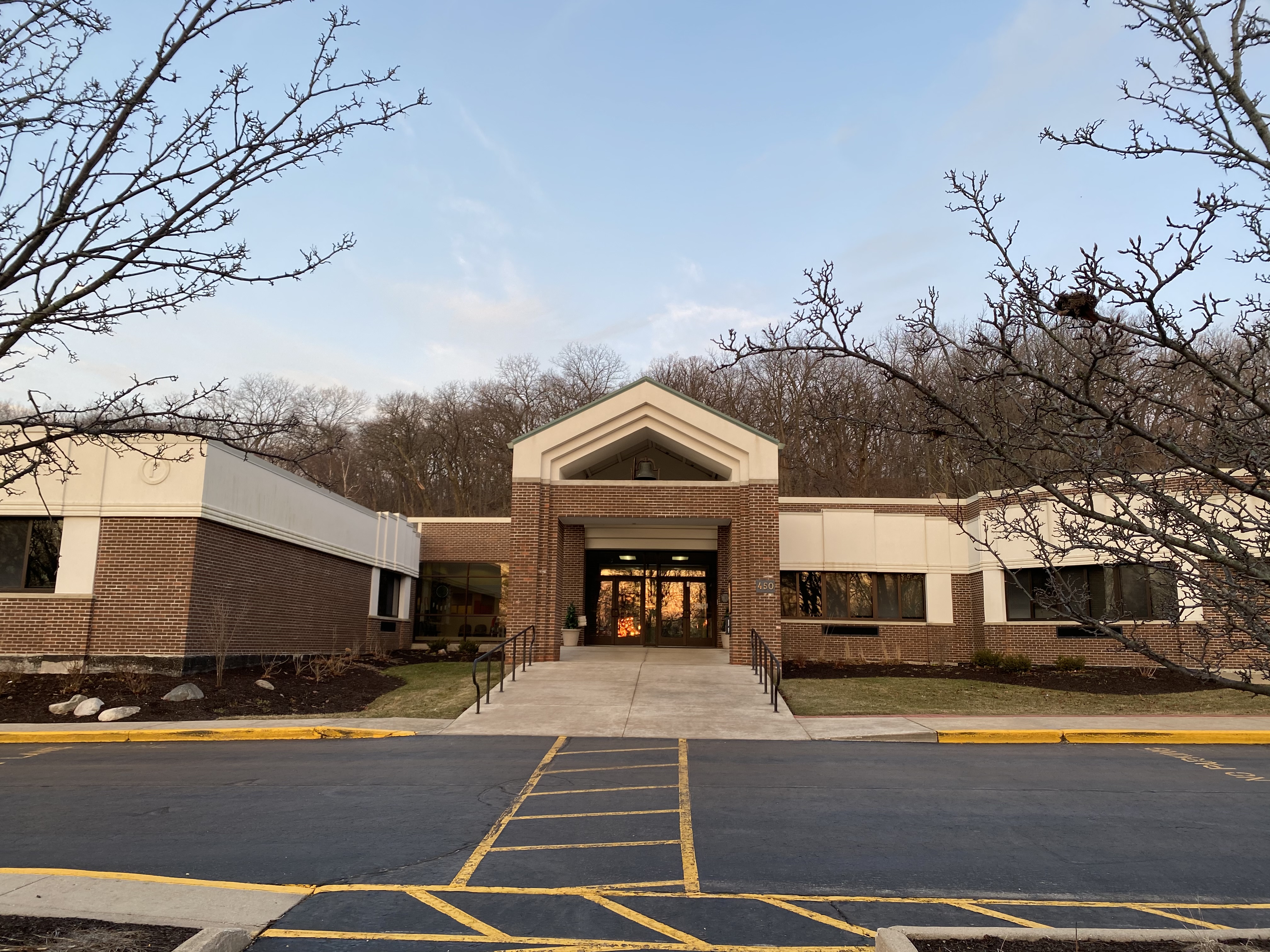 Welcome to Fontana JT.8 School
Fontana, Wisconsin
Welcome to Fontana JT.8 School
Fontana, Wisconsin
Find news and notes regarding programs, services, and support in the Fontana Community. Click the title for our Student Support Service newsletter.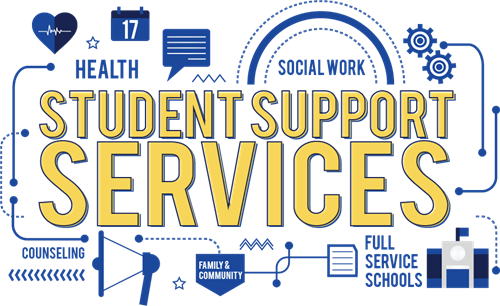 Click on Outdoor Education to learn more about our OE program.

Click on the title for information and pictures about Fontana's PhabLAB.

Click on Wellness Wednesday to see the calendar of activities for both Staff and Parents.