Each year the 6th-grade students at Fontana Elementary School embark on a year-long study of nature and the outdoors. As a culminating experience, the students, along with their teachers and high school chaperones, spend a week at outdoor education camp. This year the students will attend camp from May 1st through 5th, 2023.
The goal of Fontana Outdoor Education is to ensure each student is given the opportunity to explore the great outdoors. We want to instill a sense of respect and appreciation for nature and care for our land and lakes in each student, which will last long past our week at camp. In addition, students grow in many ways during our week at camp and learn how to get along with others and rely on themselves. This week is often described as the most memorable week for many graduating Fontana students.
Outdoor Education has been a long-standing tradition at Fontana. This program was started in 1960 with the goal of getting students to appreciate nature and their surroundings. With the support of our community, this tradition has been carried on for the past 63 years and will continue far into the future.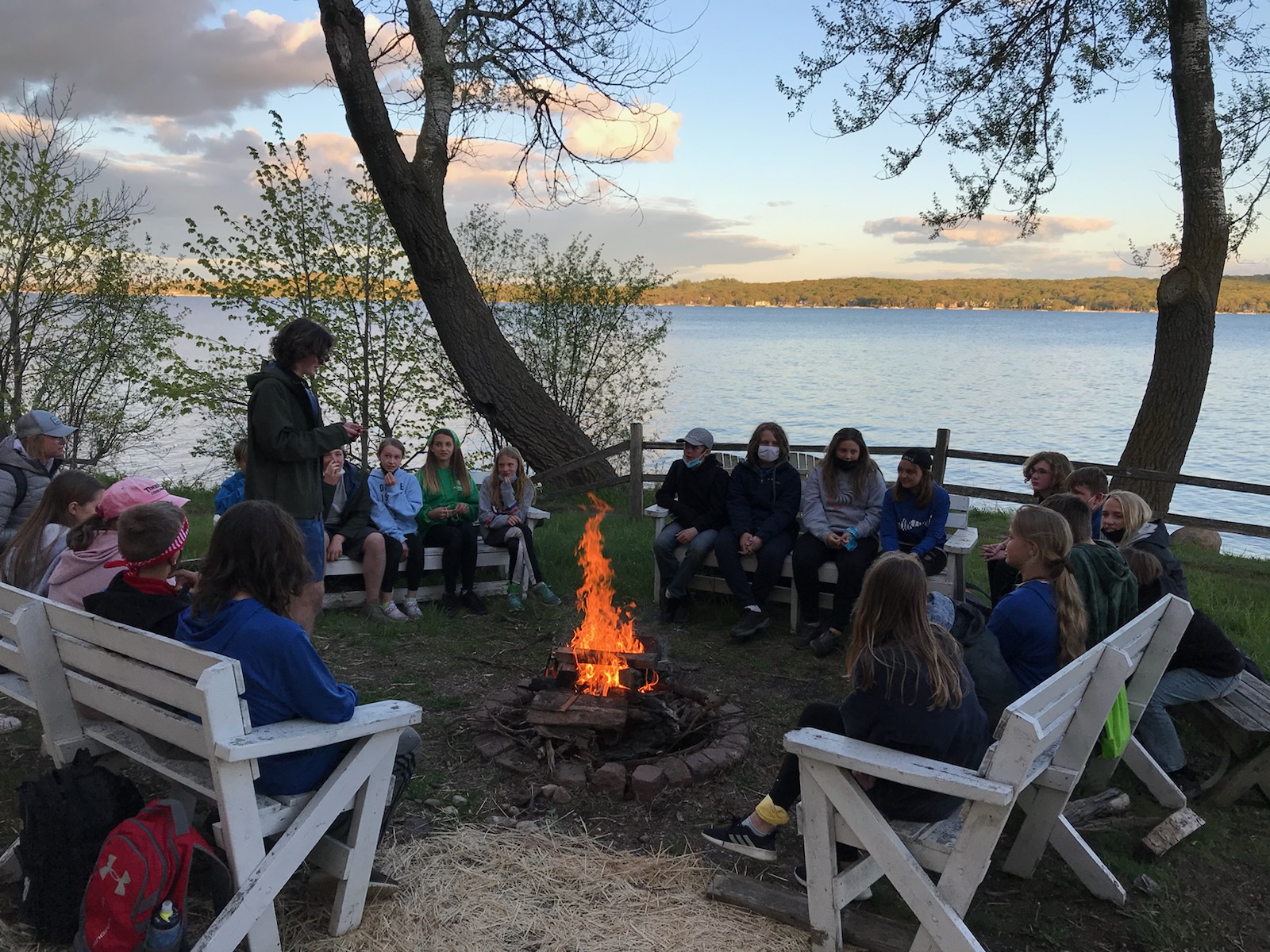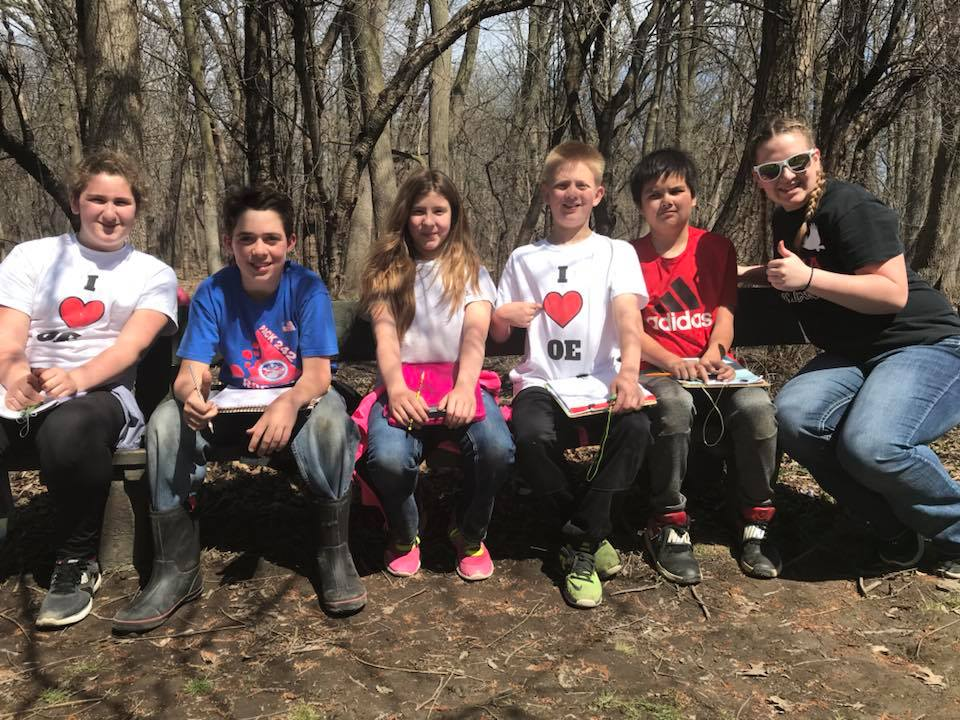 "Encourage your child to have muddy, grassy, or sandy feet by the end of each day, that's the childhood they deserve."
~Penny Whitehouse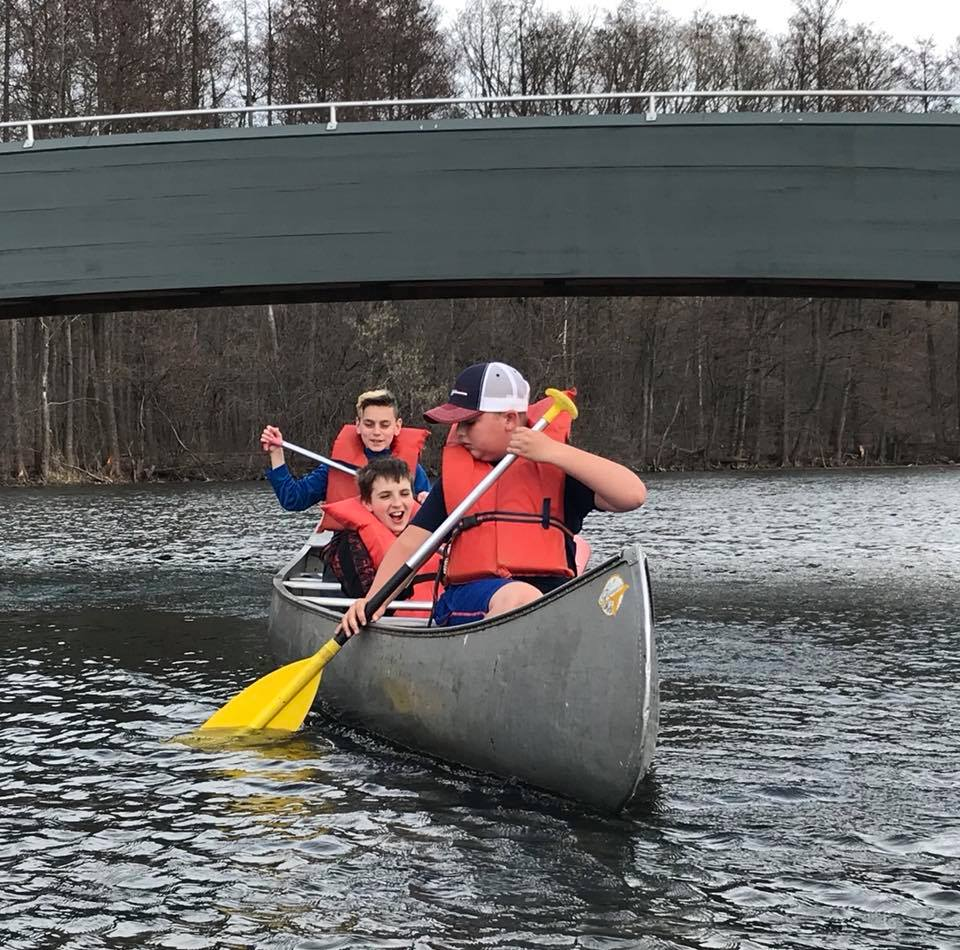 "Nature is a tool to get children to experience not just the wider world, but themselves."
~ Stephen Moss