Makerspaces and FabLabs are becoming an integral piece of the educational puzzle in schools worldwide. It is fun for students, teachers, and the community to see new technology like 3D printing utilized in educational settings. There is an even better reason to integrate a space like this into a school – project-based learning (PBL). Project-based learning is a method of teaching that provides students with an engaging experience that encourages them to learn and then apply knowledge and skills. By learning this way, students retain the information better and develop essential skills related to college and careers. Another reason for integrating space like this into educational settings is to give students next-generation skill sets than can make them valuable in the new age of mechatronics. We are developing more and more complex assemblies of mechanical, electrical, and computerized devices in all avenues of our lives. Spaces that allow students to explore this career field prepare them to lead in many professions.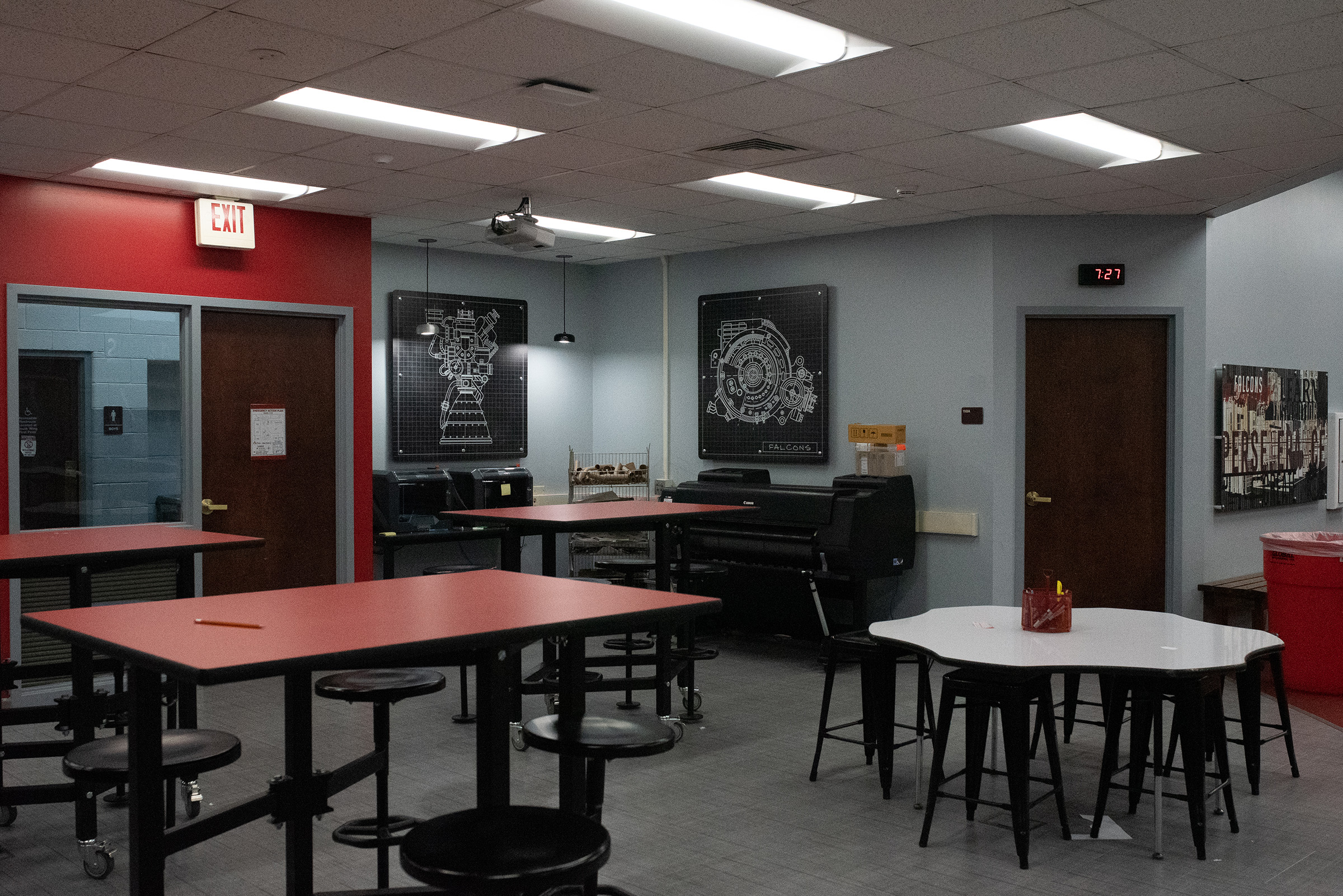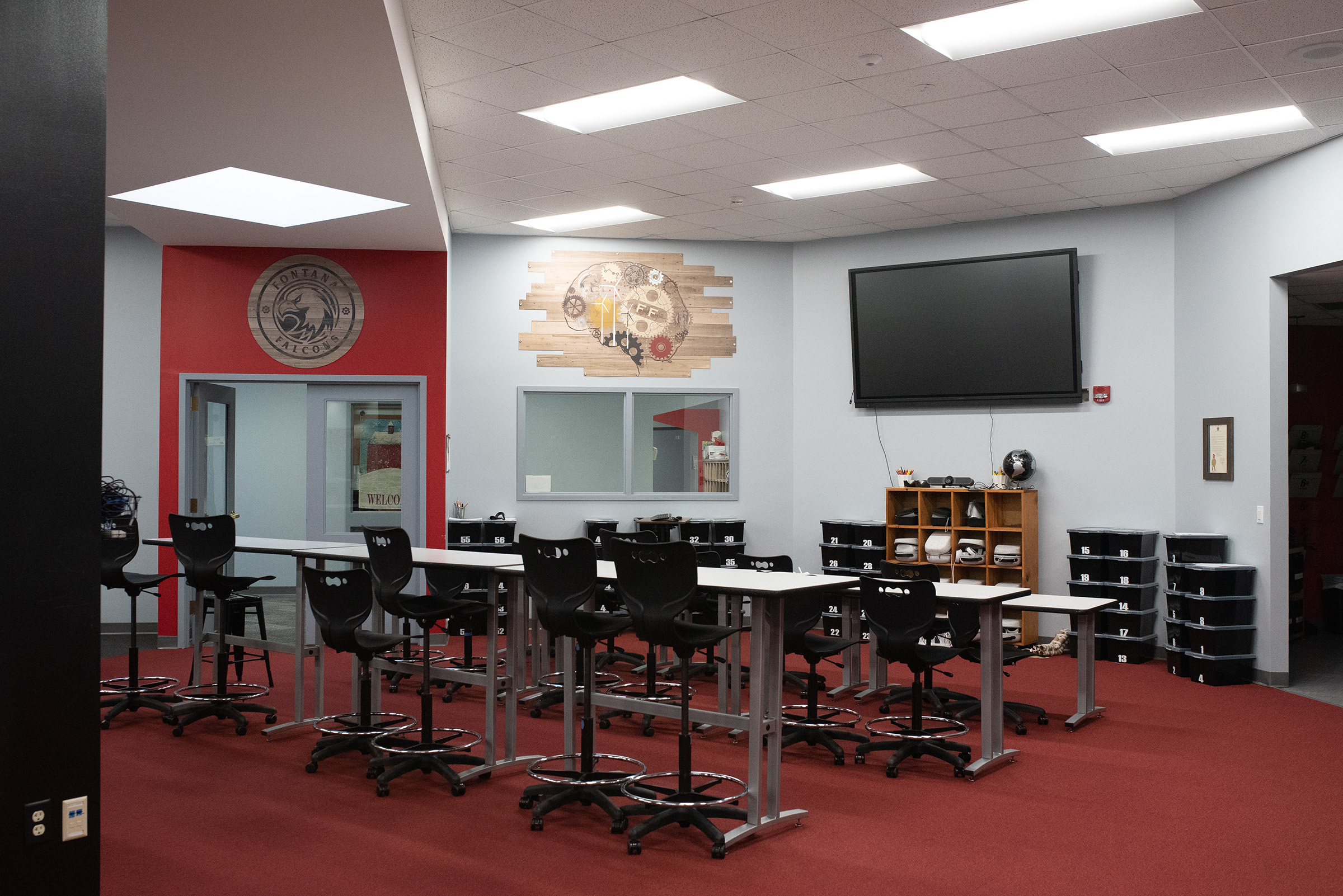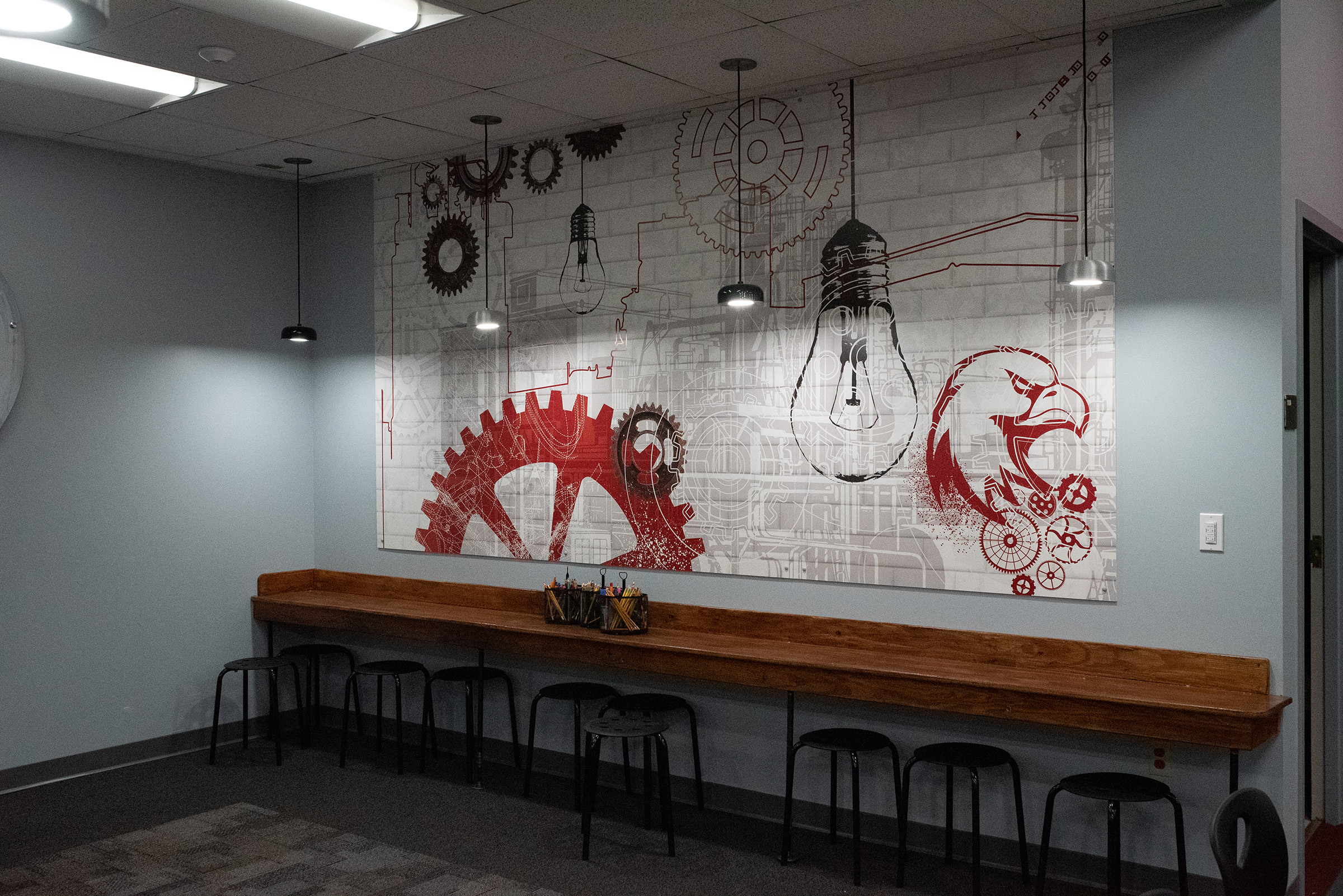 "We cannot solve our problems with the same thinking we used when we created them."
Albert Einstein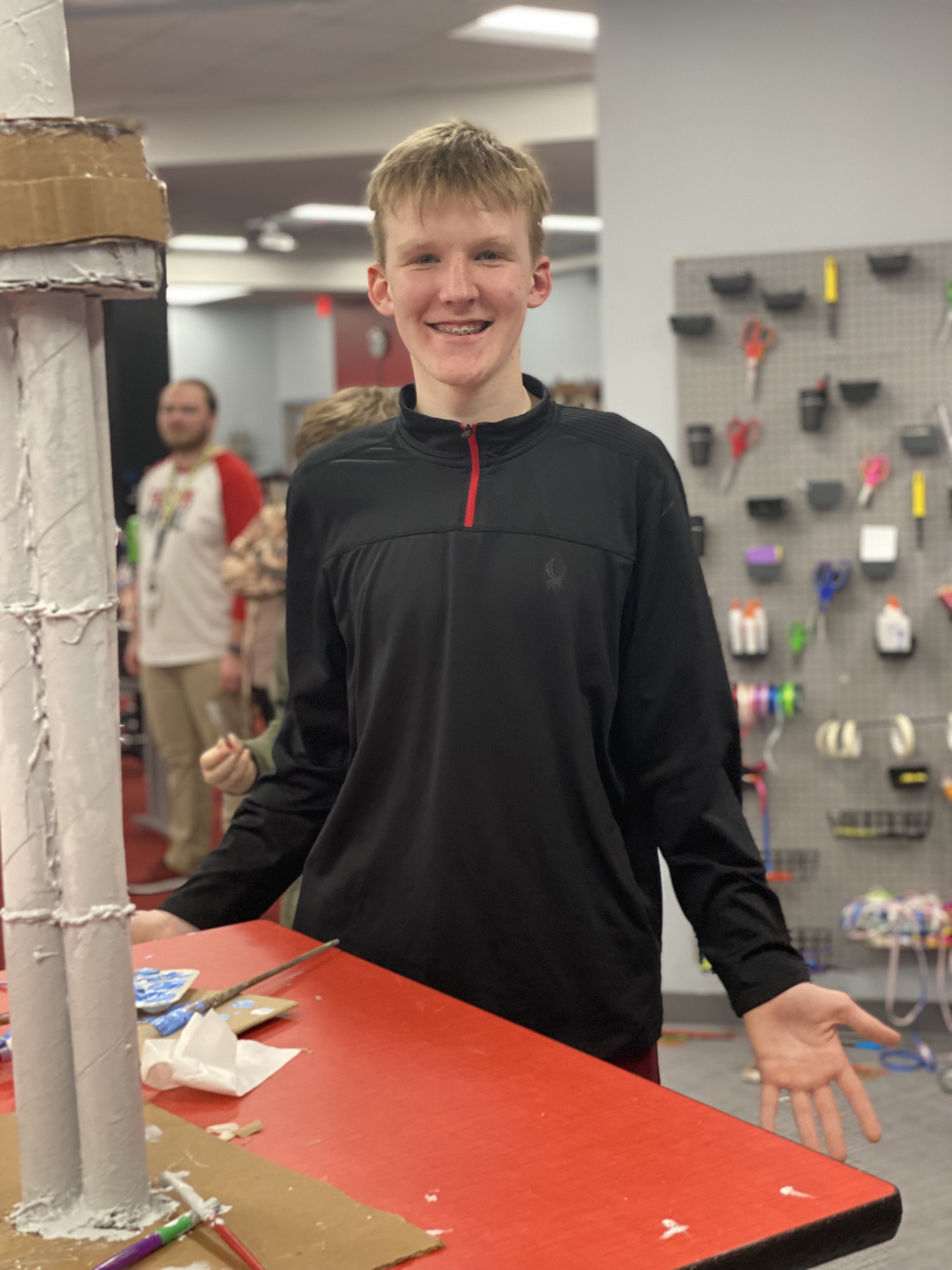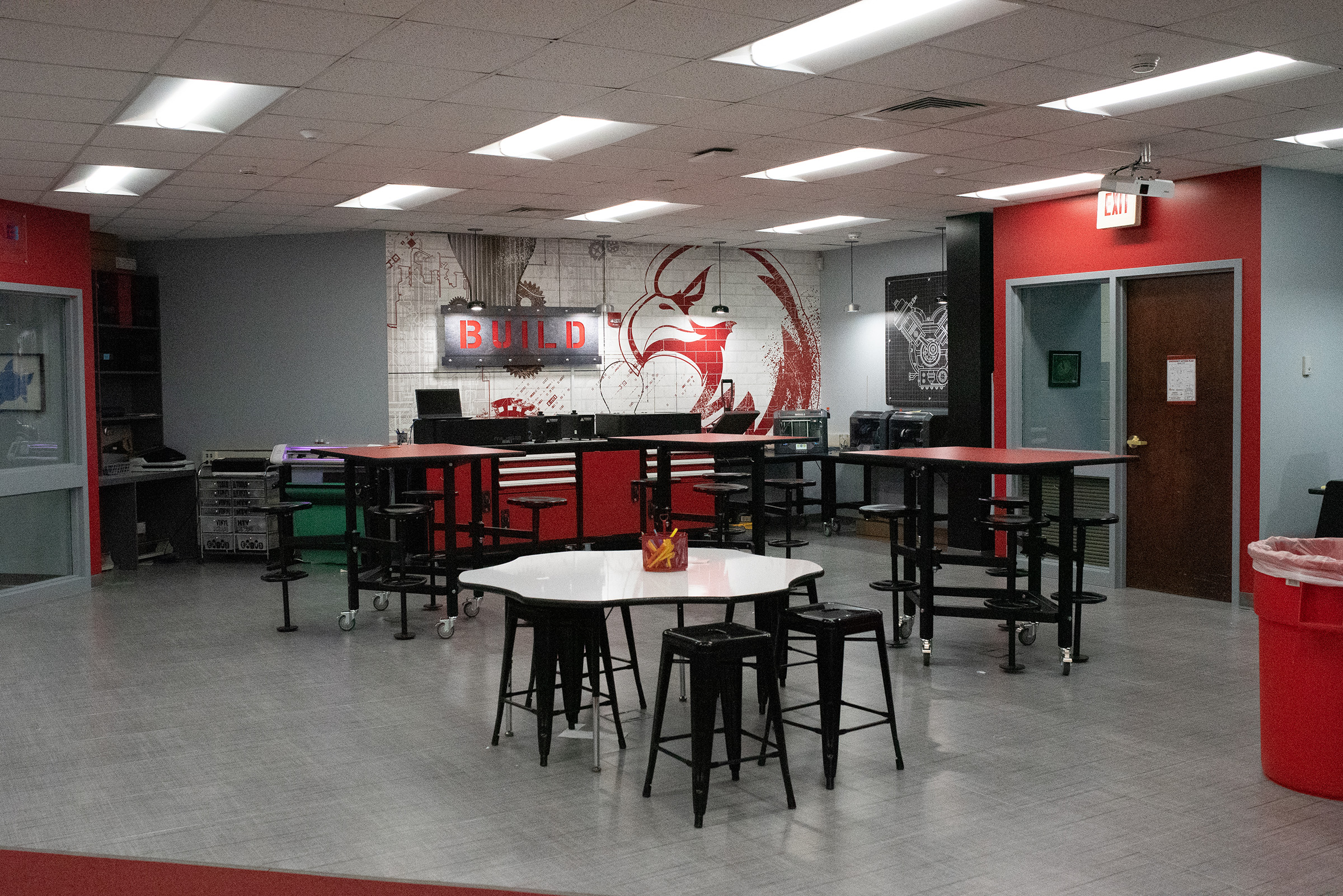 "It's through Science that we prove, but through intuition that we Discover."
Jules Henri Poincare