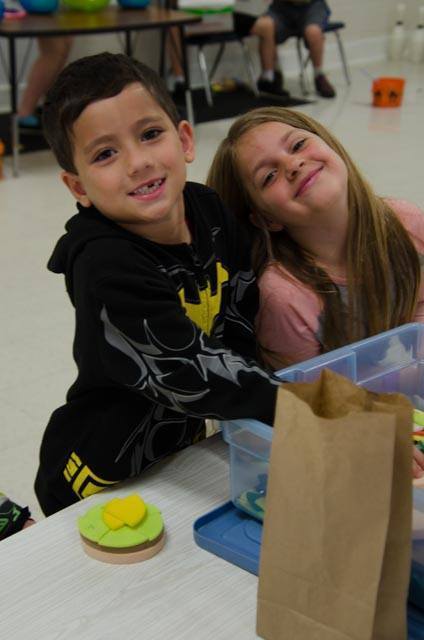 Raising Caring Kids: Humankind. Be Both.
Kristin Rabe
Sunday, February 10, 2019
Kindness is the quality of being friendly, generous, and considerate. Kindness makes people feel good and helps develop friendships. In a recent study, kids who did kind things for others had more friends. Social and relationships skills, such as kindness, can be developed. One way to practice this skill is through random acts of kindness. Check out a great video on random acts of kindness.