WHAT IS 21ST CENTURY LEARNING?
21st Century Skills are the building blocks of 21st-century learning and citizenship. They are essential for success in today's world and include the 4Cs of critical thinking and problem solving, communication, collaboration, and creativity and innovation. These skills are developed while students study core subjects.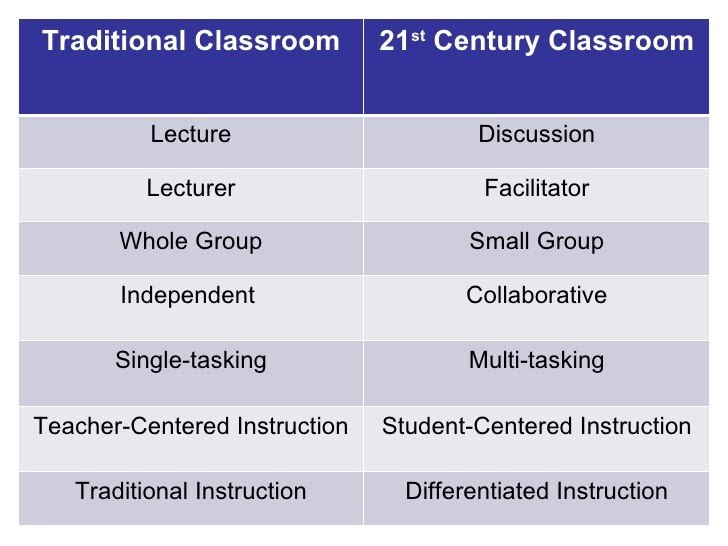 Come check out the space in the library to become a Maker!