NEWS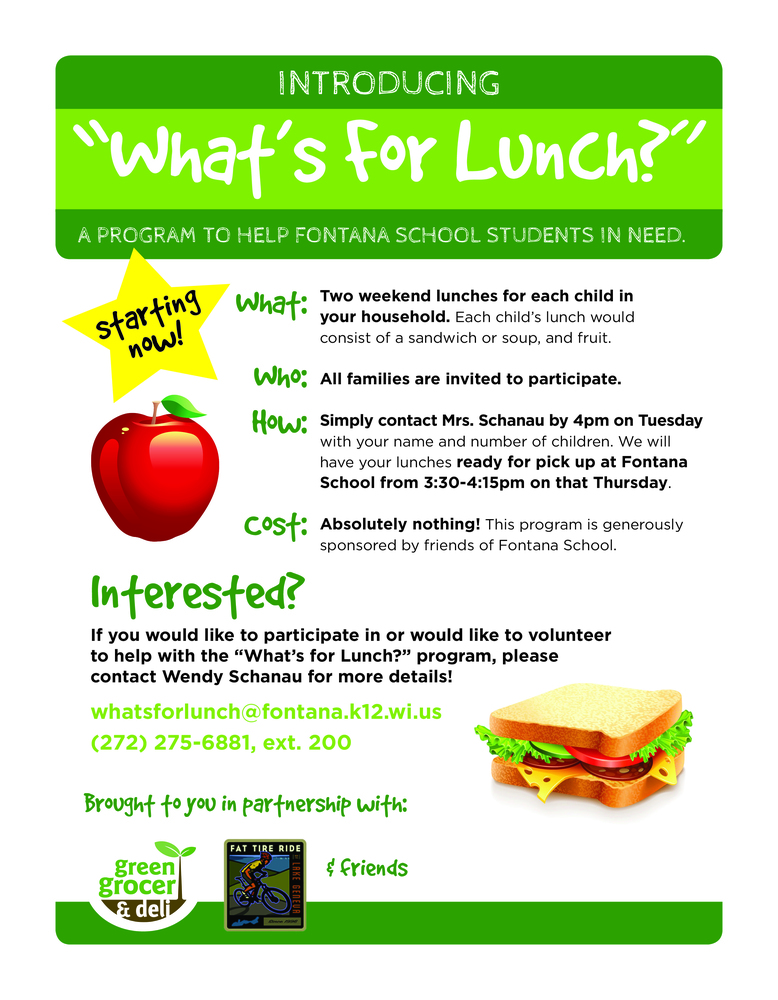 We are really excited to share a new program that is starting next week for Fontana Families, What's For Lunch?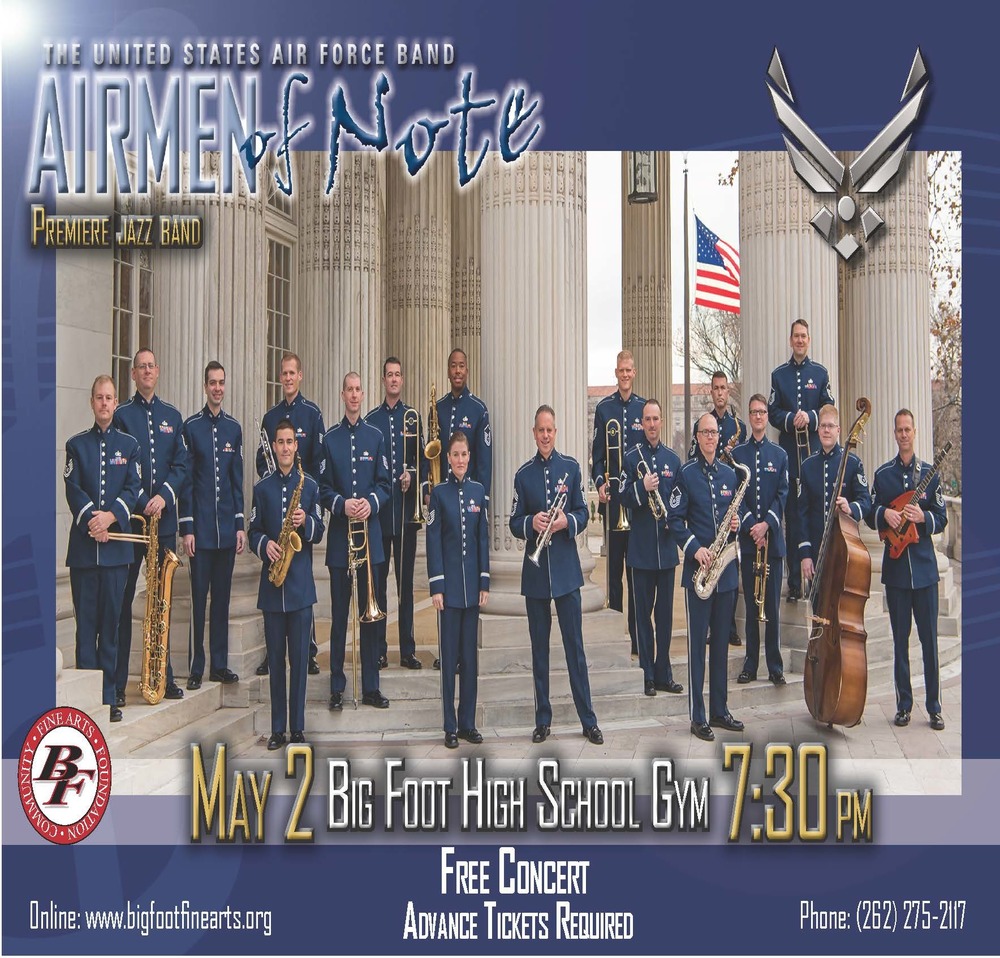 "On May 2nd at 7:30pm, the Big Foot Fine Arts Foundation is hosting the United States Air Force Band Airmen of Note. They are the premiere jazz band for the US military, and they are giving our...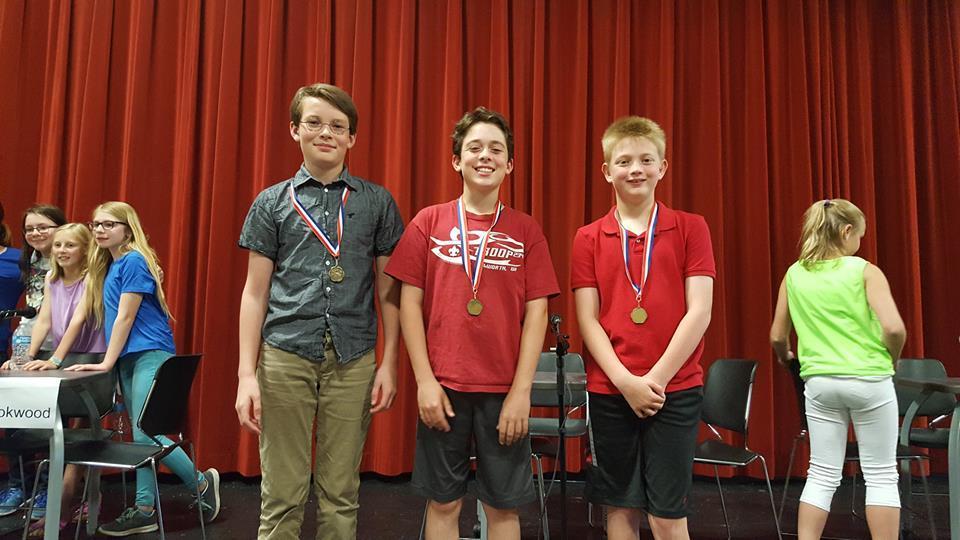 You may have heard the phrase, "If at first you don't succeed, try, try again." Current research on learning points to the truth of this old saying. In fact, you can help children "try again" by...
SEE ALL NEWS
Calendar