NEWS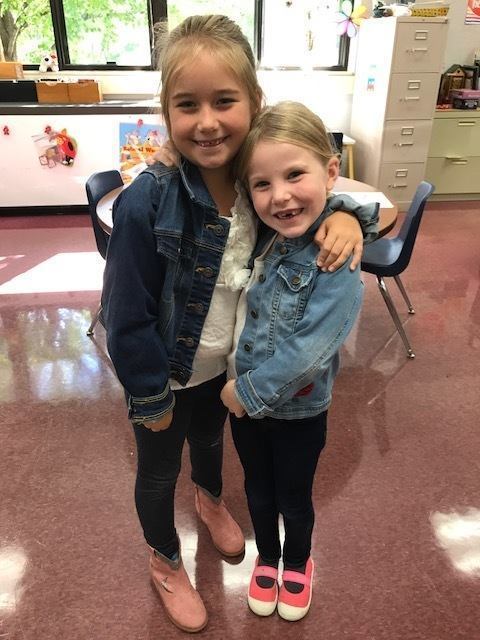 The ability to understand how people feel by looking at their faces is an important skill. To see and know how someone feels can help children get along with other people and be successful learners. Pa...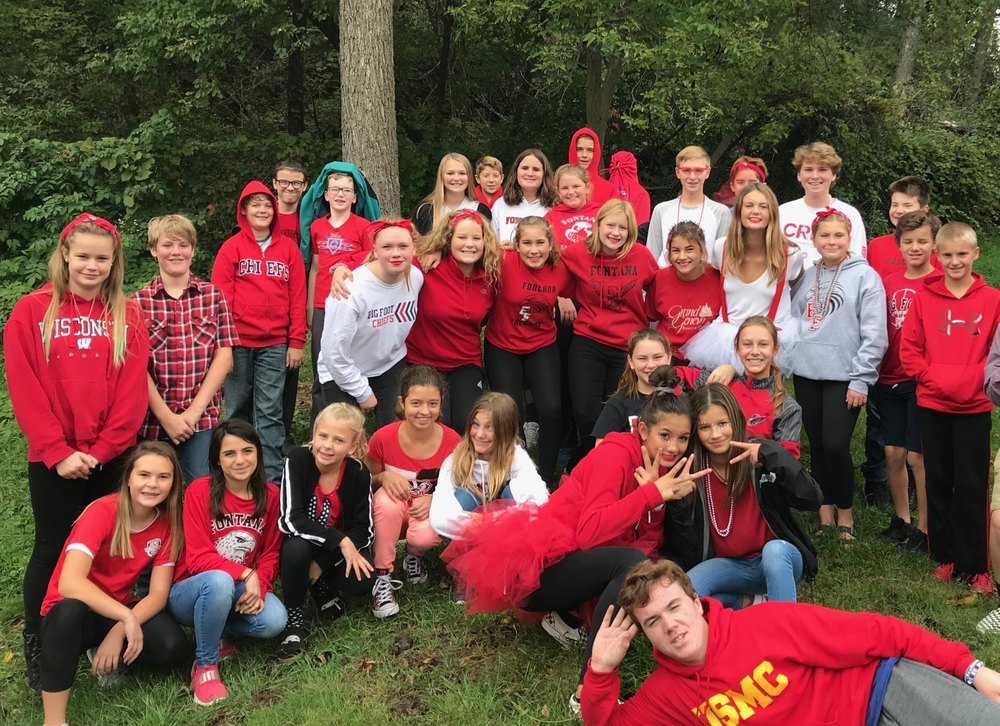 Imagine the skills that allow people to calm down when angry, make (and keep) friends, participate in community, and make fair and safe choices. These skills help children (and adults!) succeed in scho...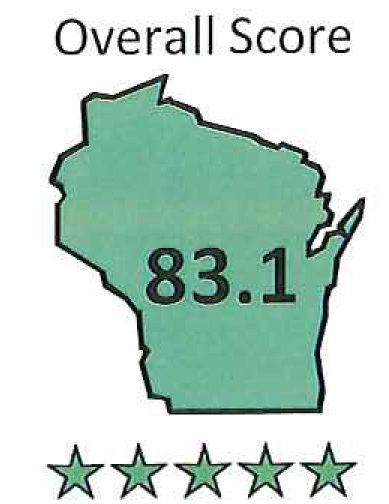 The 2017-2018 School Report Cards are out. Check out Fontana's report card by clicking on the link below.2017-2018 Report Card. Report Card Letter From School School Report Card
SEE ALL NEWS
LIVE FEED

Reminder: All roller-skating permission slips are due Friday, December 21, 2018. view image
about 7 hours ago |
Fontana School

Reminder: 4K-4th grade winter concerts are tomorrow night (12/12/18). Students in 4k-2nd grade should report to their homerooms by 6:15 p.m. with their performance at 6:30. Once the 4k-2nd grade concert is finished, there will be a 10 minute intermission for the guests to leave/arrive before the second concert. To prepare, students in grades 3-4 should be in their homerooms by 6:45 p.m. with their performance at approximately 7 p.m. Please note: two separate concerts!

No school today (11/26) for Fontana District or BFASA due to inclement weather and resulting road conditions.

Reminder: Please remember to pull as far down as possible when dropping students off. This will keep the line moving to minimize drop off time. If you stop before or close to the crosswalk the line behind you becomes long and fewer students can safely be dropped off. view image
about 1 month ago |
Fontana School
SEE ALL POSTS
Calendar