NEWS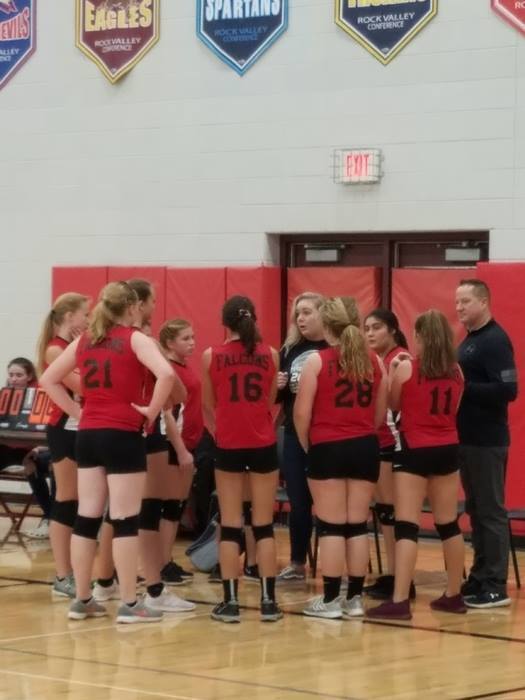 How did Barack Obama become president? Why is Serena Williams such a good tennis player? We often look at the end of the story – the A+ or the star athlete – and think that success came without...
Important: Please click on the link to read a letter regarding internet safety. MoMo Challenge letter (internet safety)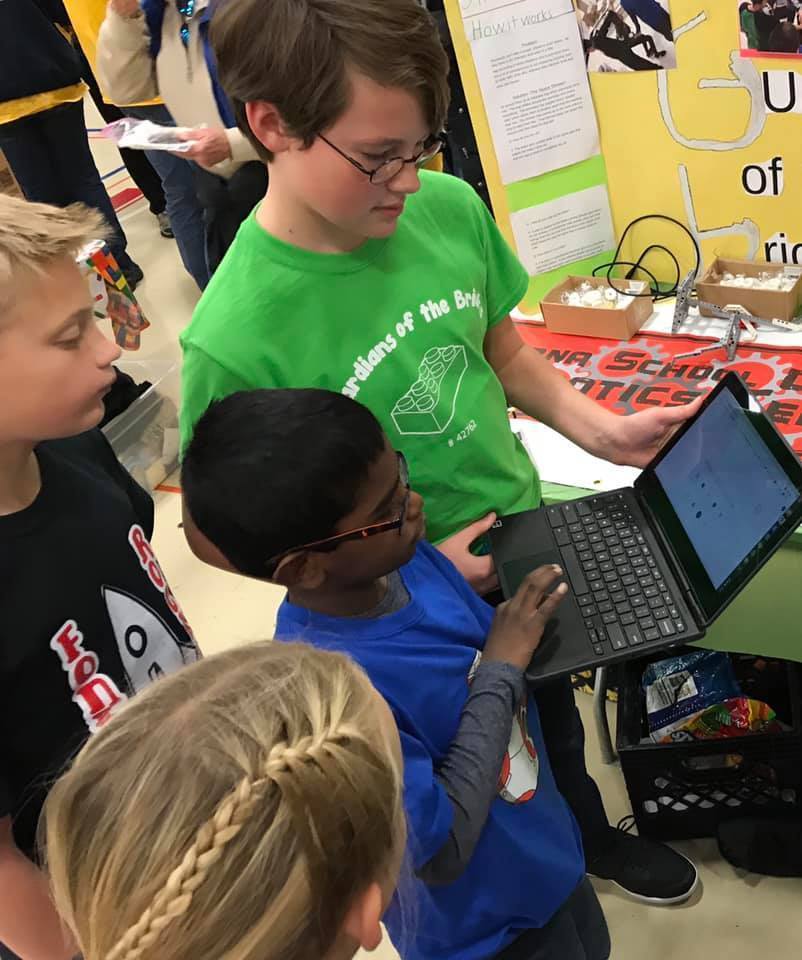 Will children always make the choice we want them to make? No; and that's okay! At times, we may be upset with decisions children make. As children grow older and become more independent, they will...
SEE ALL NEWS
LIVE FEED

Fontana School is proud to announce Grace Hanson's Southern Lakes Anthology Illustrated Writing piece, 'Hidden Forests' was chosen to be read aloud at the Southern Lakes Anthology Reception. Grace, an 8th grader, will read her piece on May 21 at the reception which is held at UW-Whitewater. Each year, approximately 700 pieces from students in 3rd-8th grade are submitted from districts in the southern part of the state. Congratulations Grace. Fontana is very proud of you! view image
9 days ago |
Fontana School

We are so happy to say that Mrs. McGoey has returned to school! Since she is still getting back into the swing of things, Mrs. McGoey will be moving into the position that was opened when Mrs. Reinholz resigned last December. Ms. Weiler will remain the 3rd grade teacher and continue the great progress the class is making this year. The team is excited about working together to finish the school year strong. Welcome back, Mrs. McGoey!!

8th Grade Promotion Rescheduled Due to the number of days school has been canceled because of inclement weather, the 8th grade promotion celebration will be moved to Tuesday, June 4, 2019.

SEE ALL POSTS
Calendar