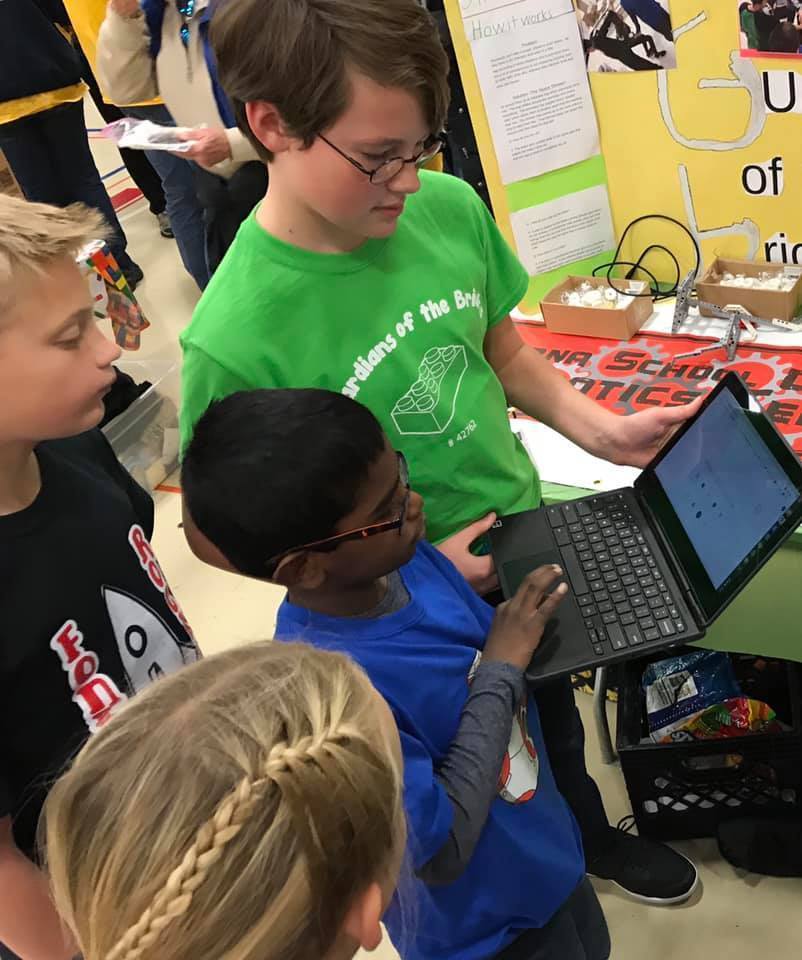 Raising Caring Kids: Is That a Good Choice?
Kristin Rabe
Sunday, March 10, 2019
Will children always make the choice we want them to make? No; and that's okay! At times, we may be upset with decisions children make. As children grow older and become more independent, they will make more decisions on their own. It is natural to want to help children make good decisions. It can be hard to let them face a bad outcome and learn how their choices impact themselves and other people. Read more about how parents and caregivers help children to think through and make responsible choices.