Dear Daycare Parents and Families, Due to the impending inclement weather expected tonight, the administration at Fontana has made the decision to close our child care center tomorrow, December 30th. Our families and employees safety is always our primary focus and concern when making this type of a decision. We appreciate your understanding and we will return to regular business hours Monday, January 4th. Thank you and stay safe! Sincerely, Fontana Administration & the Early Childhood Team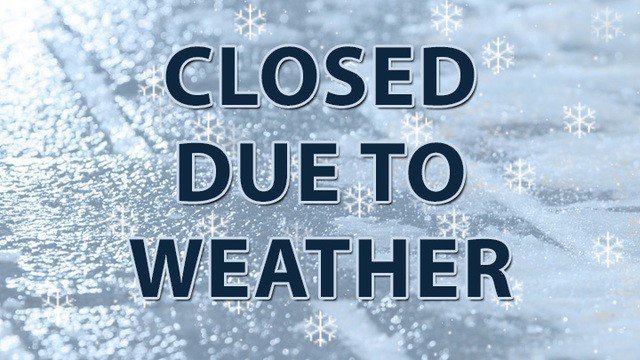 Happy Holidays from our Falcon Family to all of yours! Be well, stay safe, and Merry Christmas.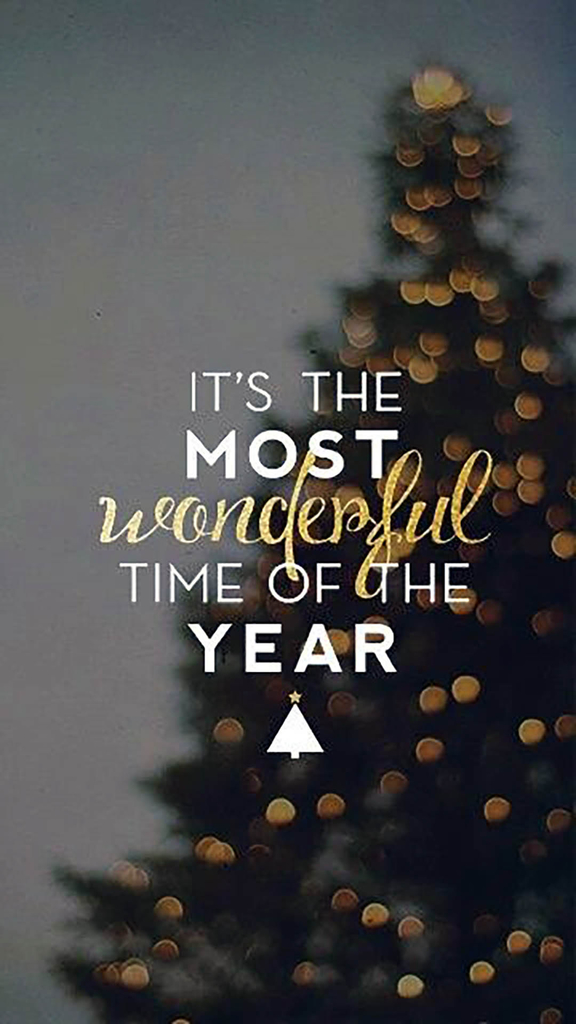 Hello Falcons. We have been working on a safety plan for our winter break this past month. We have surveyed staff, parents, and used community health data to make our plans for the next month. Please review our winter break safety plan in the link below. Our 4k-8th grade will have a virtual learning week from January 4th through January 8th with a planned return date of Monday, January 11th, 2021. Our daycare (3k and younger) will operate as usual. Thank you, stay safe, and be well Falcons!
https://docs.google.com/document/d/1rqyxlXLgzmf84qHgQPj9T7eAYCp-vwPAk3dcb1E5ZyE/edit?usp=sharing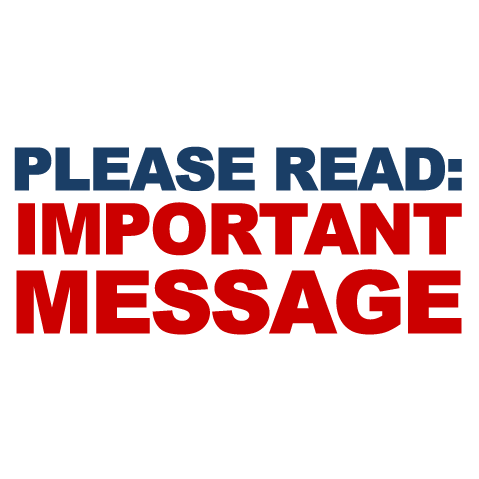 ​Hello Falcons, Our staff and school board have been working hard to ensure our school doors stay open, our school is safe, and our plans reflect our goals. This past Monday, our school board met for a special meeting to review the holiday season, the increase in COVID-19 cases in our community, and the best plan to keep everyone safe. Attached, is a link to the Thanksgiving Holiday Safety Plan. Please review and contact our office with any questions. We value your health and safety and we are actively planning to ensure we keep Fontana safe during the holiday season.
https://docs.google.com/document/d/1n7NLntg7AUzcAIpedklXV3dSWcJ9qDqzZohIH6VA9-M/edit?usp=sharing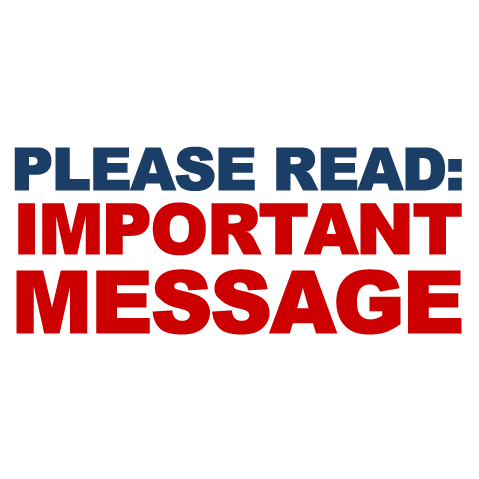 Happy Halloween Falcon's! Stay safe and enjoy!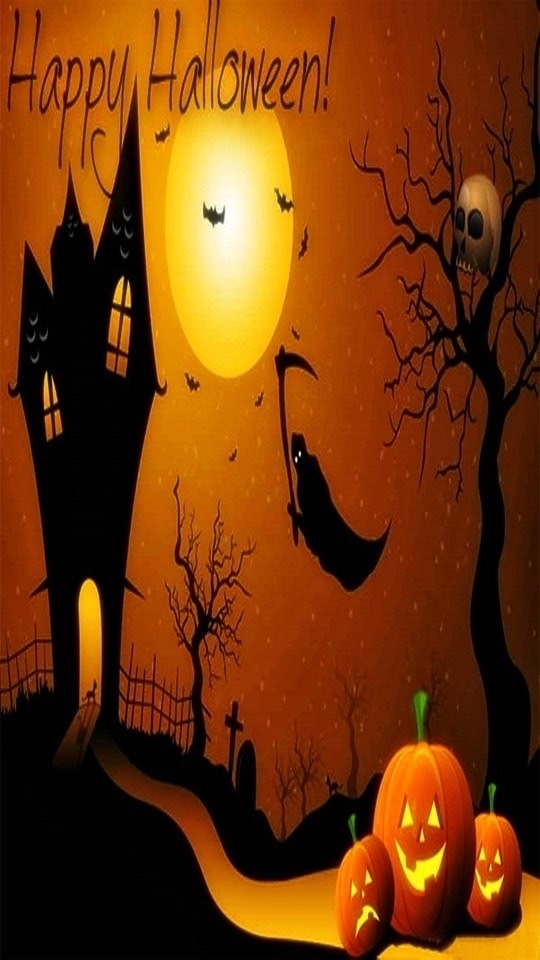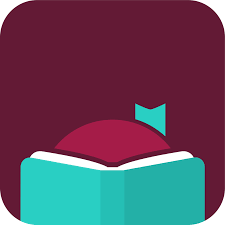 What's For Lunch Program Flyer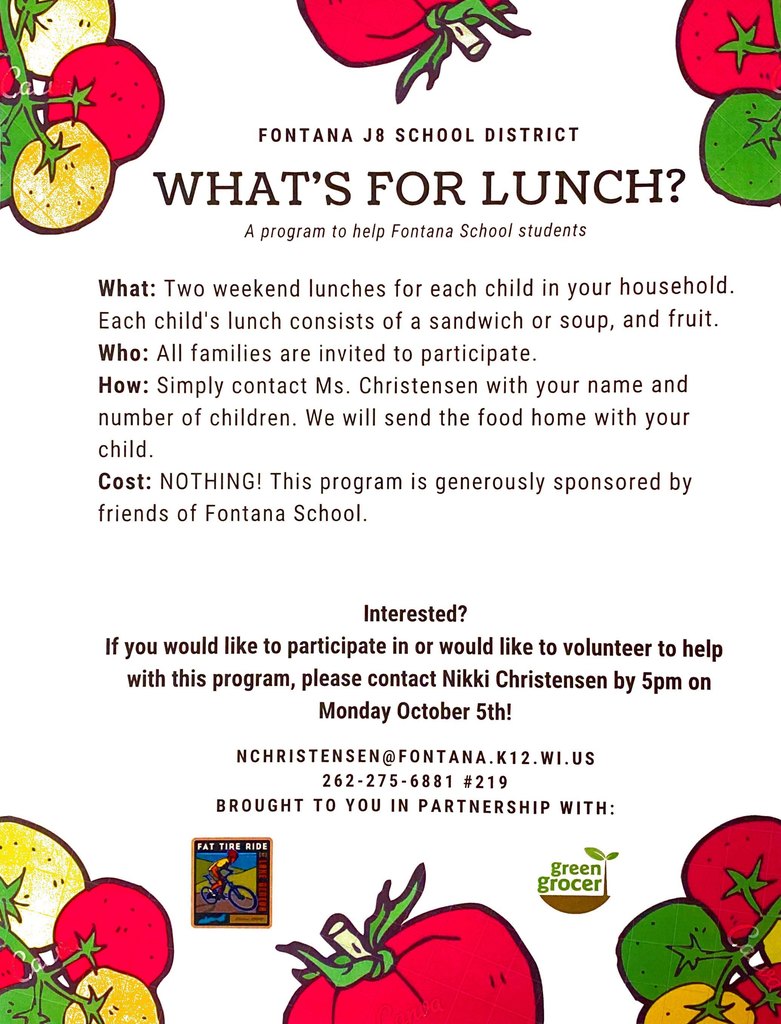 Join us for our monthly School Board Meeting tonight at 5 p.m. Meeting number (access code): 126 820 7558 Meeting password: Es8MsBP9bj6 (37867279 from phones and video systems) Monday, September 28, 2020 7:00 pm | (UTC-05:00) Central Time (US & Canada) | 2 hrs Tap to join from a mobile device (attendees only) +1-415-655-0001,,1268207558#37867279# US Toll Some mobile devices may ask attendees to enter a numeric meeting password. Join by phone +1-415-655-0001 US Toll Global call-in numbers Join by video system, application or Skype for business Dial
1268207558@webex.com
You can also dial 173.243.2.68 and enter your meeting number.

Hello Falcon Families. Update: We had fire/rescue at school around 3:45p today to look into a sulfer smell. The building was cleared and deemed safe by Fontana Fire and Rescue around 4:25p. The building and all involved are safe with no problem. Please call our office with any questions. We are thankful for our EMS teams and our staff focus on safety!

Hello parents, I hope everyone enjoyed their extended holiday weekend. As a reminder we have a few adjustments at drop off and pick up that will start tomorrow. 1. Arrival will be for all families between 8am and 8:20a. All students (except daycare 3k and younger) will enter through the main entrance to help with traffic flow and movement to the proper class. (daycare will still enter/leave at the South end of the building as usual). 2. Dismissal for ALL car riders will be 3:20pm. Please adhere to pulling up as far as possible to fill in open spots in the pick up line. All older siblings will move to the South end of the building to meet up with younger siblings. All bus riders will stay with teachers and leave at 3:30p to board the bus. 3. Students will be sent home with an order form on Tuesday September 9th for Fontana neck buffs and face masks. We have a limited supply, but we will do our best to fulfill all requests. Thank you for your interest and all funds collected will go directly back toward student needs. We look forward to week 2 of the new school year. See you all tomorrow! #FlyIntoExcellence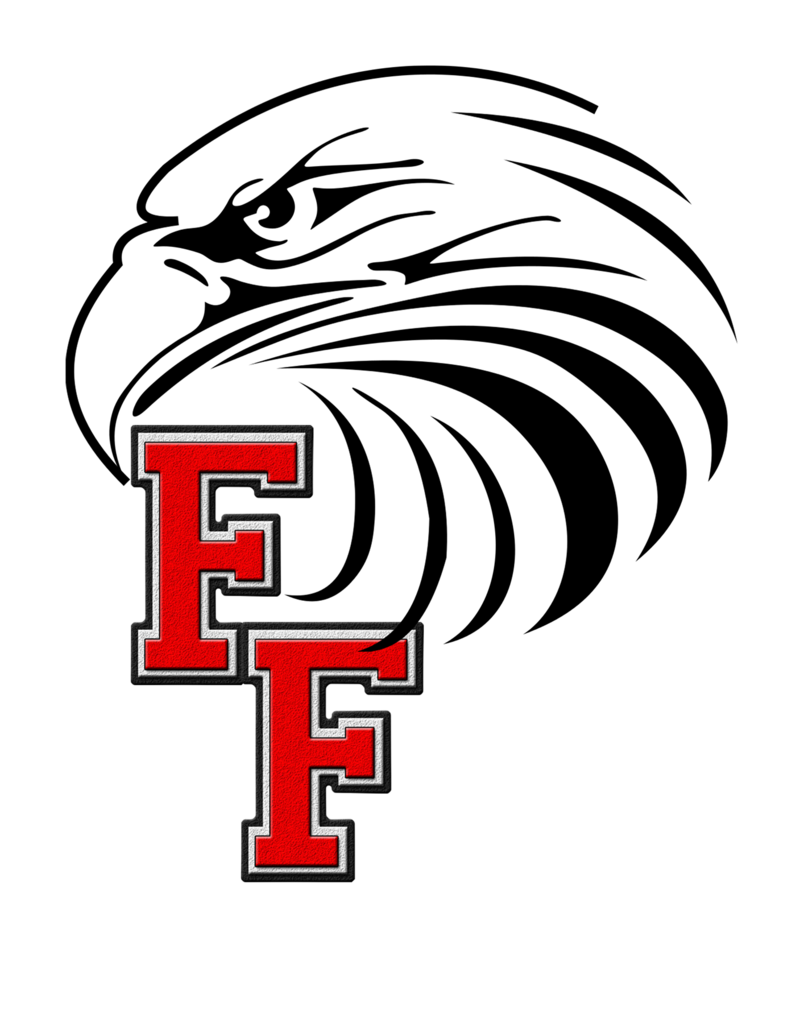 Other News and Notes: We have a limited supply of Fontana Falcons neck buffs for sale. These will be $10 a piece and all the funds will go directly back to student supplies for the year. We have also ordered more Fontana face masks that should be in by the end of the month. We are working on securing the USDA lunch program that was just released by the State. More information to come as we finalize our plans. Picture day is September 14th. All students were sent home with a Lifetouch picture packet. If you did not get one, please call our office and we will be sure you do. This applies to all virtual and in-person students. A packet will be mailed this week to all virtual students or you can stop by the office to pick one up. Picture packets will be given by students directly to Lifetouch on picture day. It's a great day to be a Falcon!! Happy Labor Day Weekend.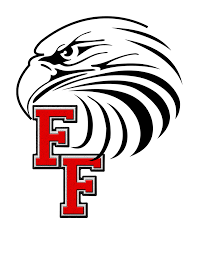 Hello families. Thank you for a great first week! We are so happy to be back in the classroom. As a reminder, there is no school today or Monday and our next day with students is Tuesday September 8th.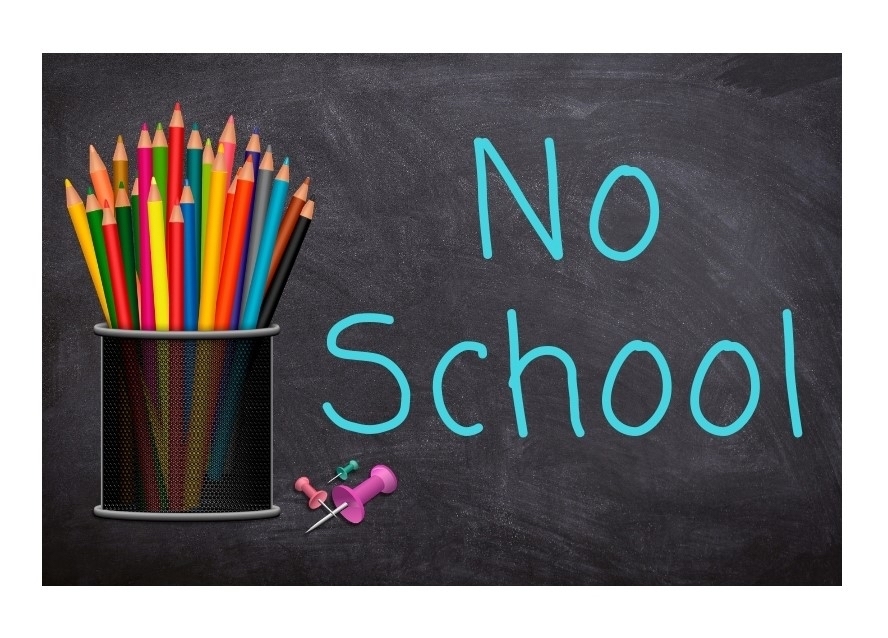 Hello Falcon parents, Please see the attached letter as further guidance to our plans for school that starts on September 1st! Our full virtual programs (Lincoln Learning for PK-5) and (Apex Learning for 6-8) are in the process of implementation in addition to the ongoing preparation for in-person learning at Fontana School. We will continue to communicate and work together in our preparation. Have a great weekend Fontana! Family letter update:
https://docs.google.com/document/d/1zkm_3o2GJUFmgHf6B10VRp-vSPcekQl3PBWgYp66mWE/edit?usp=sharing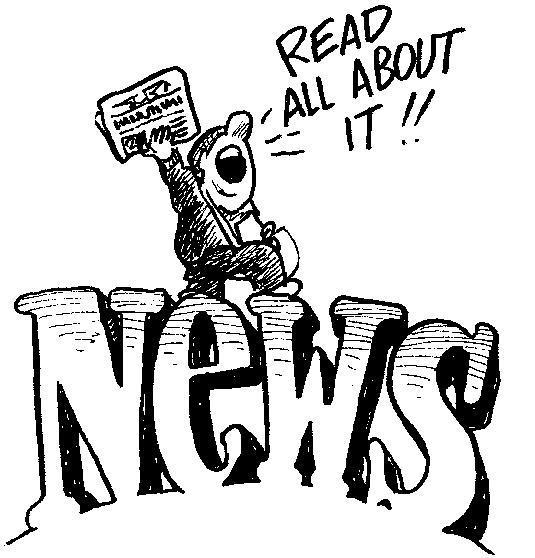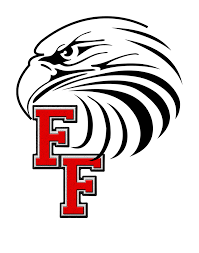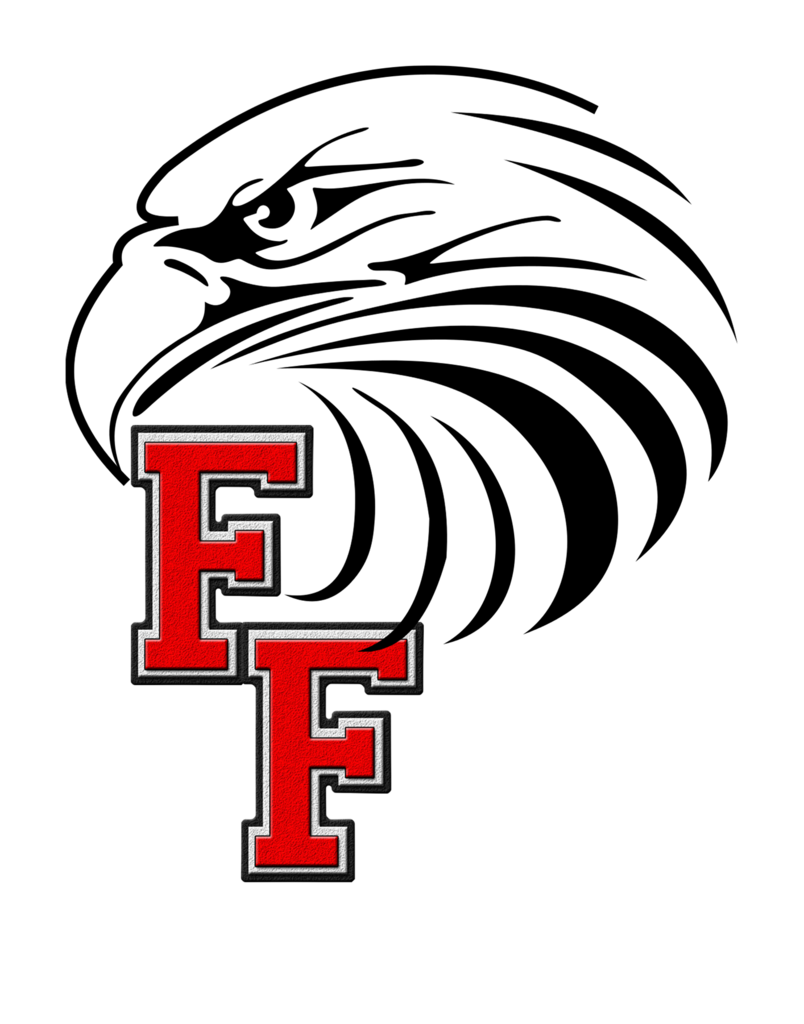 We are pleased to introduce Monica Torres as our student teacher from UWW this fall. Hello! My name is Monica Torres. I'm excited to be student teaching in the fall. My interest includes traveling, trying new cuisines, hiking, playing games, and being with my family. I am a dog lover and enjoy learning.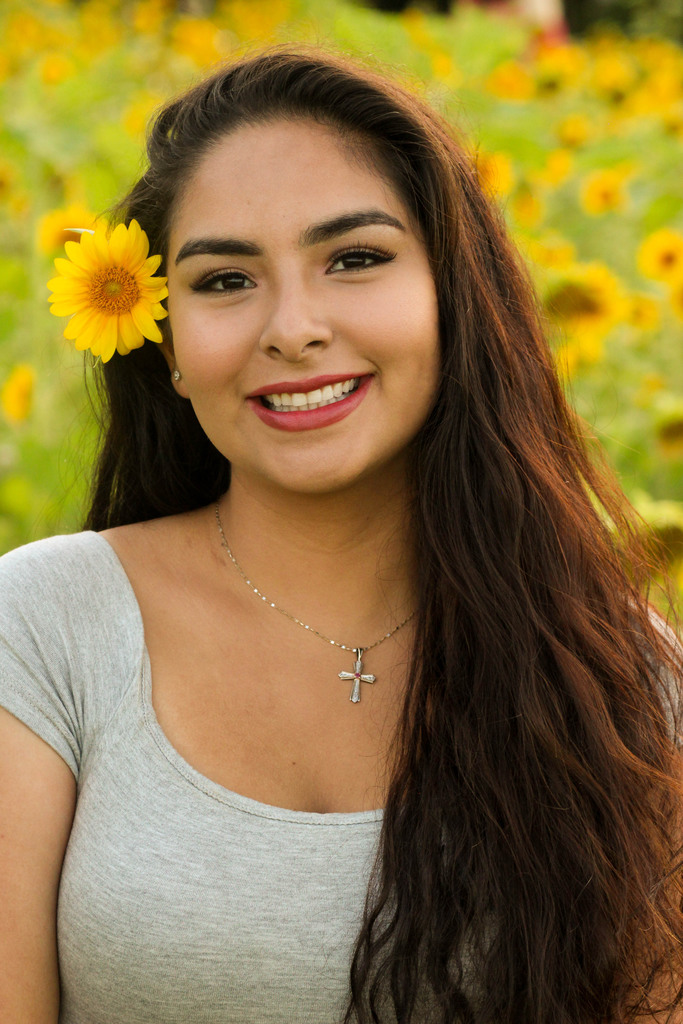 Hello Fontana Families. We are excited to have our 8th grade promotion tonight. You can access our Live Stream by clicking on the Facebook link on the bottom of our Fontana homepage or by connecting directly to Facebook and the Fontana School District page. The link below will show you how to access as well. Thank you!
https://drive.google.com/file/d/1RSgfHX2B1W4_wH3lDsHPPpwBTuV-sZVP/view