Hello Fontana! We are adding wonderful opportunities to our Science Fair this year. If you, or someone you know, works in a science/STEM field and would be interested in sharing your career/business, we would love to partner with you!! Email Mrs. Gutierrez
agutierrez@fontana.k12.wi.us
for more information/inquiries.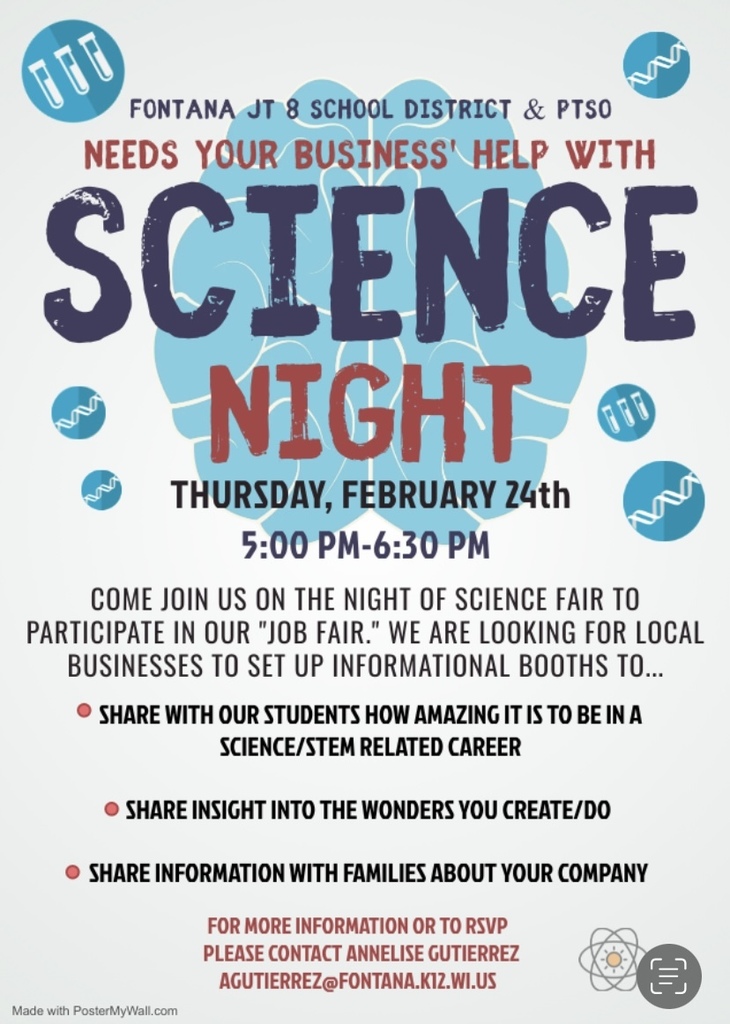 Happy Thanksgiving from our Fontana Falcon Family to all of yours! Enjoy, recharge, and give thanks. We are thankful for our entire school community! 🙏🏻🦃❤️ #flyintoexcellence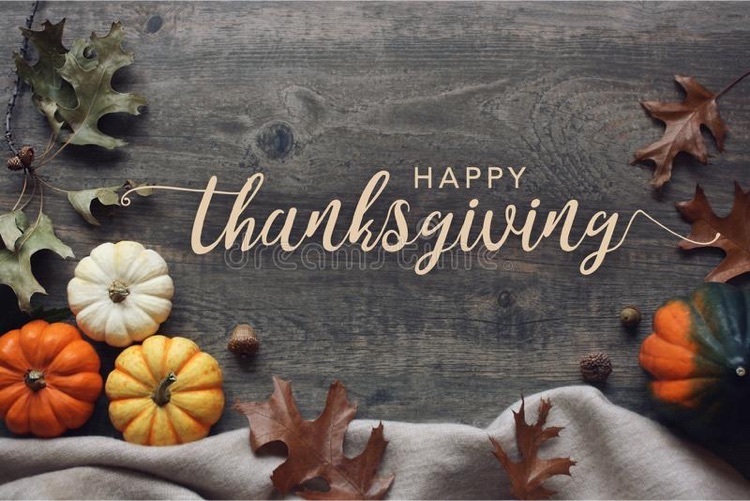 Hello Fontana Families! We would like to inform you that this year's 4K-8 Winter Concert will be held at the Big Foot High School in their Auditorium! The Winter Concert is scheduled for Tuesday, December 21st as originally planned. The 4K-3rd grade music program will begin at 6:00pm and end by 6:45pm. A brief intermission will take place to safely clear the students and families who are not staying for the second part of the program. Doors will then reopen shortly after. The 4th-8th band and choir concert will begin at 7:00pm. The decision to move the concert to the High School was made to ensure better spacing for guests and student performers. Masks are highly encouraged to keep our families safe. We will be following specific arrival and dismissal procedures for audience members. More details will be released as the concert approaches. Our students are so excited to get the opportunity to perform in the Big Foot High School auditorium. We cannot wait to celebrate the music of the Holiday Season!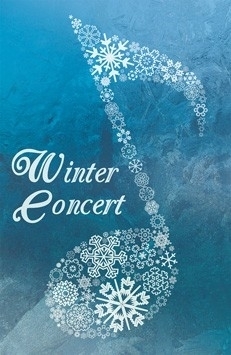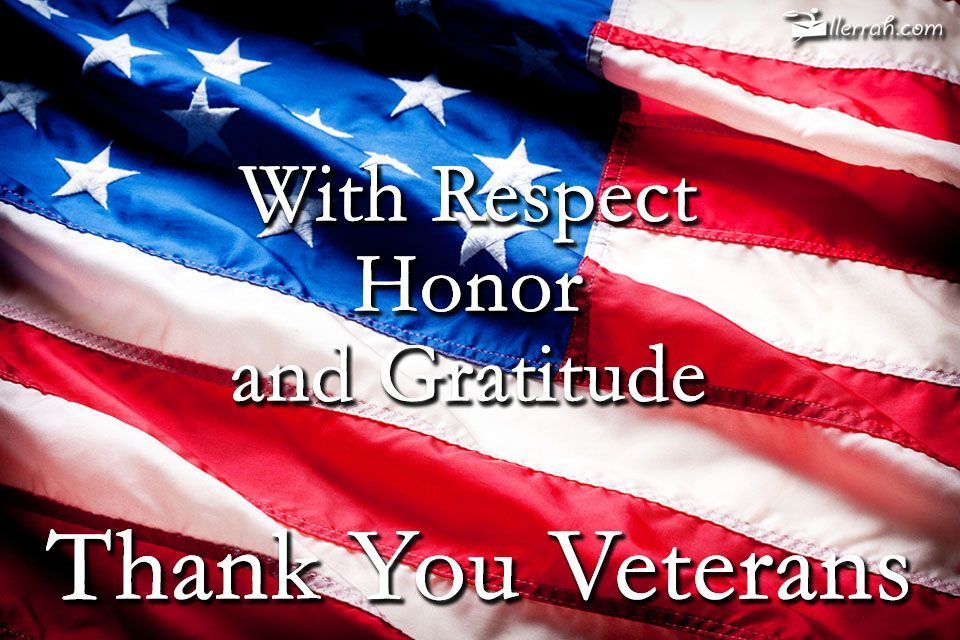 We are excited to offer our last spirit wear store of 2021. The store will be open for a week. Be sure to get your Falcon gear before the holidays. Follow the link and order up! #FlyIntoExcellence
https://www.bsnteamsports.com/shop/Falcons21a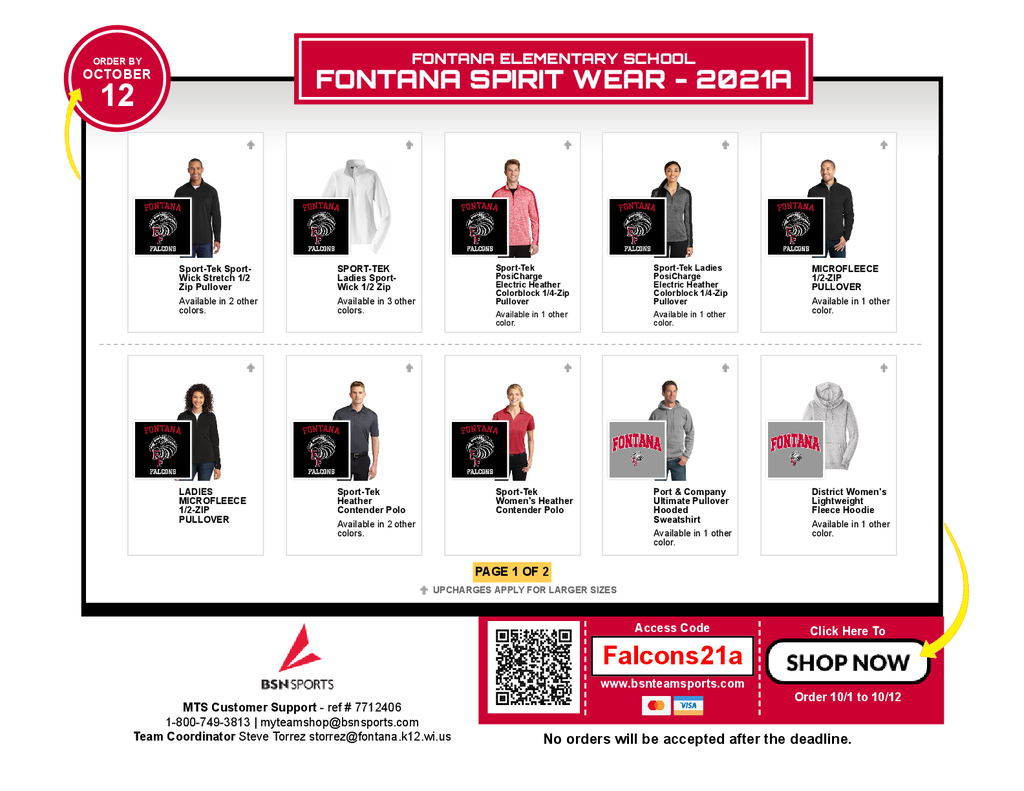 School Name: Fontana Elementary School--Photography by Lifetouch Picture Day Date: Tuesday, September 14 Picture Day ID: EVT4SR6WV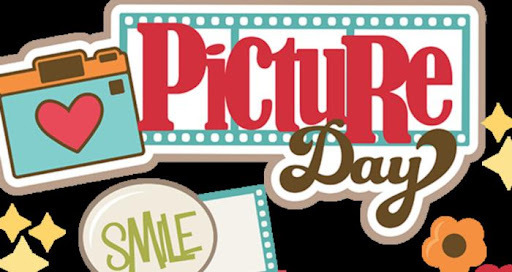 Hello Falcons! As a reminder, there is no school Friday or Monday. Our next attendance day for all students is Tuesday September 7th. Thank you for a great holiday weekend and see you back Tuesday!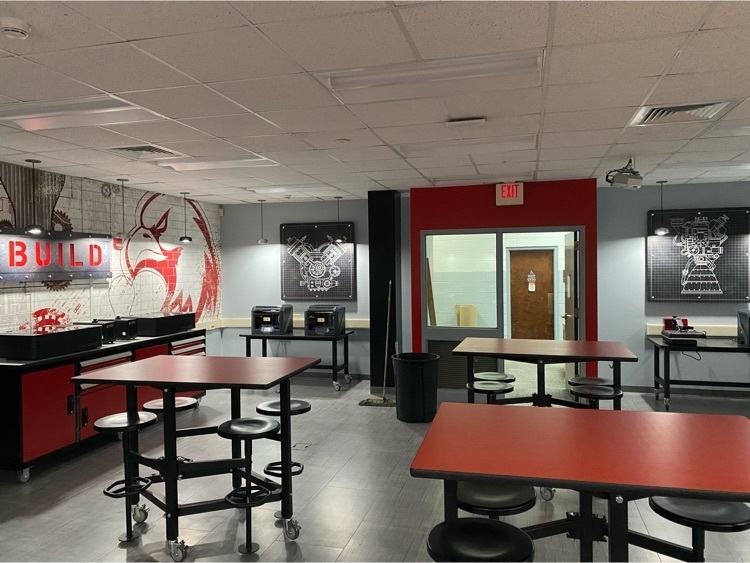 Reminder! All students can enjoy a free breakfast and lunch again this school year.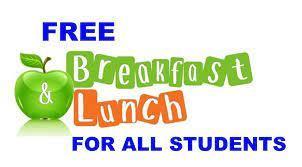 What a great first day of school!!! Our Falcons came ready and showed their stuff on the red carpet this morning. Welcome back everyone, we are so happy you are back at school. #flyintoexcellence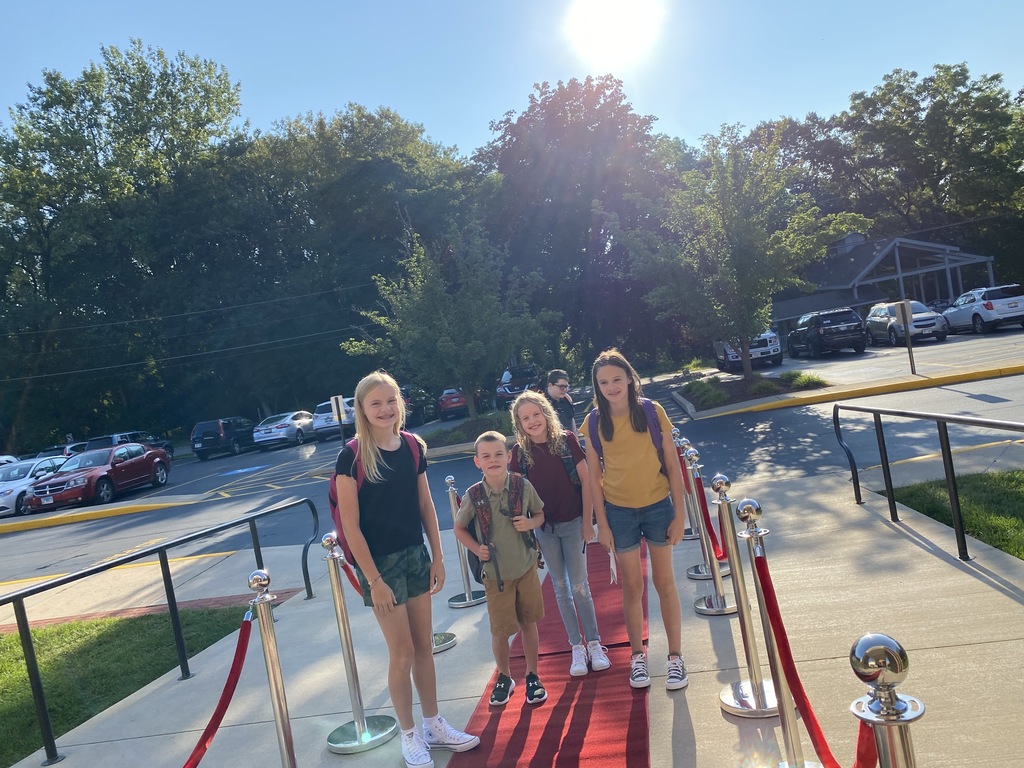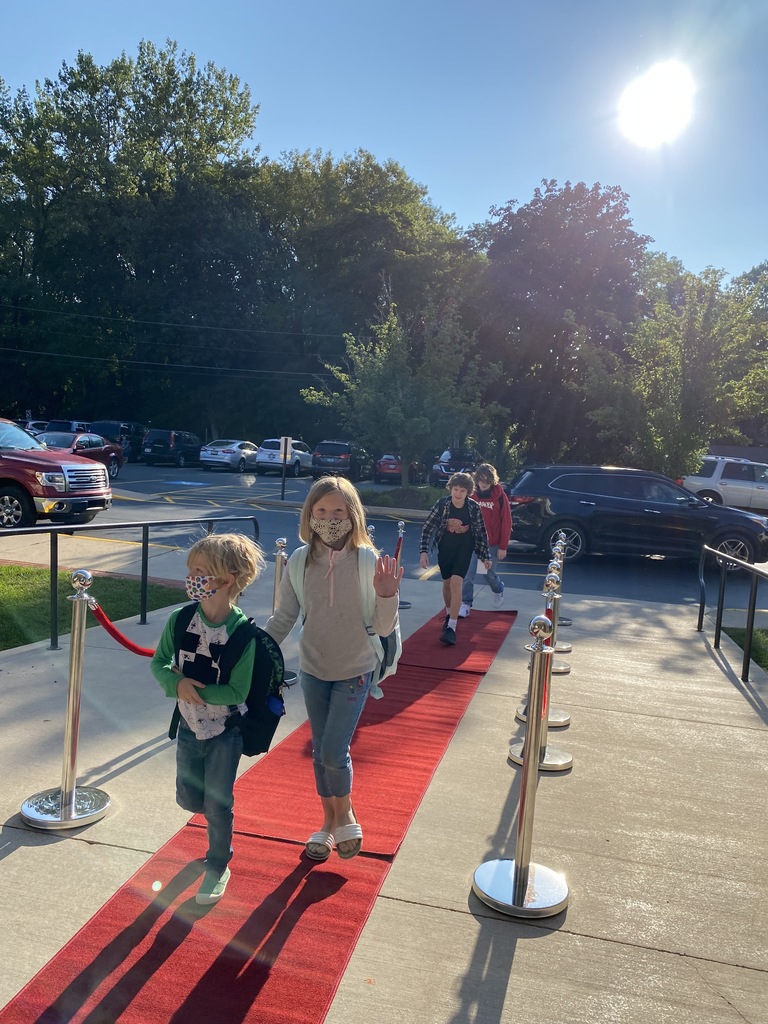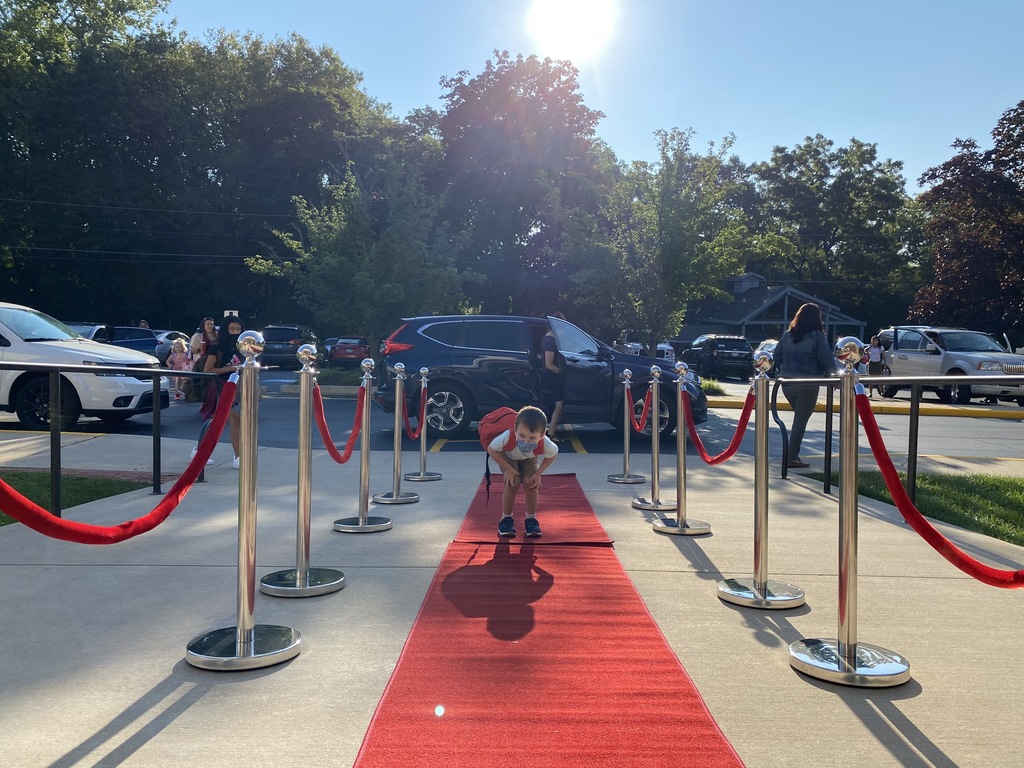 Welcome Falcons!! As a reminder our first day of school is tomorrow, Wednesday September 1st. Our doors open for students at 8am, classes begin at 8:15am and dismissal is 3:30p. #FlyIntoExcellence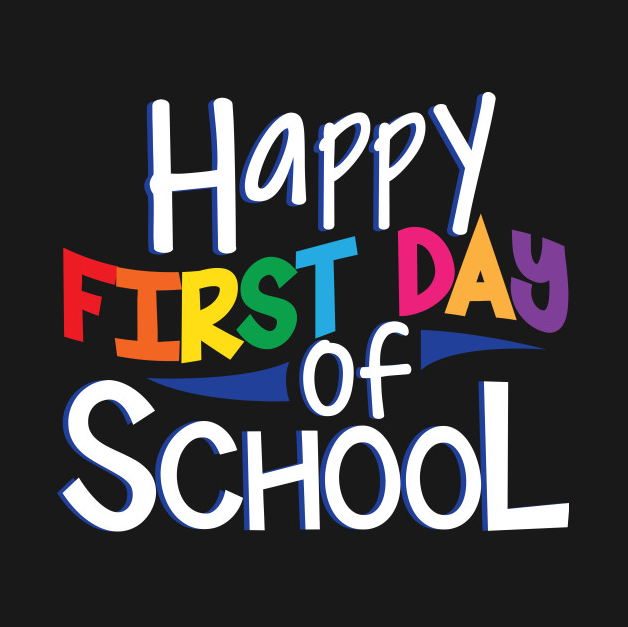 Hello Falcons. We apologize for the inconvenience, but your input and data is important to our decision making. In an effort to ensure the survey is from Fontana parents only, we will be collecting email/names of those completing the survey. This data will be held confidentially with the Fontana administration and specific data will not be shared beyond the admin team. Thank you for your understanding and support! Survey link below:
https://forms.gle/vEvQQjWyAsragWE68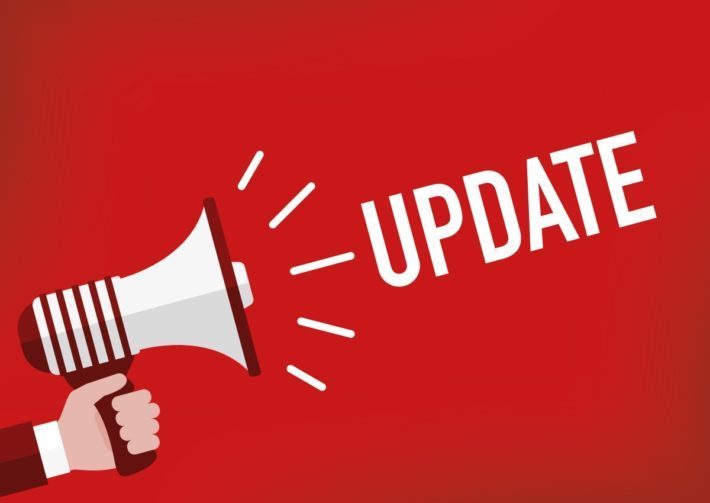 Hello parents. Ahead of our special board meeting tonight, we are asking our parents to complete the one question survey. Please know this survey is for our Fontana parents/families only. Survey link below:
https://forms.gle/Ah11sU2zwZMUqDCE9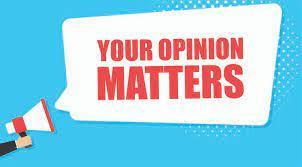 Hello Falcons. We will have a special board meeting to listen to our families regarding our upcoming school year. The meeting is from 6-7p in our gym at Fontana School. Below is a Zoom link for those unable to attend in person. Thank you. Topic: Special School Board Meeting Time: Aug 18, 2021 06:00 PM Central Time (US and Canada) Join Zoom Meeting
https://us04web.zoom.us/j/73002536453?pwd=NHVCTE5rcXl3aktQVDBScmZ2eG1sUT09
Meeting ID: 730 0253 6453 Passcode: k5sbcu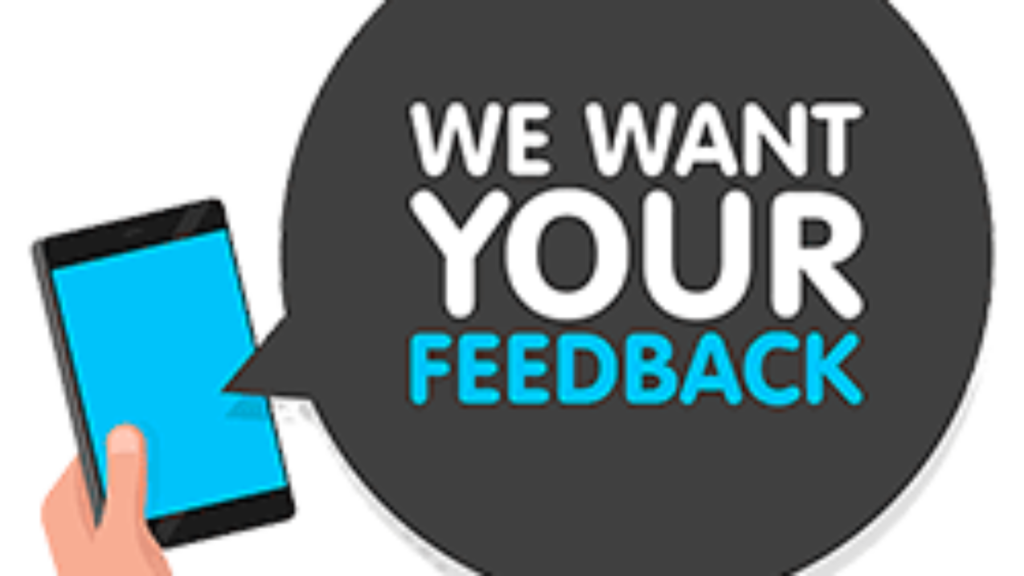 Hello Falcons! Well, we have made it!! Tomorrow is an early release (11:20am) for our last day of school. Thank you for your incredible support this school year. Have a great summer Falcons!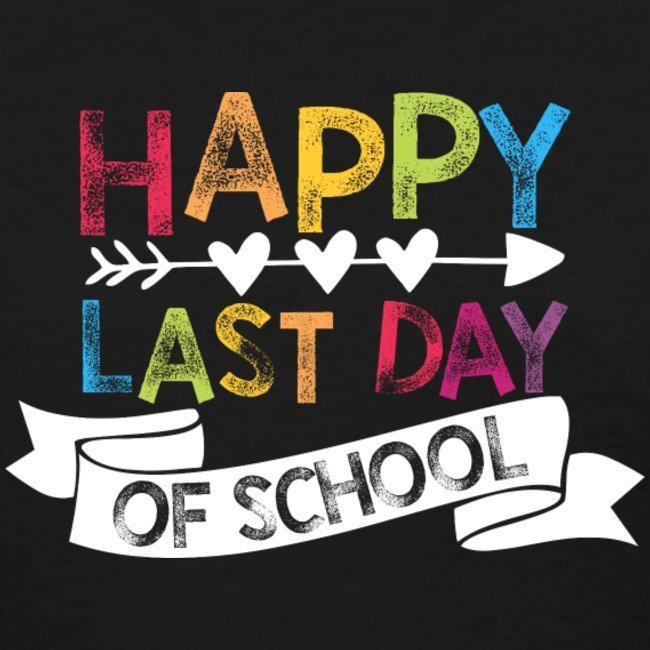 Hello Falcons! Exciting News. The Scholastic Book Fair will be at Fontana School this week! The fair will be open during regular school hours and open on Fine Art Night (May 20th from 5:30-6:30p). Scholastic Book Fairs' has a great digital payment option and is a safe, convenient alternative to cash, offered with all our flexible Book Fair options. Check out the ewallet on our Book Fair page
https://bookfairs.scholastic.com/bookfairsdotcom/fair-finder.html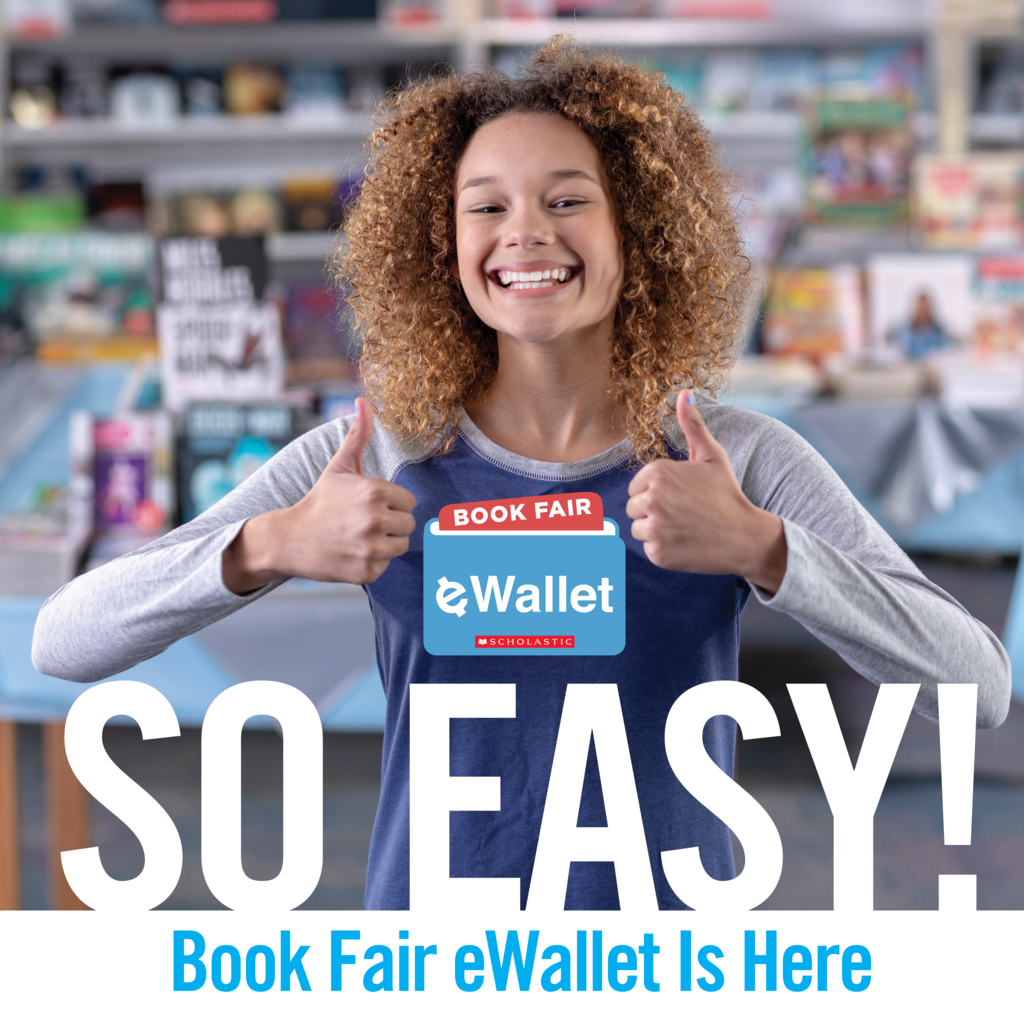 Hello Falcons. We have a few lunch menu changes to finish our week before spring break. The lunch menu will be the following this week: Monday--Beefy Nachos Tuesday--Mini Corn Dogs Wednesday--Max Sticks (pizza dippers) and this is the same as planned Thursday--Pasta with meat sauce Friday--NO LUNCH EARLY RELEASE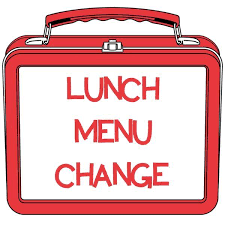 Hello Falcons! March seems to be heading in with spring like weather. Our 26th week of school brought about the best weather in the last month. Be sure to keep your Falcon dressed for layers and our unpredictable Wisconsin weather. Here are FIVE things to know this week. 1. Our library turtles, Felix and Fiona, are looking for a forever home. This will include the tank, food, and supplies. Due to our current school situation, our students and staff are unable to enjoy them as much as we would like. They are free to right home. Please contact Susan Ziganto in our office or email
sziganto@fontana.k12.wi.us
2. Our virtual science fair was a great success. Thank you to the Falcon staff and families for making this happen despite our COVID restrictions. We also had our first all school "outdoor" assembly to recognize the great projects and hand out awards. Great job Falcons! 3. By this weekend, our Falcon staff will have all had the opportunity to get COVID vaccines. Thank you to our school community for working together to allow for our inservice day today. 4. March 2nd was National Reading Day. Our staff celebrated a day of reading and continue to encourage a love of reading. At home, reading to your Falcon, no matter their age, is a great way to support reading alongside our staff! 5. Congratulations to all of the Falcon Honor Roll students at Big Foot. We always review and evaluate our transition to high school. Our class of 2024 had 10 student listed on the Big Foot honor roll, with 7 of those 10 on the high honor roll (GPA 3.7-4.5). Way to go and keep up the great work! The snow is melting and the air is getting warmer! We look forward to our spring semester and all the great activities that allows for our students. Stay well, be safe, and have a great weekend. Your Partners in Education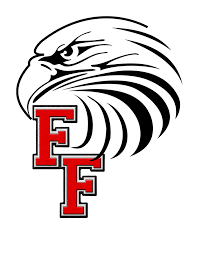 Hello Falcons! Reminder--Tomorrow (Friday 3/5/21) is a planned in-service day. There is NO SCHOOL for students. Have a great 3 day weekend and see you Monday!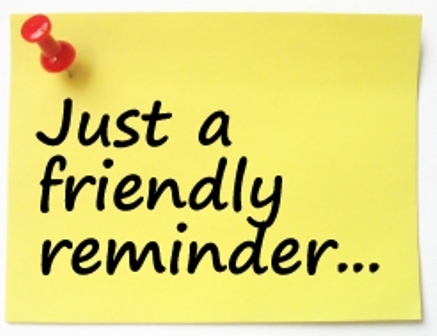 Freddy the Falcon made a visit to school this past Friday. Freddy's presence provides energy, positivity, and Falcon pride. Stay warm Falcons and have a great weekend.