Four 8th grade students attended the middle school leadership conference at UW-Whitewater on Thursday, October 11th. The students viewed a one-act play by Ardan James and participated in leadership activities with other middle school students from districts in southern Wisconsin.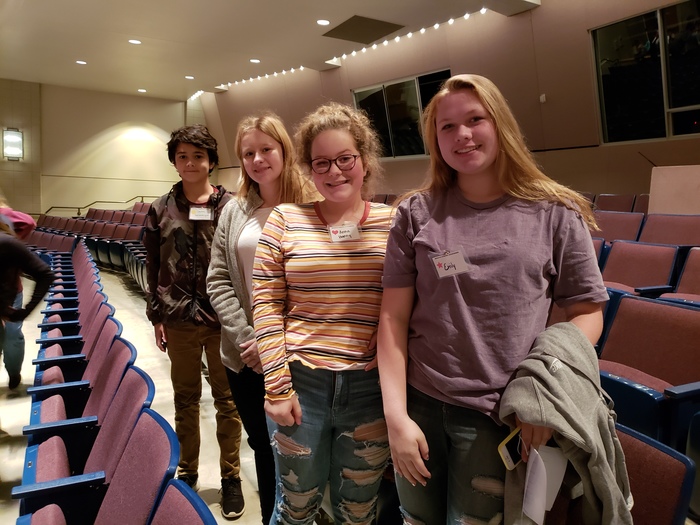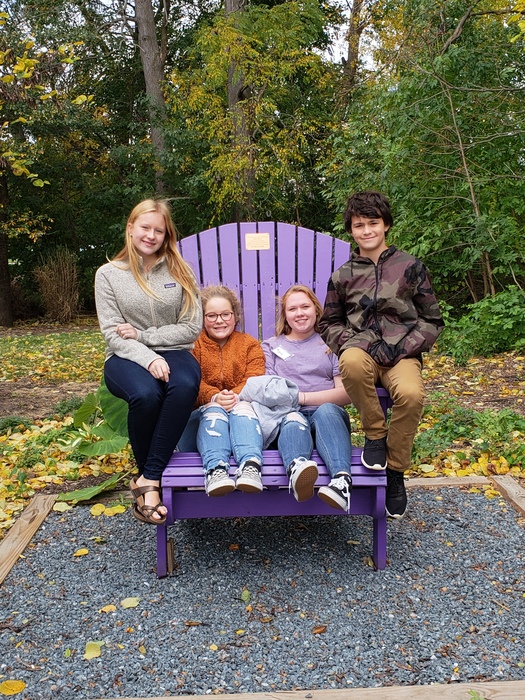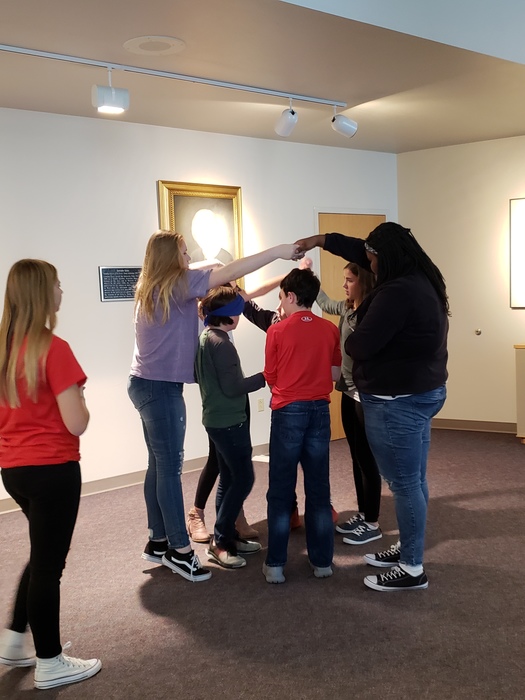 MENU CHANGE on Thursday, October 11 the hot lunch choice will be Maxx Sticks instead of French Bread Pizza.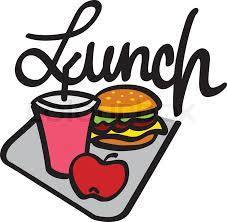 Attention third grade parents: please check your student's backpack tonight for an important letter from Dr. Norton.

Taking time out to take a quick picture after the homecoming parade, it was nice to see so many Fontana Alumni!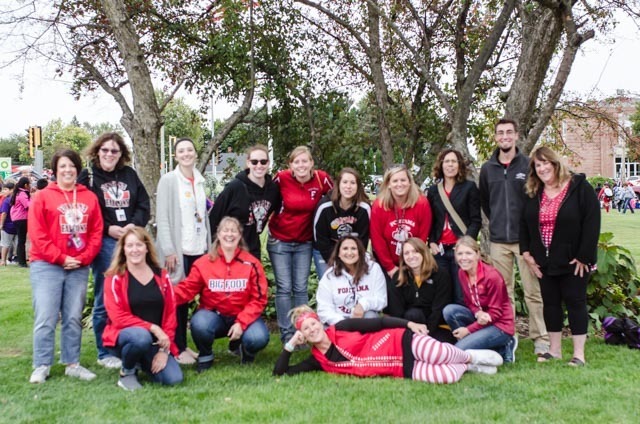 4K is working on the letter T. T is for Tito the Dog!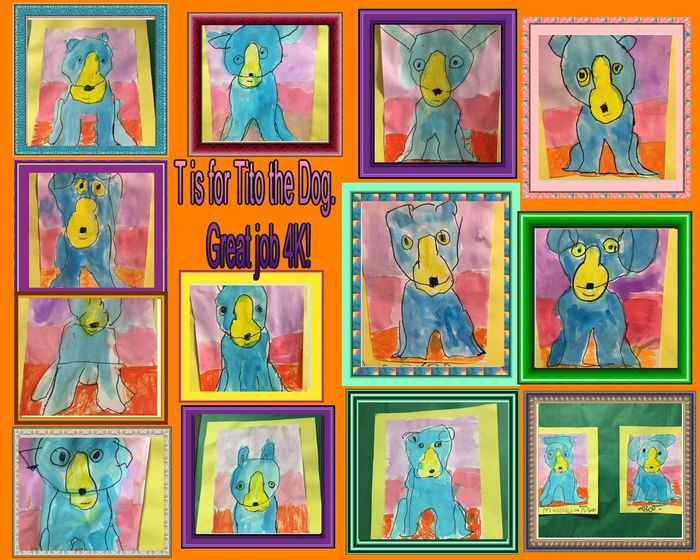 Oh no! From the phone calls we are getting today, we've figured out that our phone call list for low lunch balances included all contacts instead of just the primary one. We are working on it right away so that we don't have the same thing happen next Thursday. We apologize for this inconvenience and thank you for your patience as we continue to work on our new communication system!

Twins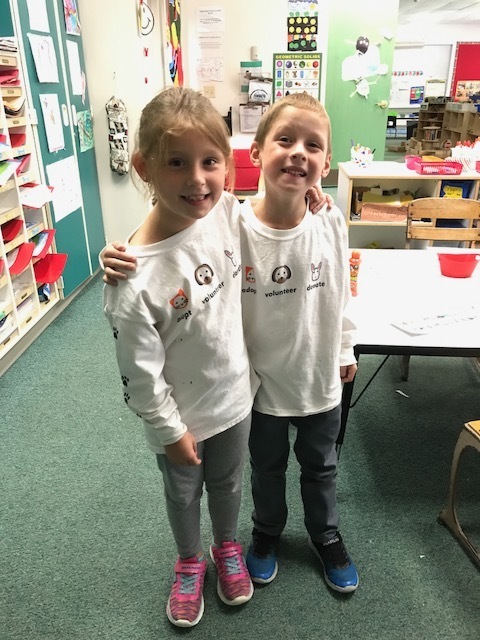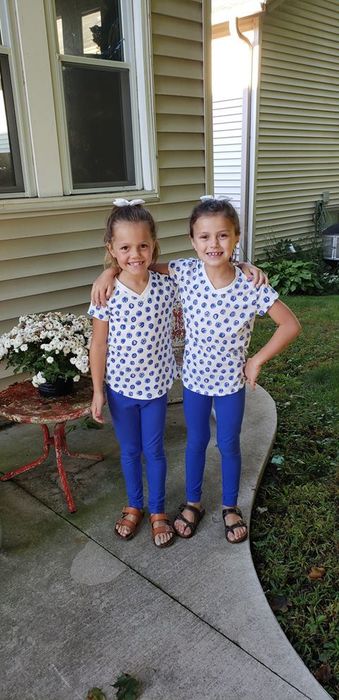 We just caught up with a few more sets of twins, they're all over the place!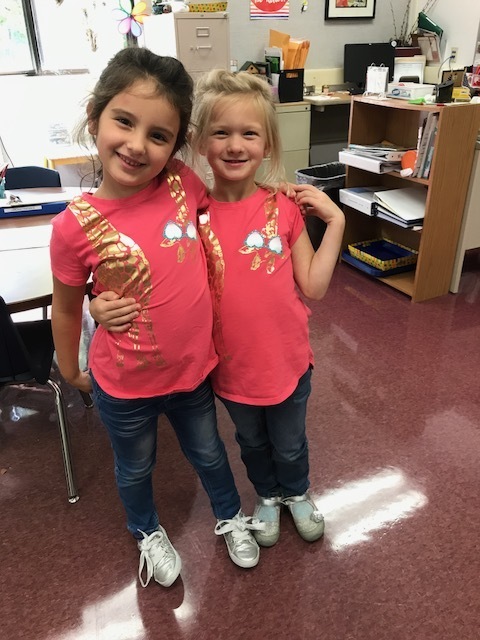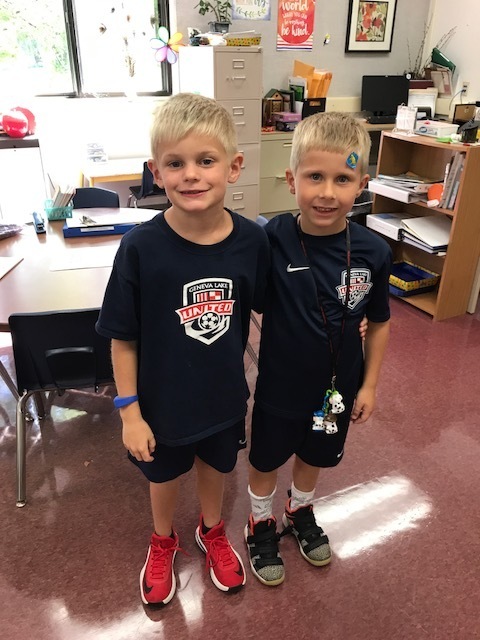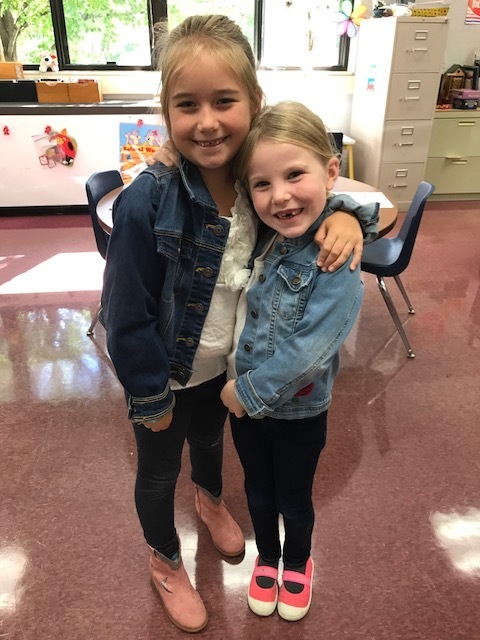 Just a few more twins to share, we even had a set of quadruplets!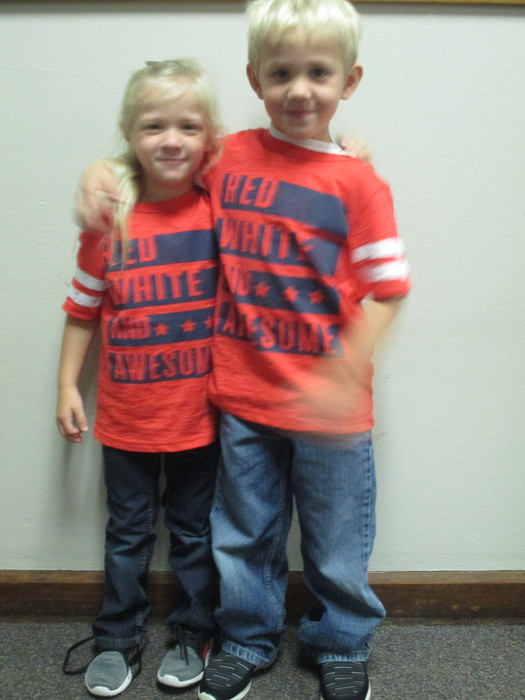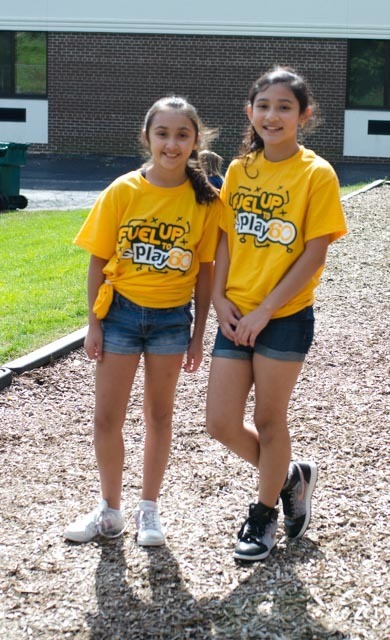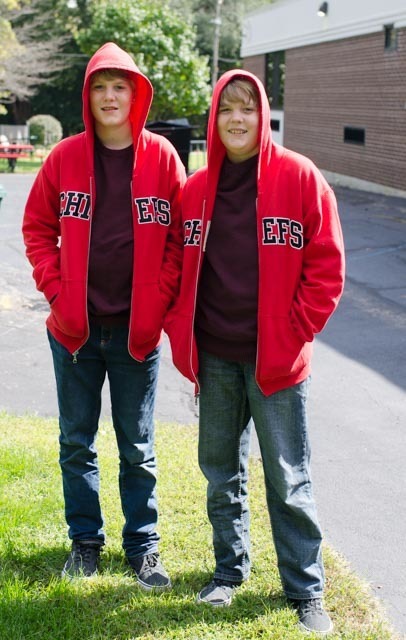 Attention Fontana band families: On Friday, band students will report to the band room at the end of the school day. Make sure they have a sack lunch as lunch will not be provided. Students will take a bus to and from the 2:00 Homecoming parade and should be picked up at school at approximately 2:45. Students should wear the usual symphonic band concert attire (black shoes, socks, and pants with a white polo shirt). Contact Mr. Stolfe with questions.

Early release this Friday! Please have a plan for the 11:20 dismissal and make sure your child knows what it is.

Its twin day, who would be your twin?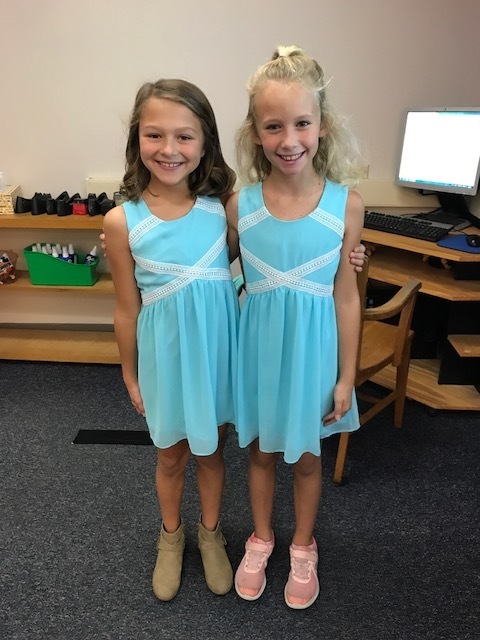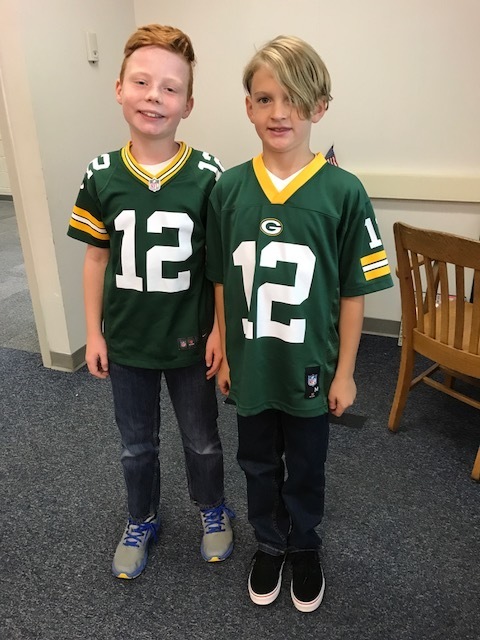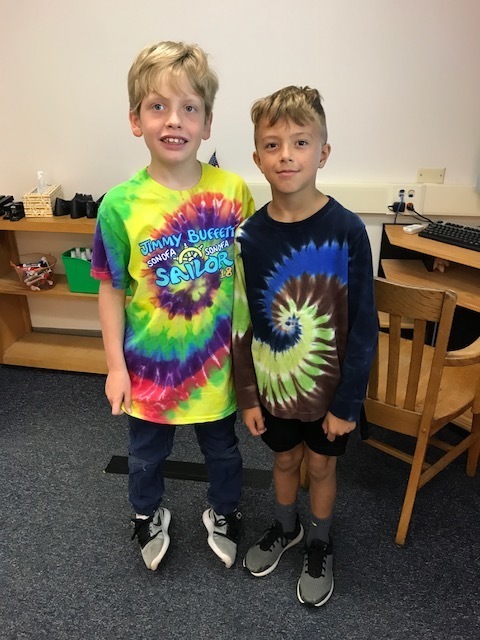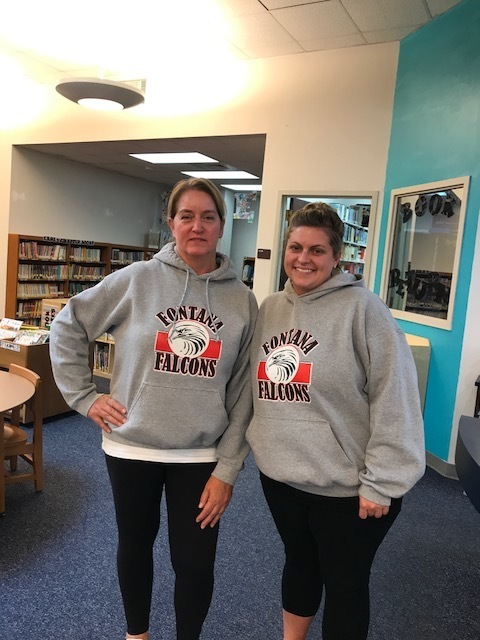 From Junie B. Jones to Rapunzel and even Pete the Cat, our primary friends are showing some character, too!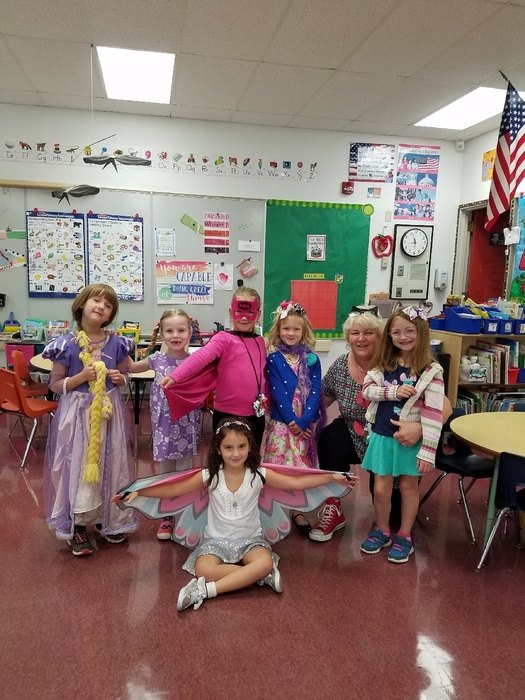 Some of our favorite "characters" are here today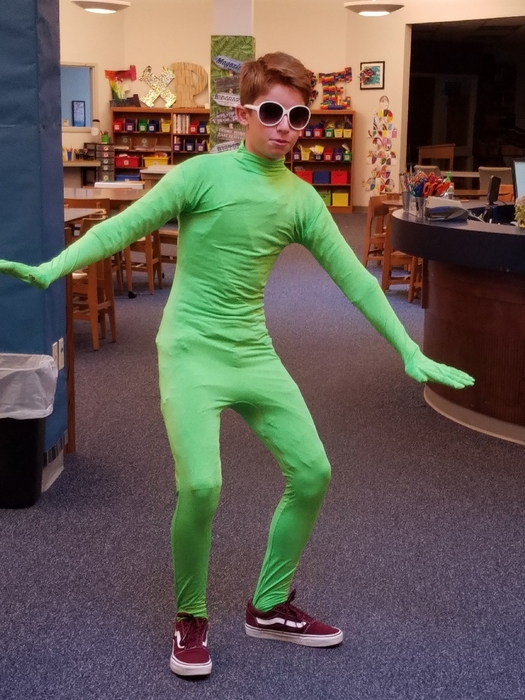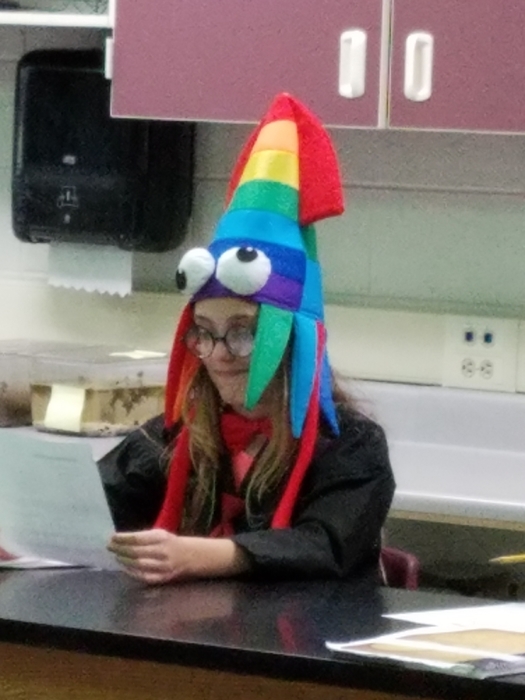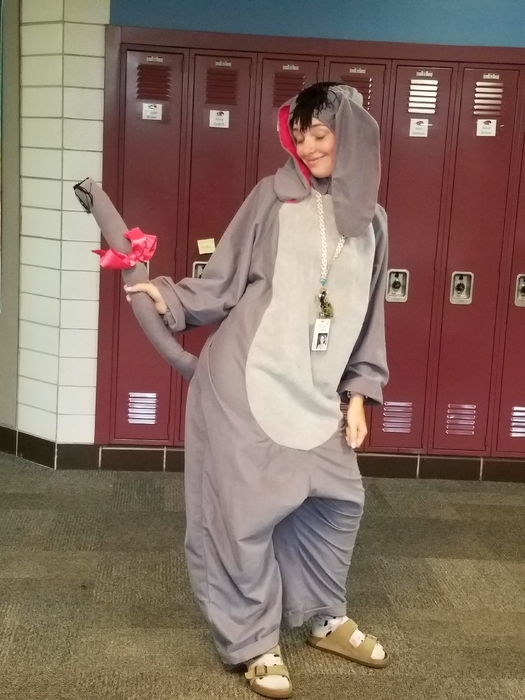 Today's flag football game against Walworth has been postponed to Monday, Sept 24, with the B team playing at 4, and A team at 5 p.m.

"Save the Date" reminders: 5K-4th grade Open House/Curriculum Night on Sept 18 from 5:30-6:30 p.m.; Literacy Concert on Sept 27 @ 5:30 p.m.; early release for teacher inservice on Sept 28 @ 11:20 a.m.

Wondering about volleyball? The girls-only sport starts at the end of Sept with the first game on Oct 9. Look for more information from Coach Weiler in the upcoming weeks!

WHAT DID WE DO THIS SUMMER? Mrs. Rabe, I visited family in Wyoming, explored the Badlands, and took a belated honeymoon to the beautiful Caribbean island of Antigua!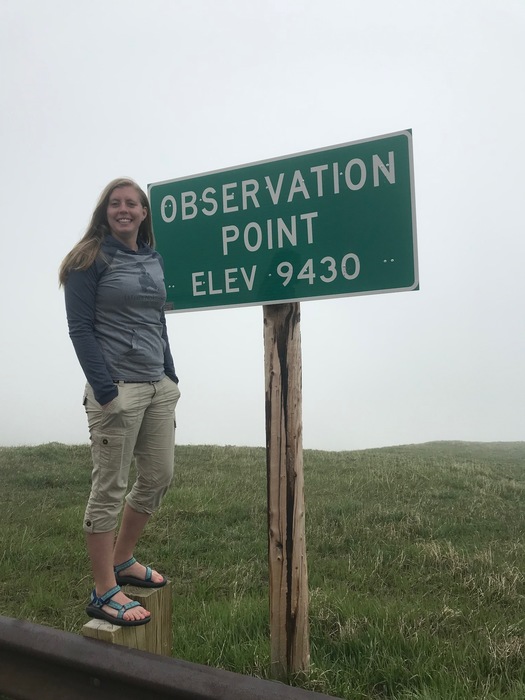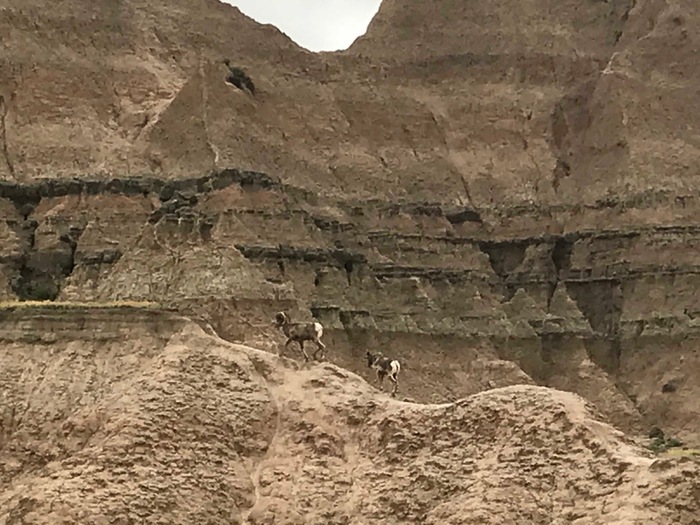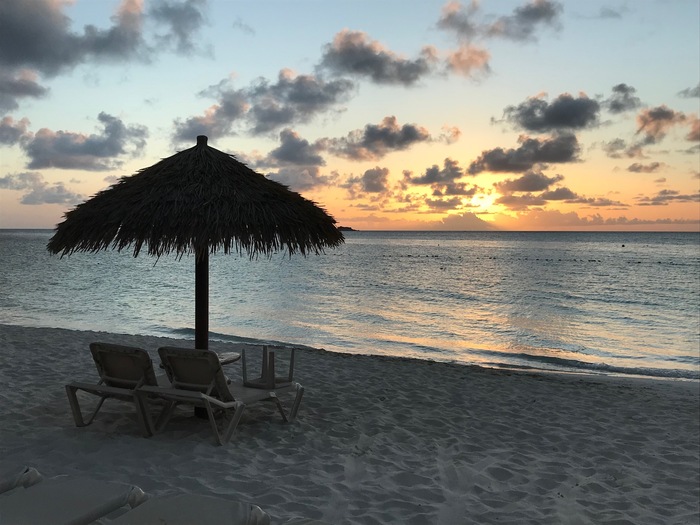 WHAT DID I DO THIS SUMMER? Mrs. Popp, As with every summer, the summer of 2018 was fun filled, relaxing, and productive. The Popp family completed a lot of projects around the house, went snorkeling in Lake Geneva, spent time up in the Dells, and visited family in Spooner, WI. We enjoyed making many great memories with friends and family!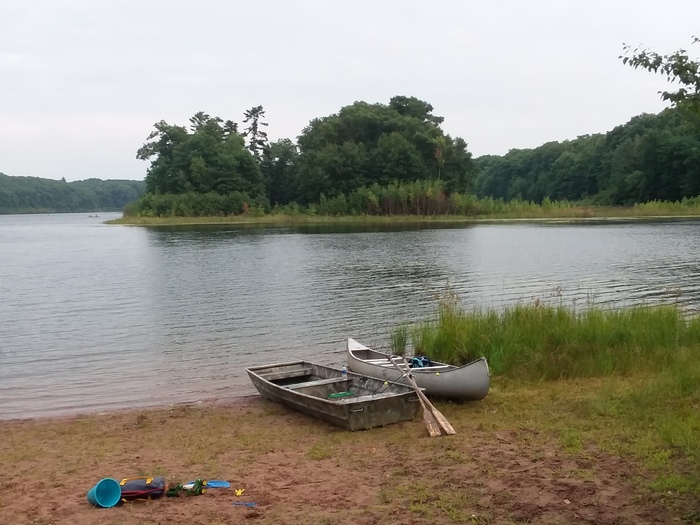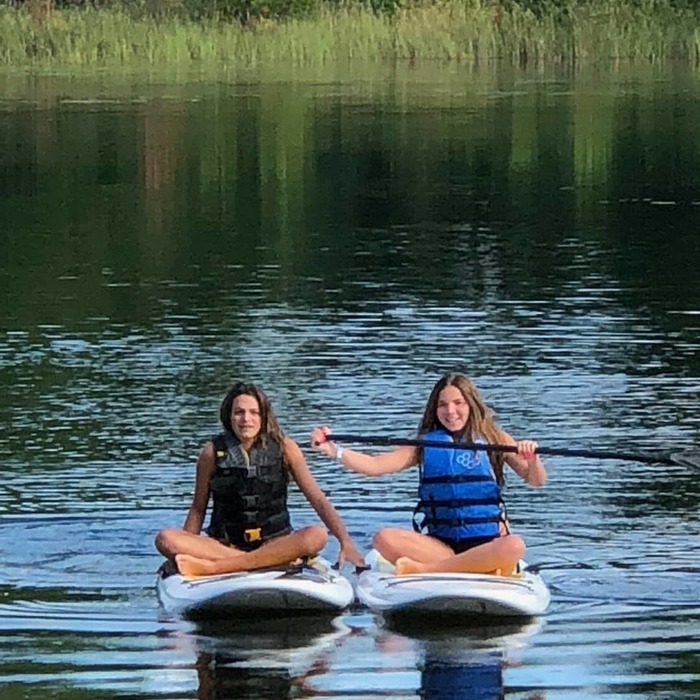 It's official! Dr. Ejnik and crew just set the worlds record for the longest continuous glow stick...150 METERS! Congrats to the crew!