Please join us in wishing Ms. Earle good luck during the Fairest of the Fair competition on Sunday at 5:00. If you happen to be at the Walworth County fair at that time, stop by and cheer her on!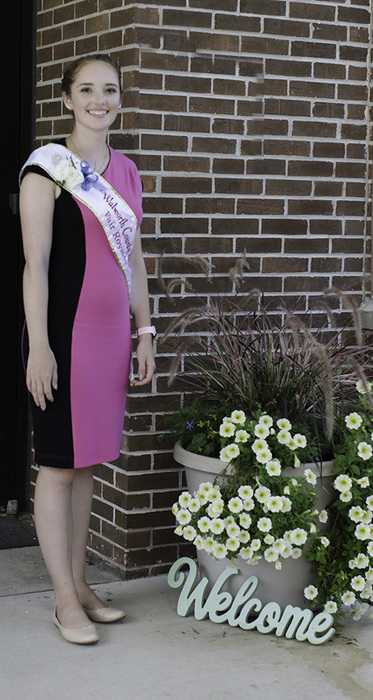 Thanks to all who stopped in for "Back to School" night! It was great seeing everyone!

Back to School Night 5-7:30 p.m. tonight: greet teachers, drop school supplies, learn about drop off/pick up procedures, and take student pics. MS orientation program 6-7:00 p.m.

We would like to send out a big thank you to Mercy Walworth Hospital & Medical Center and the Fontana Fire Department for all of their help with our "stop the bleed" training. We appreciate not only the opportunity to learn but to also have fun while doing it, thanks again.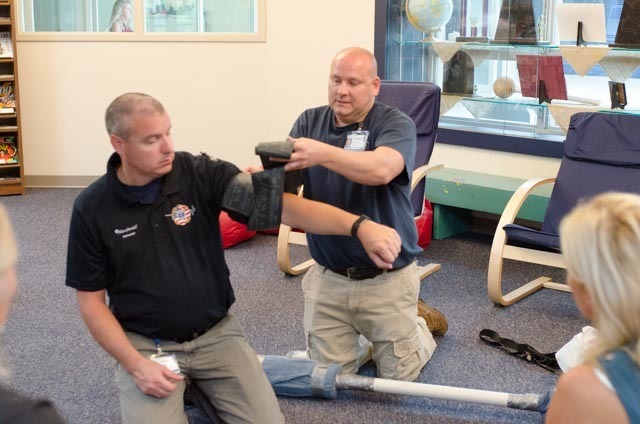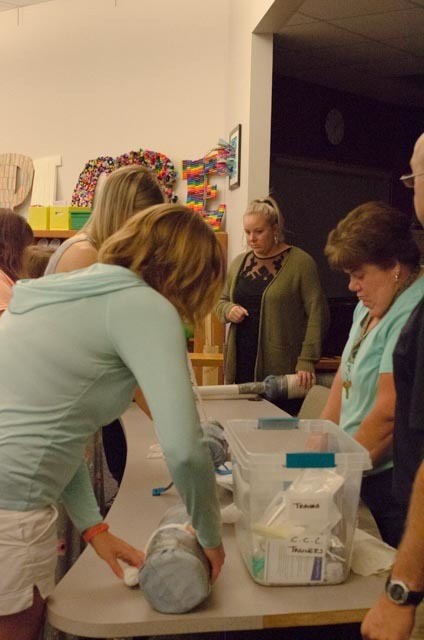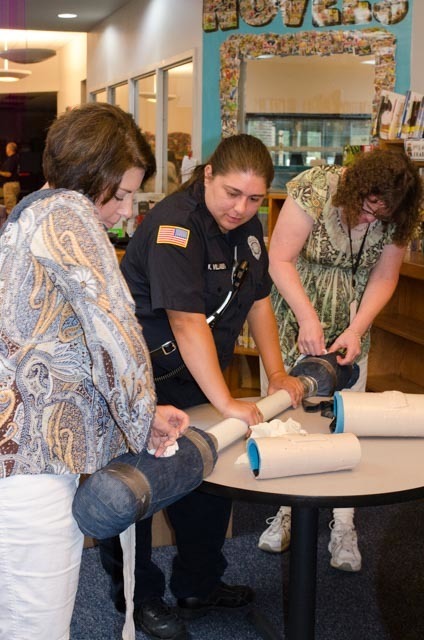 Revised drop-off/pick up procedures move buses to the north parking lot and car traffic to the fire lane. More information to come.

The Fontana Jt 8 School District is seeking a long-term substitute custodian to work from 1:30-10 p.m. Monday-Friday starting as soon as possible. For more information or to pick up an application, contact the school office at 262.275.6881.


The Fontana team is learning a lot; getting ready for a great new year. Thanks to the folks at CESA and Dr. Gloria Ladson-Billings for opening minds and closing gaps! #WIWOW1819

Fontana's referendum has passed! Thanks to all, especially Margaret Labus and the Friends of Fontana!

Calendar Note! Our 4K-4th grade readers will showcase an exciting night of readers theatre and literacy songs. Join us for the show and get some tips to help your child on his/her reading adventure from our expert 4th grade readers. September 27, 2018 at 5:30

We're going mobile and getting a fresh look for the new year. Our app is "Fontana J8 School District" and can be found on Google Play/Store. It will be ready soon on the App Store as well.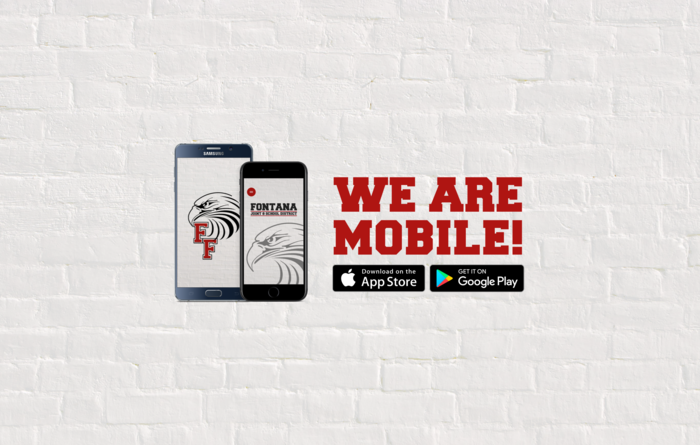 Hello, Fontana Falcons! This year, the Fontana J8 School District is going paperless!