Today's flag football game against Walworth has been postponed to Monday, Sept 24, with the B team playing at 4, and A team at 5 p.m.

"Save the Date" reminders: 5K-4th grade Open House/Curriculum Night on Sept 18 from 5:30-6:30 p.m.; Literacy Concert on Sept 27 @ 5:30 p.m.; early release for teacher inservice on Sept 28 @ 11:20 a.m.

Wondering about volleyball? The girls-only sport starts at the end of Sept with the first game on Oct 9. Look for more information from Coach Weiler in the upcoming weeks!

WHAT DID WE DO THIS SUMMER? Mrs. Rabe, I visited family in Wyoming, explored the Badlands, and took a belated honeymoon to the beautiful Caribbean island of Antigua!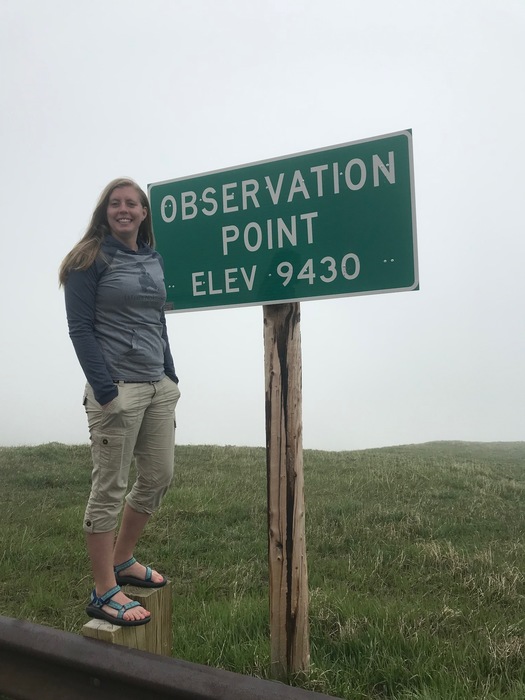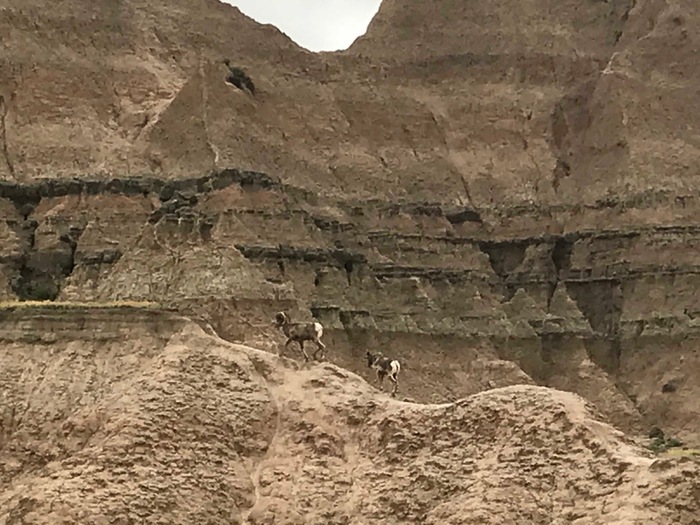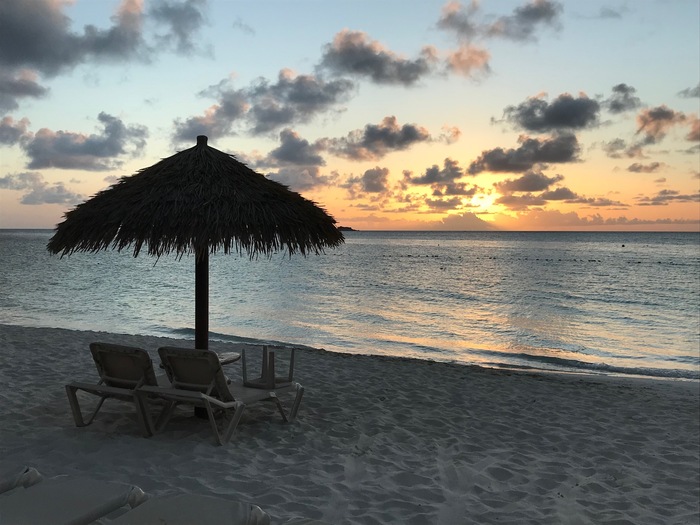 WHAT DID I DO THIS SUMMER? Mrs. Popp, As with every summer, the summer of 2018 was fun filled, relaxing, and productive. The Popp family completed a lot of projects around the house, went snorkeling in Lake Geneva, spent time up in the Dells, and visited family in Spooner, WI. We enjoyed making many great memories with friends and family!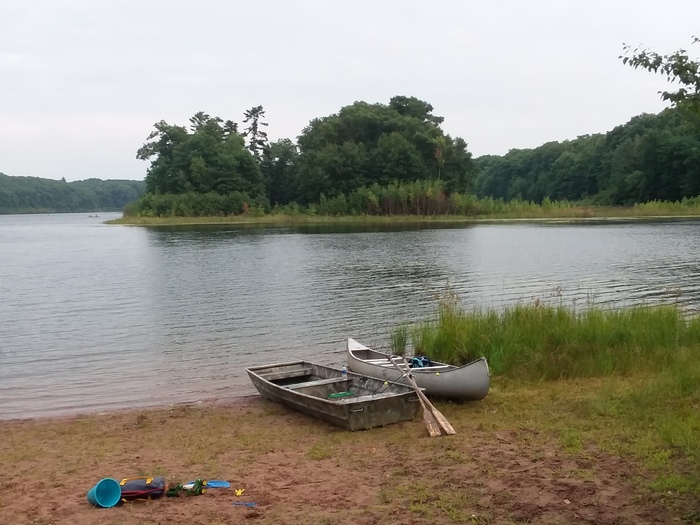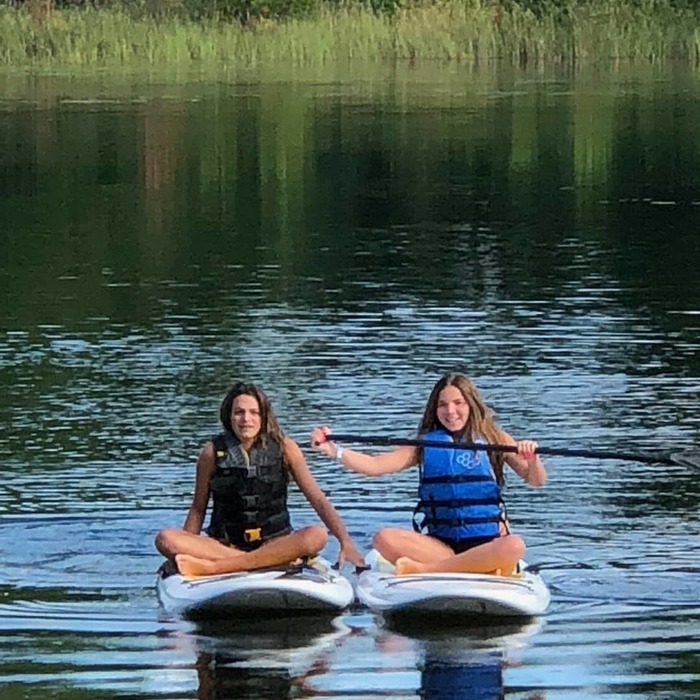 It's official! Dr. Ejnik and crew just set the worlds record for the longest continuous glow stick...150 METERS! Congrats to the crew!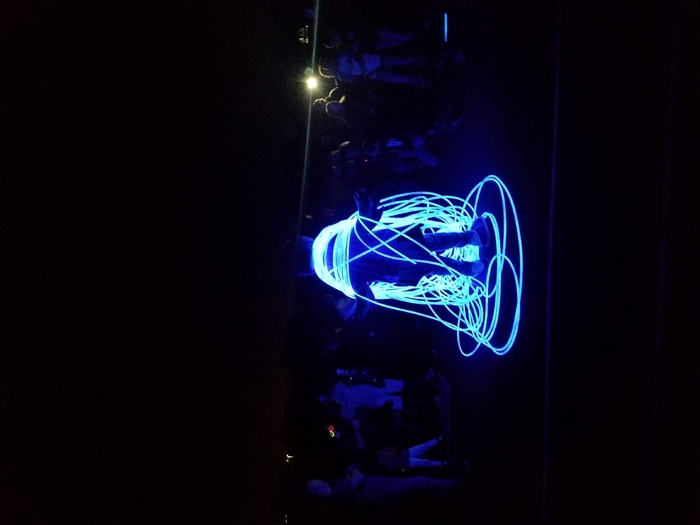 A six minute dismissal! Thanks to all for working together for a safe, quick dismissal. It was a great first week, and we are looking forward to the next one!

WHAT DID WE DO THIS SUMMER? Mrs. Long, We moved last fall so I spent much of the summer landscaping and hanging out with my two granddaughters.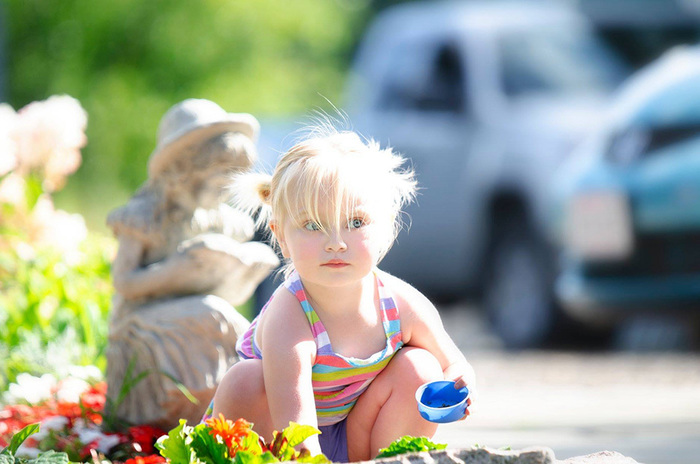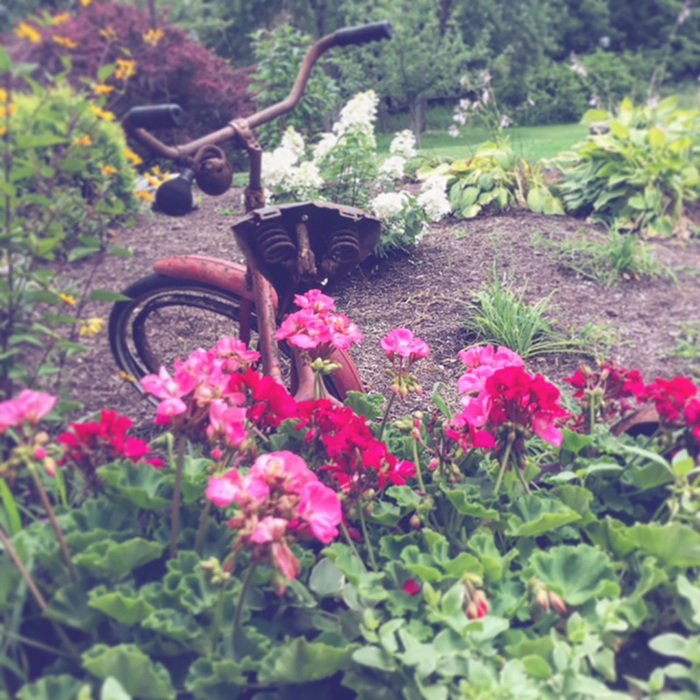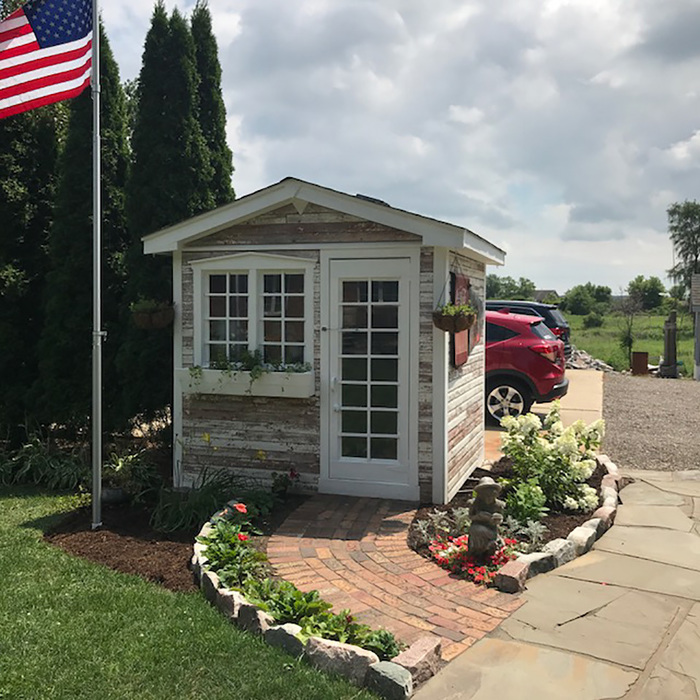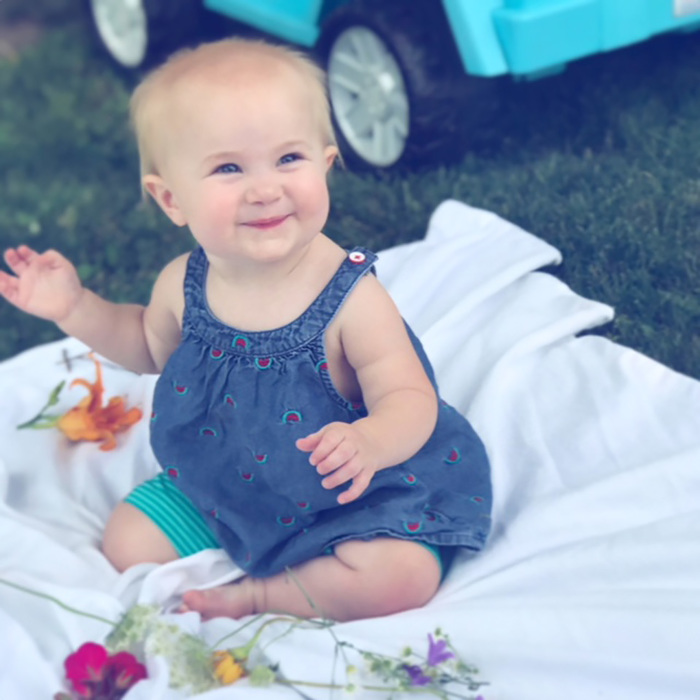 WHAT DID WE DO THIS SUMMER? Mrs. Gutierrez, I spent my summer traveling and spending time with my new family of 3.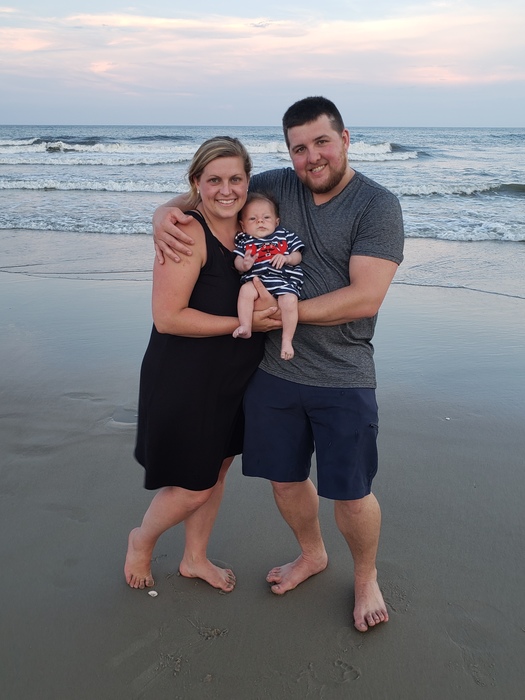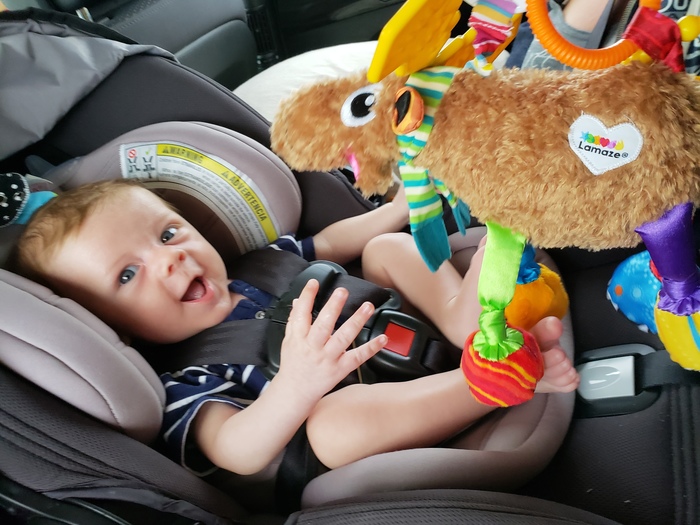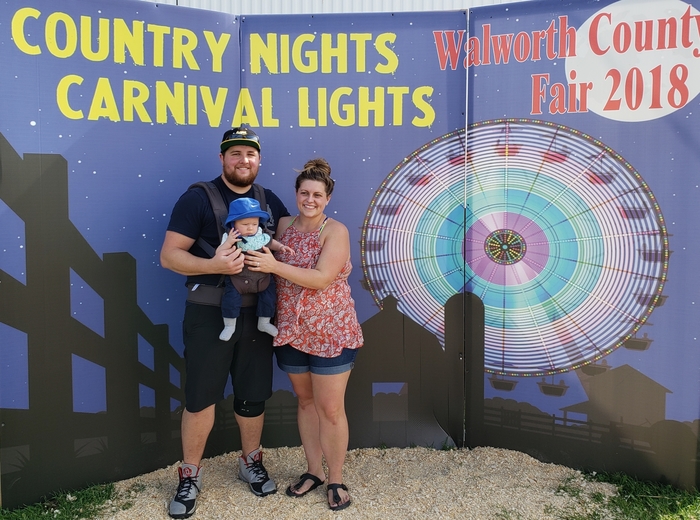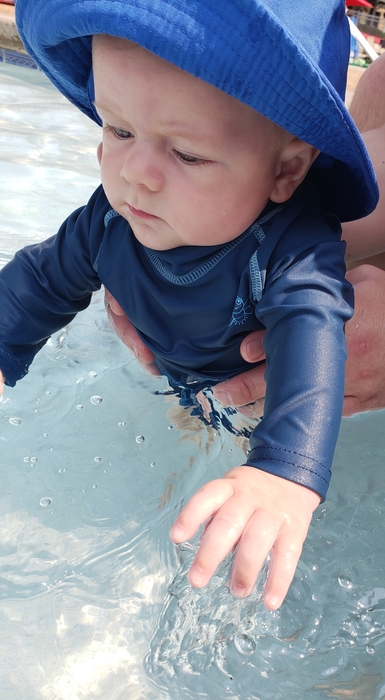 Pick-up was 4 minutes faster today--even with the rain! Folks are coming early, though. We had 30 cars in line by 3:20, and the line backed up from there. With so many people coming early, the line gets long, and the wait must seem even longer. We dismiss students at 3:30, and it takes several minutes for them to get out of the building and to their spots. Please remember that our preschool students are dismissed at 3:15 and do not pull into the fire lane until all of our little ones are picked up. Those cars must be able to pull up to the front of the building. Thanks to those of you who pulled forward at drop off this morning! It was smooth and quickly done!

Hello, Falcons! Even with the rain and late student dismissal, the pick up process took just over 8 minutes from the first to final student! A couple tweaks to keep the lines moving: during drop off, please unload on the south side of the cross walk so that we can keep the line moving. Feel free to pull forward so that more cars can fit in the circle. On our end, we'll work on dismissing students on time! Thanks for your patience as we all learn and grow!

It's official! Fontana hires royalty! Ms. Earle has been crowned Fairest of the Fair at the 2018 Walworth County Fair!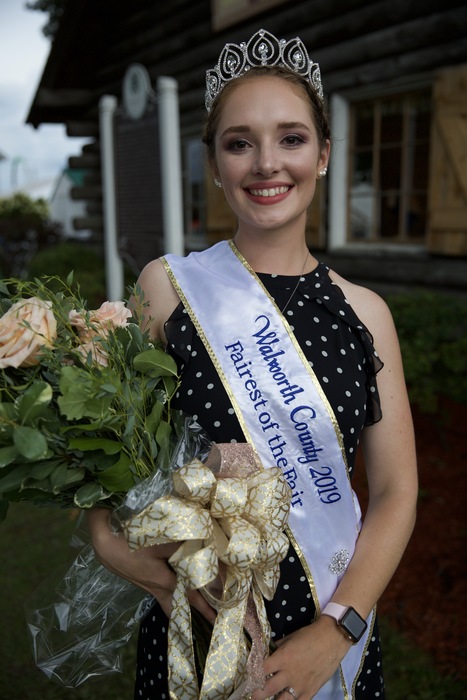 First day is almost here! Check your email with beginning of the day reminders. School starts at 8:20 and dismisses at 3:30. Can't wait!

Due to a recent resignation, there is an open position on the Fontana Jt 8 School District's Board of Education. For more information, see
http://5il.co/4o0x

Please join us in wishing Ms. Earle good luck during the Fairest of the Fair competition on Sunday at 5:00. If you happen to be at the Walworth County fair at that time, stop by and cheer her on!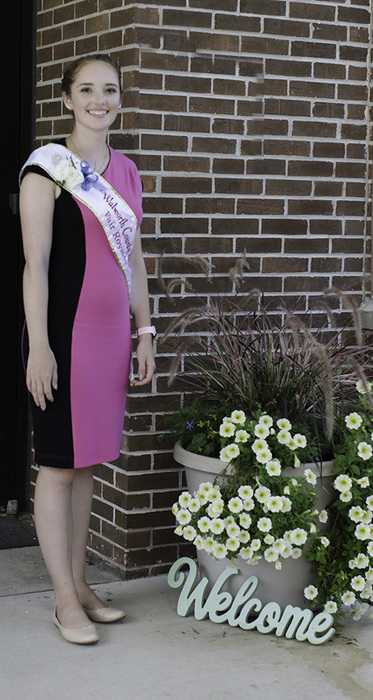 Thanks to all who stopped in for "Back to School" night! It was great seeing everyone!

Back to School Night 5-7:30 p.m. tonight: greet teachers, drop school supplies, learn about drop off/pick up procedures, and take student pics. MS orientation program 6-7:00 p.m.

We would like to send out a big thank you to Mercy Walworth Hospital & Medical Center and the Fontana Fire Department for all of their help with our "stop the bleed" training. We appreciate not only the opportunity to learn but to also have fun while doing it, thanks again.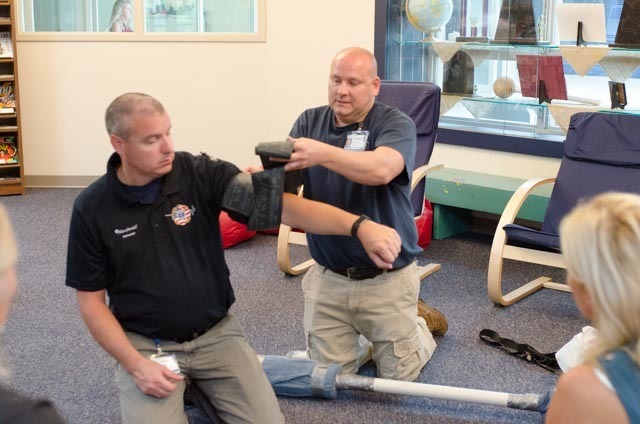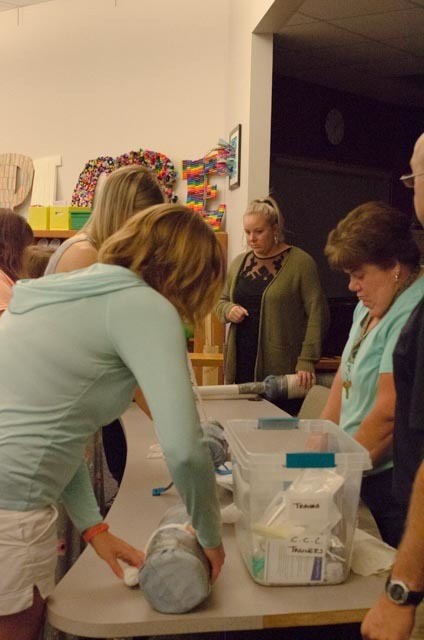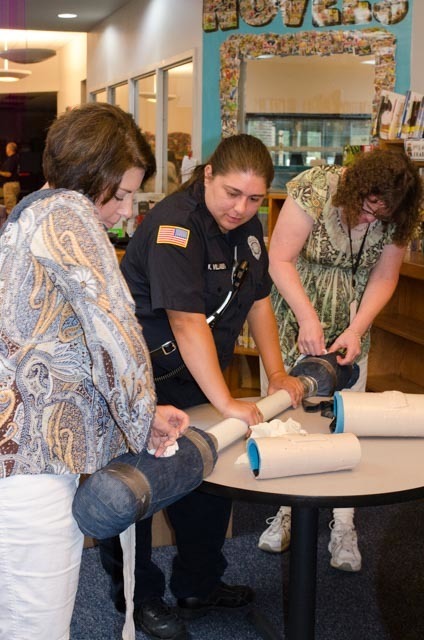 Revised drop-off/pick up procedures move buses to the north parking lot and car traffic to the fire lane. More information to come.

The Fontana Jt 8 School District is seeking a long-term substitute custodian to work from 1:30-10 p.m. Monday-Friday starting as soon as possible. For more information or to pick up an application, contact the school office at 262.275.6881.