Hello parents, I hope everyone enjoyed their extended holiday weekend. As a reminder we have a few adjustments at drop off and pick up that will start tomorrow. 1. Arrival will be for all families between 8am and 8:20a. All students (except daycare 3k and younger) will enter through the main entrance to help with traffic flow and movement to the proper class. (daycare will still enter/leave at the South end of the building as usual). 2. Dismissal for ALL car riders will be 3:20pm. Please adhere to pulling up as far as possible to fill in open spots in the pick up line. All older siblings will move to the South end of the building to meet up with younger siblings. All bus riders will stay with teachers and leave at 3:30p to board the bus. 3. Students will be sent home with an order form on Tuesday September 9th for Fontana neck buffs and face masks. We have a limited supply, but we will do our best to fulfill all requests. Thank you for your interest and all funds collected will go directly back toward student needs. We look forward to week 2 of the new school year. See you all tomorrow! #FlyIntoExcellence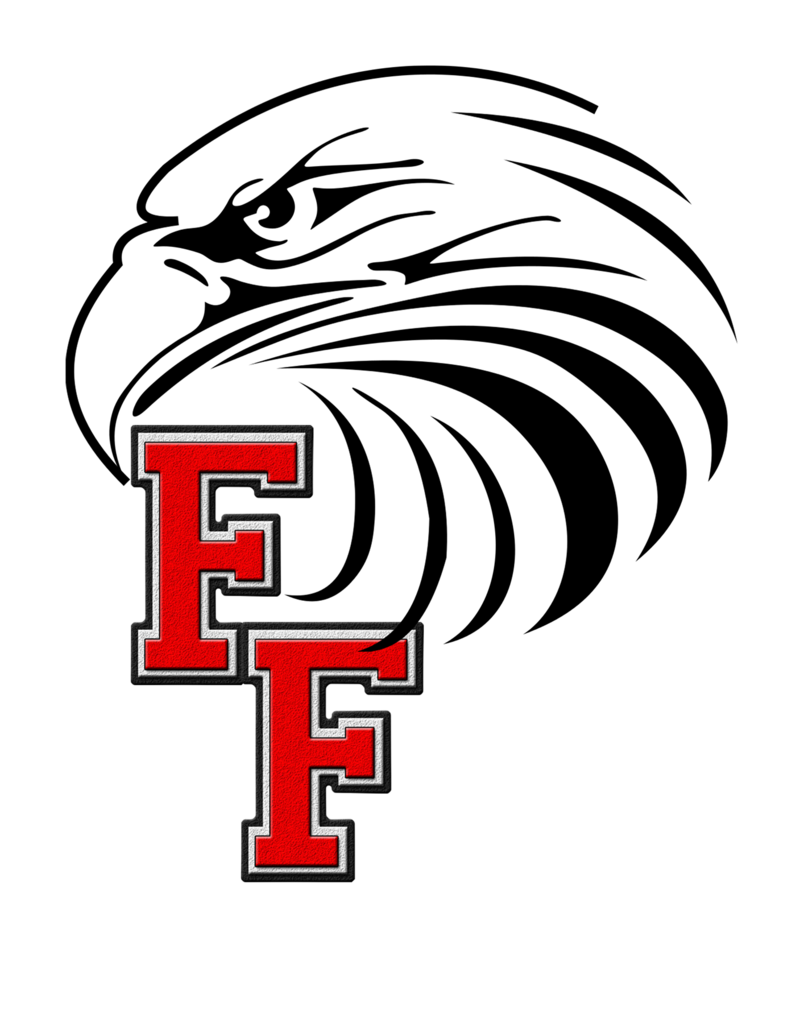 Other News and Notes: We have a limited supply of Fontana Falcons neck buffs for sale. These will be $10 a piece and all the funds will go directly back to student supplies for the year. We have also ordered more Fontana face masks that should be in by the end of the month. We are working on securing the USDA lunch program that was just released by the State. More information to come as we finalize our plans. Picture day is September 14th. All students were sent home with a Lifetouch picture packet. If you did not get one, please call our office and we will be sure you do. This applies to all virtual and in-person students. A packet will be mailed this week to all virtual students or you can stop by the office to pick one up. Picture packets will be given by students directly to Lifetouch on picture day. It's a great day to be a Falcon!! Happy Labor Day Weekend.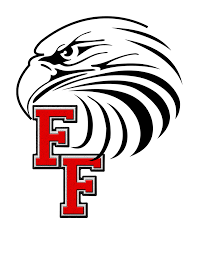 Hello families. Thank you for a great first week! We are so happy to be back in the classroom. As a reminder, there is no school today or Monday and our next day with students is Tuesday September 8th.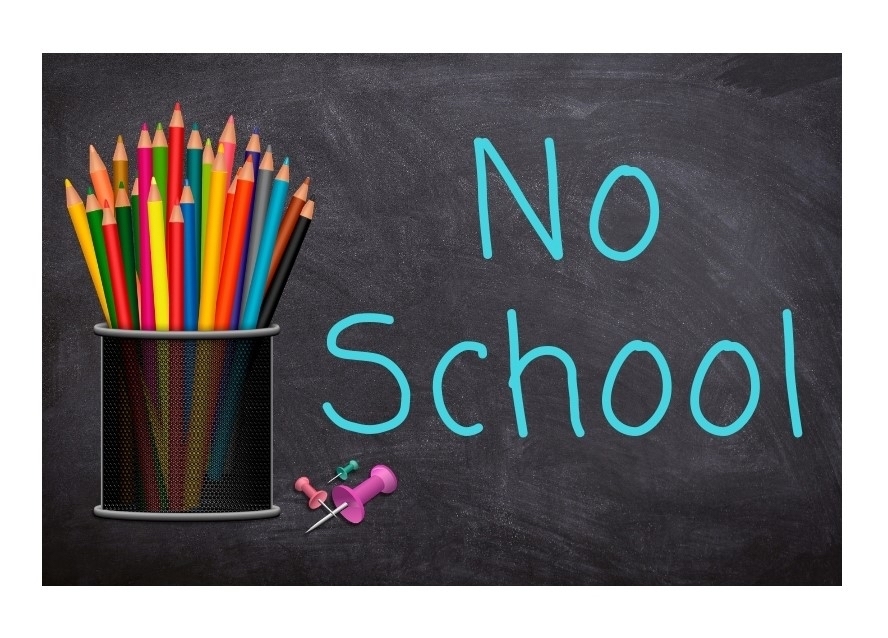 Hello Falcon parents, Please see the attached letter as further guidance to our plans for school that starts on September 1st! Our full virtual programs (Lincoln Learning for PK-5) and (Apex Learning for 6-8) are in the process of implementation in addition to the ongoing preparation for in-person learning at Fontana School. We will continue to communicate and work together in our preparation. Have a great weekend Fontana! Family letter update:
https://docs.google.com/document/d/1zkm_3o2GJUFmgHf6B10VRp-vSPcekQl3PBWgYp66mWE/edit?usp=sharing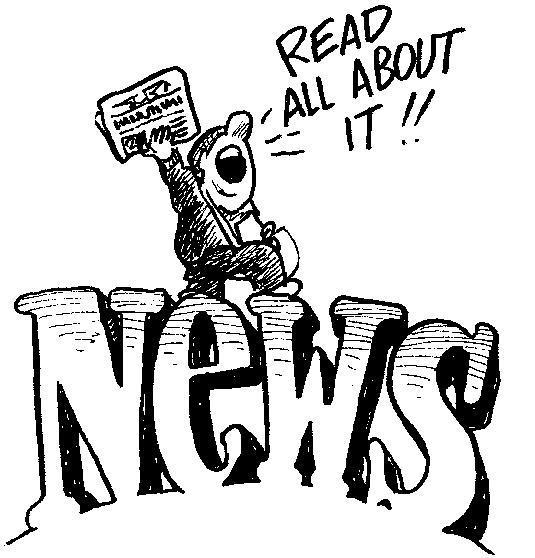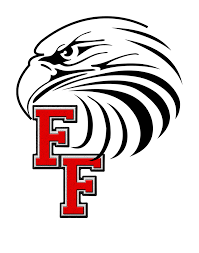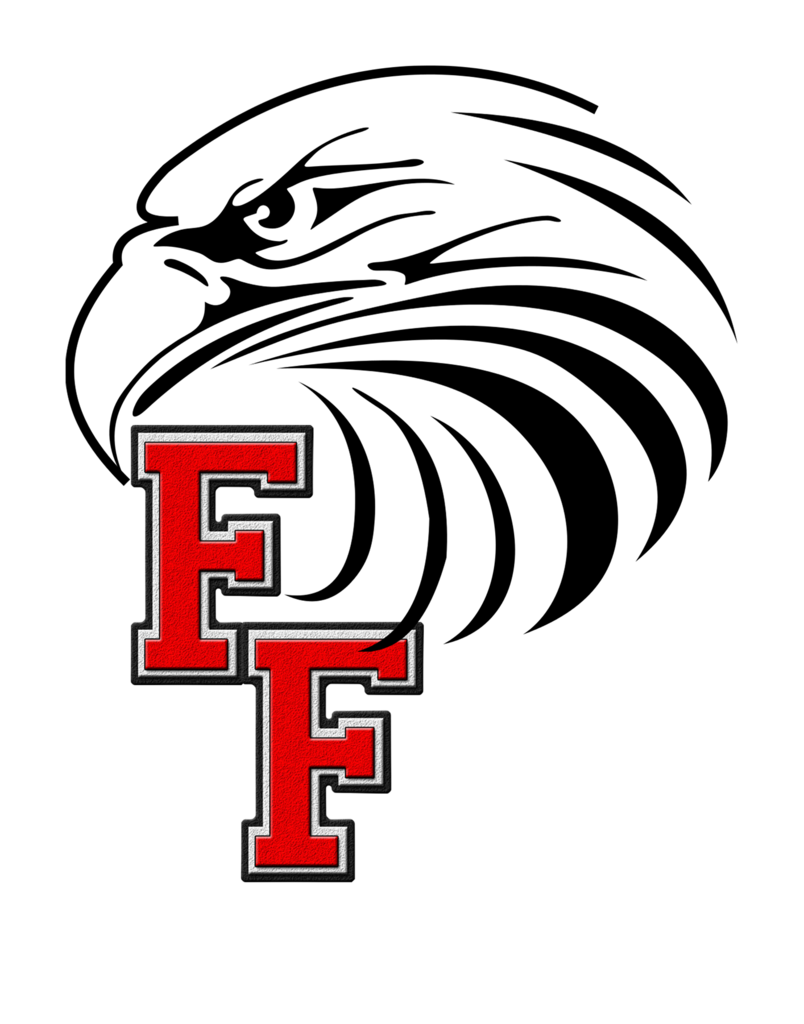 We are pleased to introduce Monica Torres as our student teacher from UWW this fall. Hello! My name is Monica Torres. I'm excited to be student teaching in the fall. My interest includes traveling, trying new cuisines, hiking, playing games, and being with my family. I am a dog lover and enjoy learning.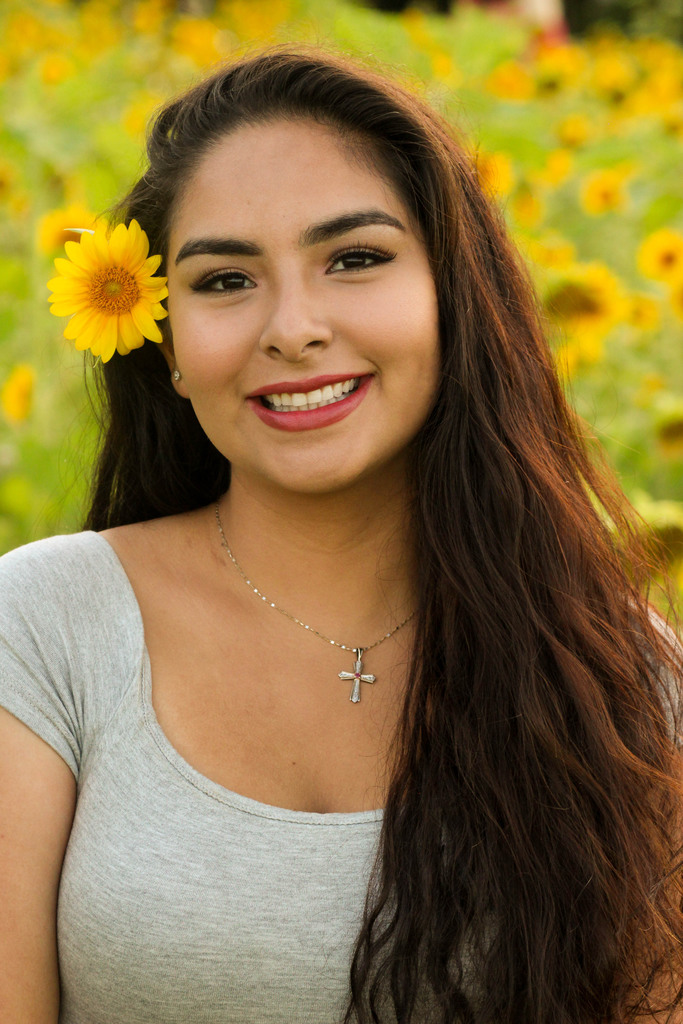 Hello Fontana Families. We are excited to have our 8th grade promotion tonight. You can access our Live Stream by clicking on the Facebook link on the bottom of our Fontana homepage or by connecting directly to Facebook and the Fontana School District page. The link below will show you how to access as well. Thank you!
https://drive.google.com/file/d/1RSgfHX2B1W4_wH3lDsHPPpwBTuV-sZVP/view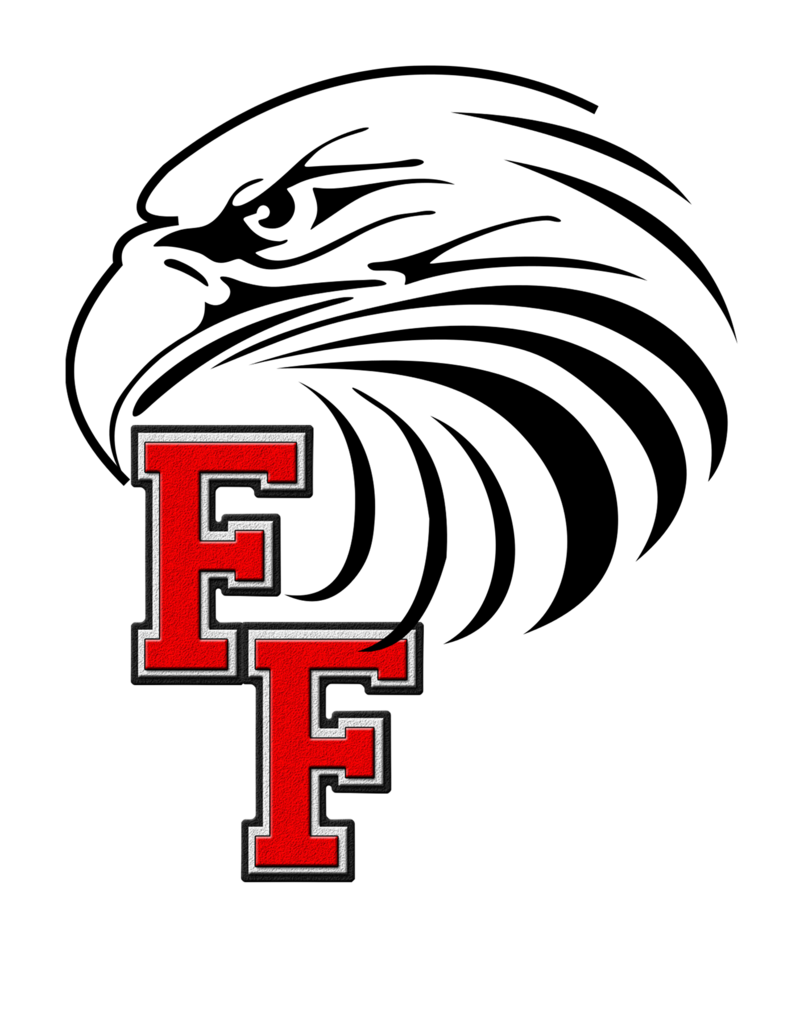 Hello Fontana Families!! We wanted to share a few news worthy items as we head into the back end of summer. 1. We are continuing to work on our return to school plan for 20/21. We will be reviewing this plan at our next scheduled school board meeting on July 27th at 5pm. Students/staff/community safety is our top priority along with providing a top notch education. We will share that plan with all of you on July 27th. 2. We are excited to announce that we will be providing a full online registration process through our student portal (Infinite Campus). The online registration process will "Go Live" on August 4th. More communication coming soon! 3. Our new Daycare will proudly open on August 10th. We are so excited to provide this needed support to our school and community overall. We have started a waiting list in our infant/toddler room and we are taking inquiries for our 2 year old room, 3k, and 4k! Come find out what all the excitement is about. For more information contact Devin Dennis, our Daycare Coordinator at
ddennis@fontana.k12.wi.us
4. Lastly, don't forget to vote for the mascot name. The announcement will be made at 9a tomorrow (Monday July 20th).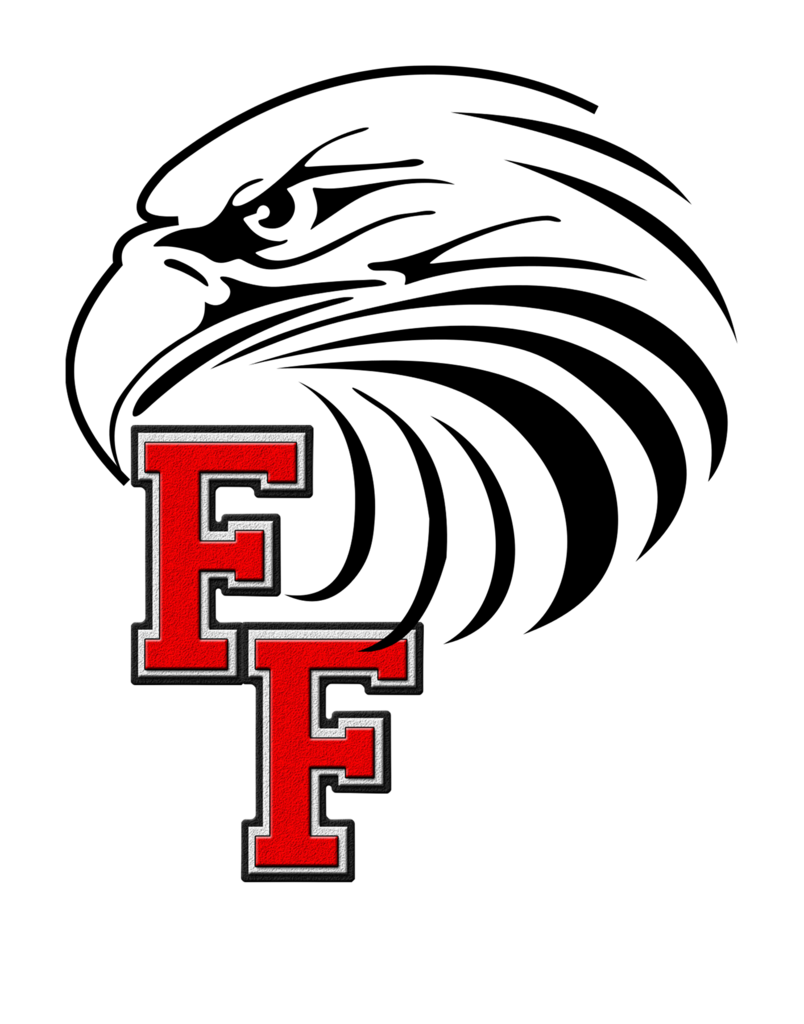 Happy 4th from your Fontana family! Stay safe and be well!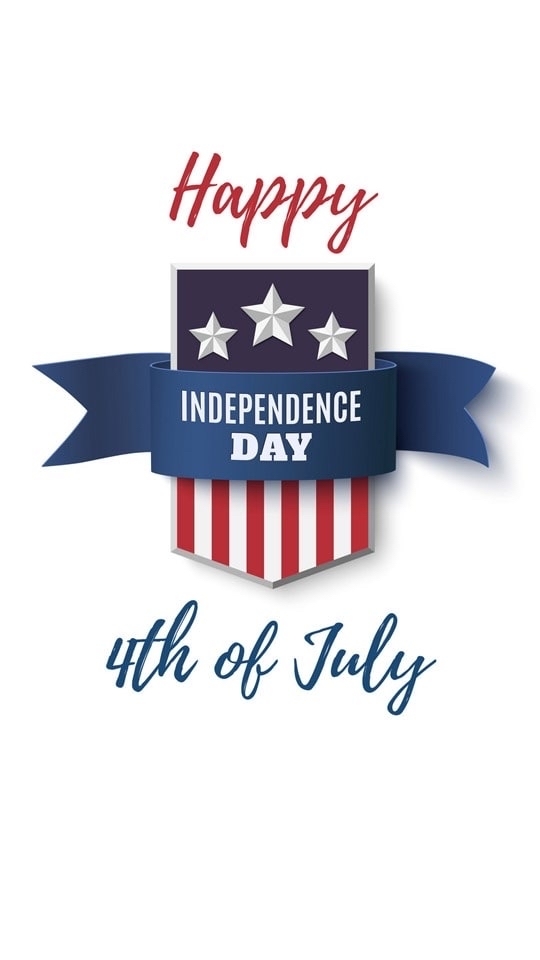 Please join me in welcoming our new nurse Amanda. I currently live in Elkhorn with my husband Matthew, 4 yr old son Christian, 2 yr old daughter Alayna, and our family dog Mya. We love the outdoors including hiking, boating, and campfires. I graduated from UW-Oshkosh in 2009 with my Bachelors degree in Nursing. I have spent the past 11 years as a RN, mainly in the acute care setting. I am excited to grow in my career as the School Nurse in Fontana.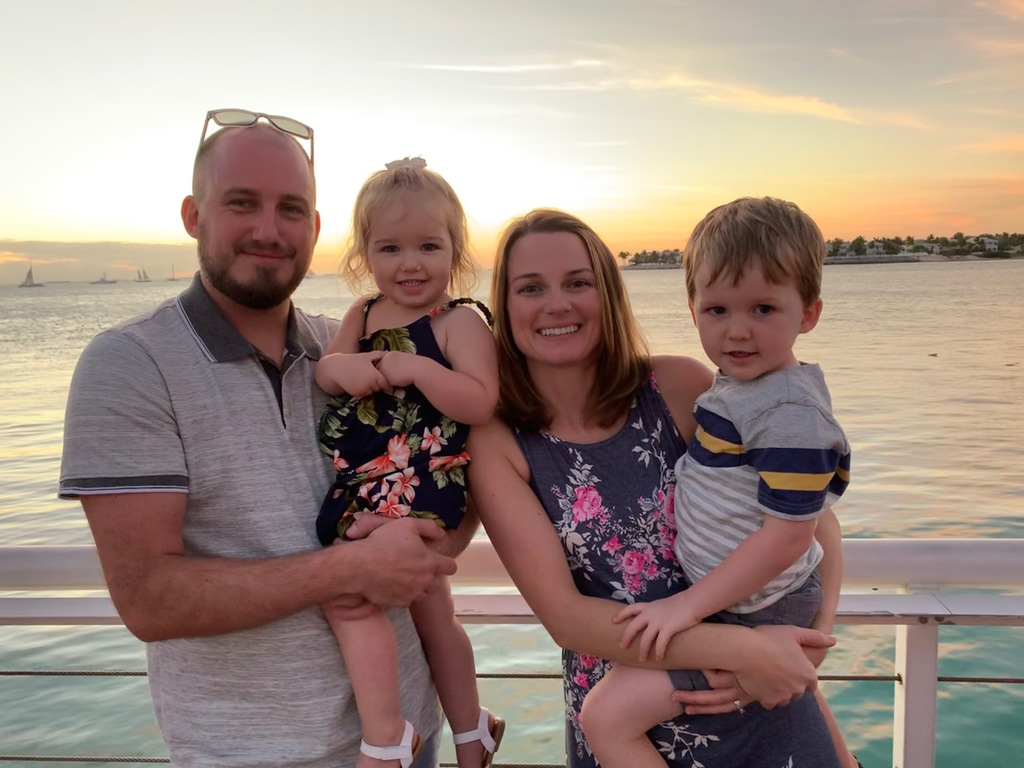 Hello parents. As we finalize our plans for fall we are gathering information from our parents to better individualize for a safe return to school. Please complete the survey link below and be sure to identify yourself from Fontana.
www.BigFootAreaschoolsurvey.com

Happy Father's Day to all of our Falcon dad's! We celebrate you each and every day! #falconpride #flyintoexcellence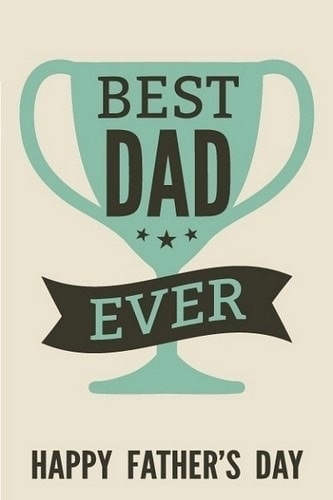 Due to the continuing public health emergency and "Safer at Home" orders from Governor Evers, our school board meeting scheduled for Monday,June 22, 2020 at 5pm will be planned for remote or off-site attendance. The meeting will be streamed through the link/information below: Topic: School Board Meeting Time: June 22, 2020 05:00 PM Central Time (US and Canada) Join Zoom Meeting
https://us04web.zoom.us/j/76863185824?pwd=ZExpbTdnQlZVYjErVk13eHRBNThudz09
Meeting ID: 768 6318 5824 Password: 5zu1nm June 22, 2020 Time: 5:00 p.m. Location: Fontana School Library Media Center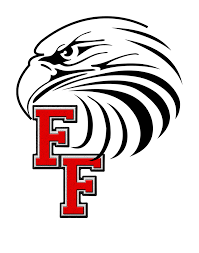 Hello parents, Are you looking for an opportunity for your children to brush up on academic and social skills? In light of our unique finish to the 2019-2020 school year we have created summer class options for students at EVERY grade level! Students entering 3K through 5th grade, will have the following opportunities: 3K-4K: Sandy Surprises 5K-1st: Camping Falcons 2nd-3rd: Outdoor Adventures 4th-5th: Wilderness Survival We will be taking advantage of our beautiful outdoor learning spaces at Fontana to explore our natural world, engage in unique outdoor learning spaces, and engage in active social adventure. 6th-8th: Whole Band opportunities will take place July 6-23rd on Tuesday's and Thursday's from 10-11am, with individual lessons scheduled separately. 6-8th: Math Boot Camp is set from August 3-6th for (entering 8th graders and algebra students) and August 10-14th for (entering 6th and 7th graders) all from 9-12pm Costs: 3K-5th grade classes will take place 9am to noon Monday through Thursday, July 6-23rd. The course fee for each of these three week classes is $95. Band will be $40 for the three weeks, with individual lessons paid separately. Math boot camp will be provided to families at no cost. Please contact Mr. Torrez at
storrez@fontana.k12.wi.us
if your student requires financial assistance. We will be making every effort to ensure the safety of everyone during this unique time including basing classes outdoors and limiting class sizes to 10. Social distancing, sanitation, and disinfecting practices will be followed to ensure a safe environment for all. Email Mrs. Rabe at
krabe@fontana.k12.wi.us
with questions and click here to register your child for a class. We can't wait to teach you again in person!!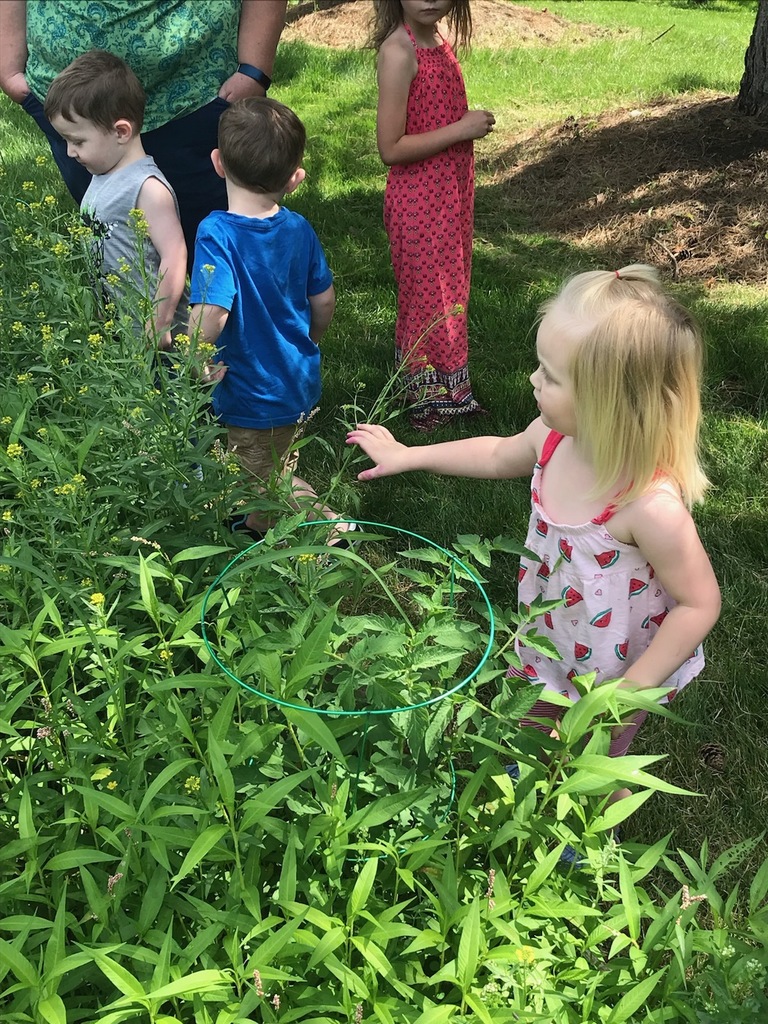 Hello families!! Don't miss out on the end of year parade past Fontana school from 2-3pm today. We have popsicles and well wishes for all of our students/families as you head into summer break!!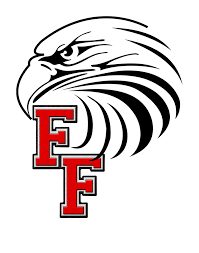 ​Hello Fontana Parents, We are so grateful for your partnership in education, and this last quarter is just more evidence of the great team we have here in Fontana between parents, students, and staff. While we are proud of the transition and hard work completed during virtual learning, we also realize there are plenty of areas for improvement. Your voice, as parents, is vital to our continuous improvement and success as a learning community. Please take a minute or two to complete the survey (link below). We look forward to hearing from you as we continuously work to improve our school!! Thank you, and please call our office or email
storrez@fontana.k12.wi.us
with any questions/concerns.
https://forms.gle/eWHNymh6g7eJ7YNE7
Steve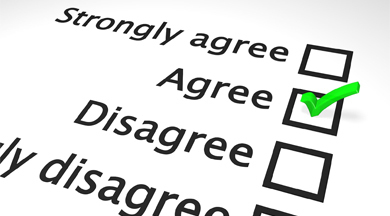 Hello Families!! As you know this week marks the start of our return process with chromebooks, chargers, library books, guitars, and other school resources used during our remote learning. Our awesome PTSO has provided a free ice cream at Blue Heaven to start our summer kick off. Be sure to stop by Fontana School between 9a and 3:30p to return all school materials and get your ice cream certificate!!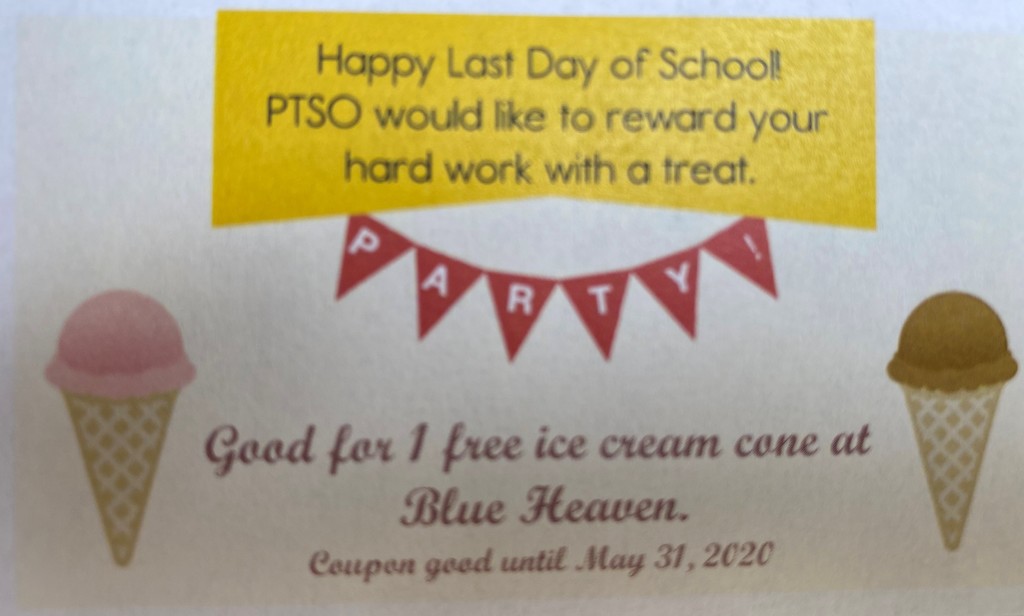 A long standing tradition of our local schools is the Memorial Day Parade through Walworth. The parade ends at the Walworth Cemetery with a heartfelt remembrance ceremony lead by Mr. Kahl, local Veterans, community members, and students. Please enjoy the video link created to ensure our tradition continues despite social distancing restrictions. Thank You!
https://youtu.be/_EzYNHhwhSU