A long standing tradition of our local schools is the Memorial Day Parade through Walworth. The parade ends at the Walworth Cemetery with a heartfelt remembrance ceremony lead by Mr. Kahl, local Veterans, community members, and students. Please enjoy the video link created to ensure our tradition continues despite social distancing restrictions. Thank You!
https://youtu.be/_EzYNHhwhSU

Hello parents, We are heading into our last 7 days of school. I would like to share some updates with everyone. As always, please call our office or email with any questions. 1. A general checklist for turning things in this week includes: chromebook, chargers, library books, clocks, hotspots other classroom materials given by teachers. 2. Your classroom teachers will be sharing a more specific list. If you would like to keep your school issued wifi hotspot for the summer please email
storrez@fontana.k12.wi.us
to set up a plan. 3. Please communicate any needs or adjustments and we are more than willing to work with you on any concerns related to turning things in. 4. Our last day of the food/lunch program will be Friday May 29th. If you would like to continue with the summer lunch program you can go to Walworth School through July to participate in their lunch program. All are welcome. 5. We will not assign any new work this last week. This is a time to catch up on anything missing and to make sure you have everything completed and closed out. This will also be a time to connect with your teachers for any last minute needs and/or questions. Please do not worry about our attendance link this last week. 6. Grades will be available for fourth quarter on June 3rd through Infinite Campus. Please email
ithelp@fontana.k12.wi.us
with any questions regarding access to Infinite Campus for report cards/grades. 6. We will have our Virtual Field Days on Monday June 1st and Tuesday June 2nd. Mr. Schultz has sent out information and games. For those interested, we will be sending staff around to take photos and share in the experience (from a socially safe distance of course). Please notify our office or Mr. Schultz if you are interested. 7. We will be having an end-of-year parade on Wednesday June 3rd from 2-3p. We will have staff lined up from our school and down the sidewalk toward Blue Heaven Ice Cream. Please drive through and let our staff send off this school year in style. Popsicles will be handed out to keep with our traditions!! We hope to see you all there. 8. 8th grade promotion ceremony will be July 24th at 7pm in hopes of having a small, in person, ceremony. Please note, this date is the final date whether in person or virtual. 9. We are currently working on summer school plans. We hope to offer an "in-person" option in July (more information will be shared as we get into early June). 10. Please know we have a task force specifically for 20/21 planning and we will be surveying staff, parents, and students this coming week to gain more feedback in our planning. Be on the look out for this survey and please share you thoughts. 11. Please contact our office with anything as we are always available and ready to support our families/students. While we are very proud of our school community pulling together for a successful 4th quarter, we also realize there are areas for improvement, and we will be working throughout the summer to ensure every student continues to get a high quality education in the 20/21 school year. Happy Memorial Day Weekend!! Stay safe and be well!! Your Fontana Family!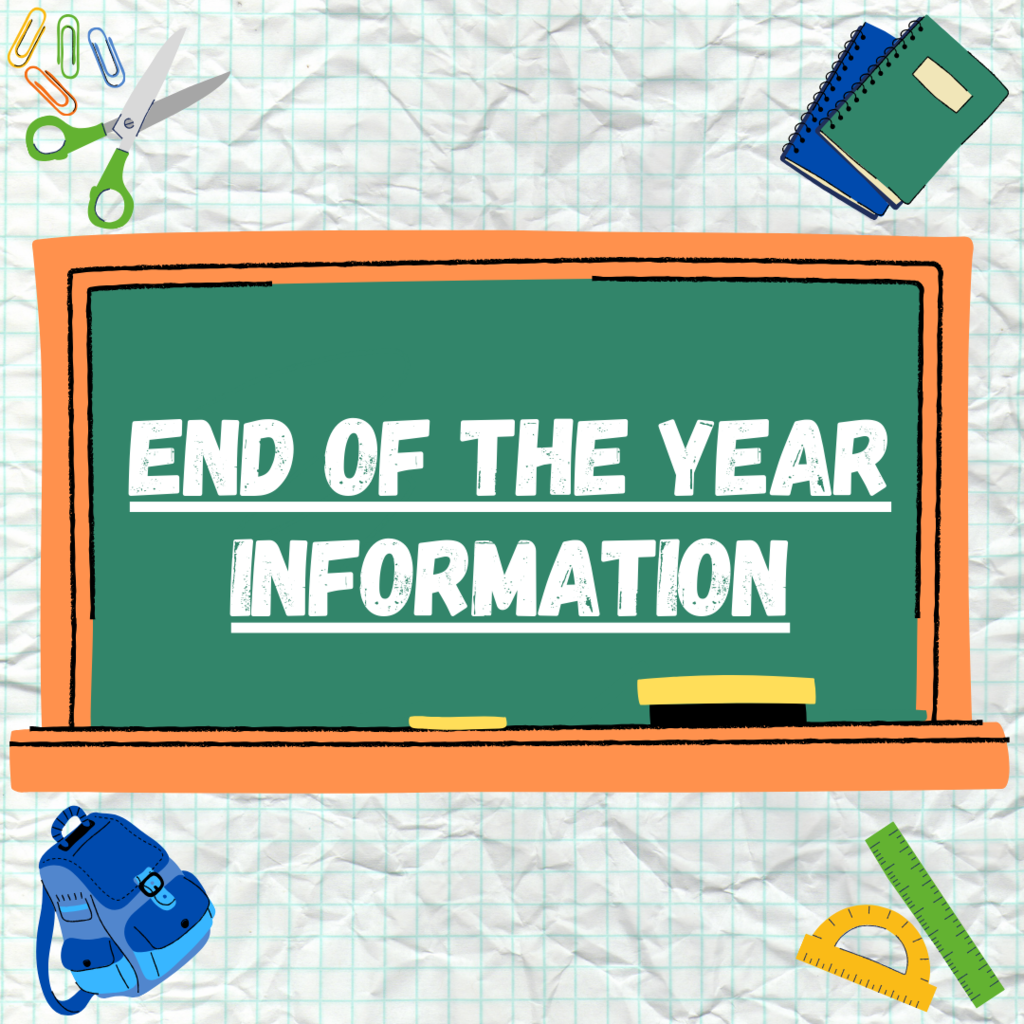 Due to the continuing public health emergency and "Safer at Home" orders from Governor Evers, our school board meeting scheduled for Monday, May 18, 2020 will be planned for remote or off-site attendance. The meeting will be streamed through the link/information below. Topic: Fontana School Board Meeting Time: May 18, 2020 05:00 PM Central Time Join Zoom Meeting
https://us04web.zoom.us/j/71941047750?pwd=Y3J5Z3NWME1YNlpvOE5QaFBUWThlZz09
Meeting ID: 719 4104 7750 Password: 6HM562

We truly miss all of our wonderful students in the building each day. To all our Fontana Families, have a great weekend, and stay strong!! We miss you and can't wait to see you in person again soon. #FlyIntoExcellence #FontanaPride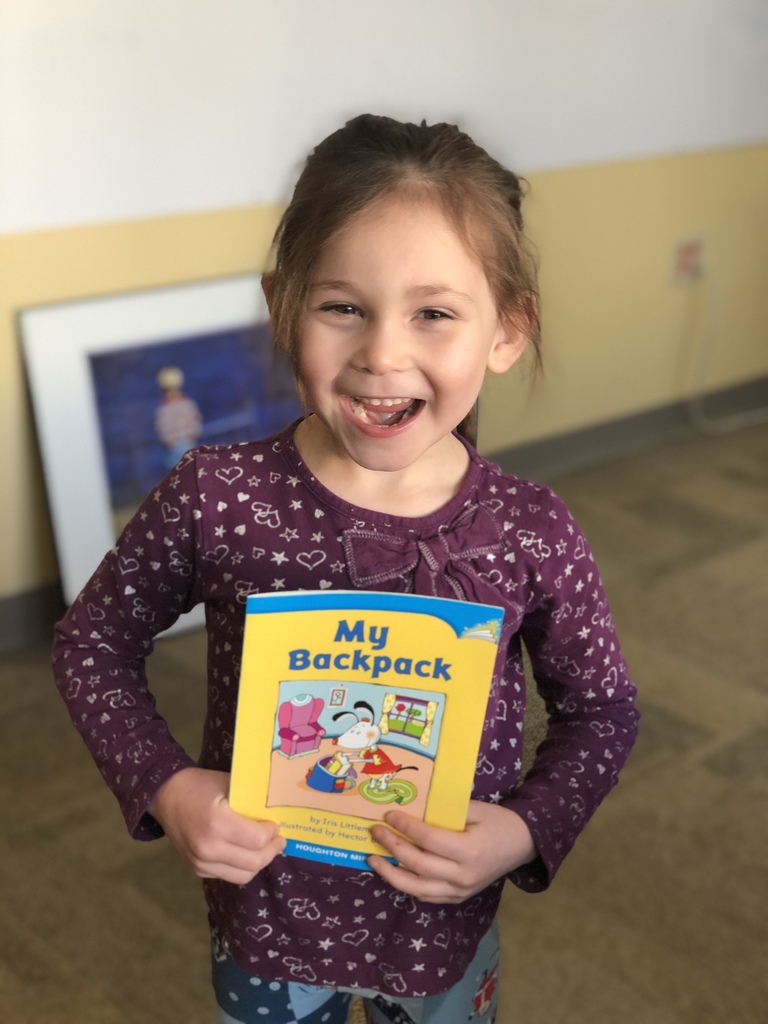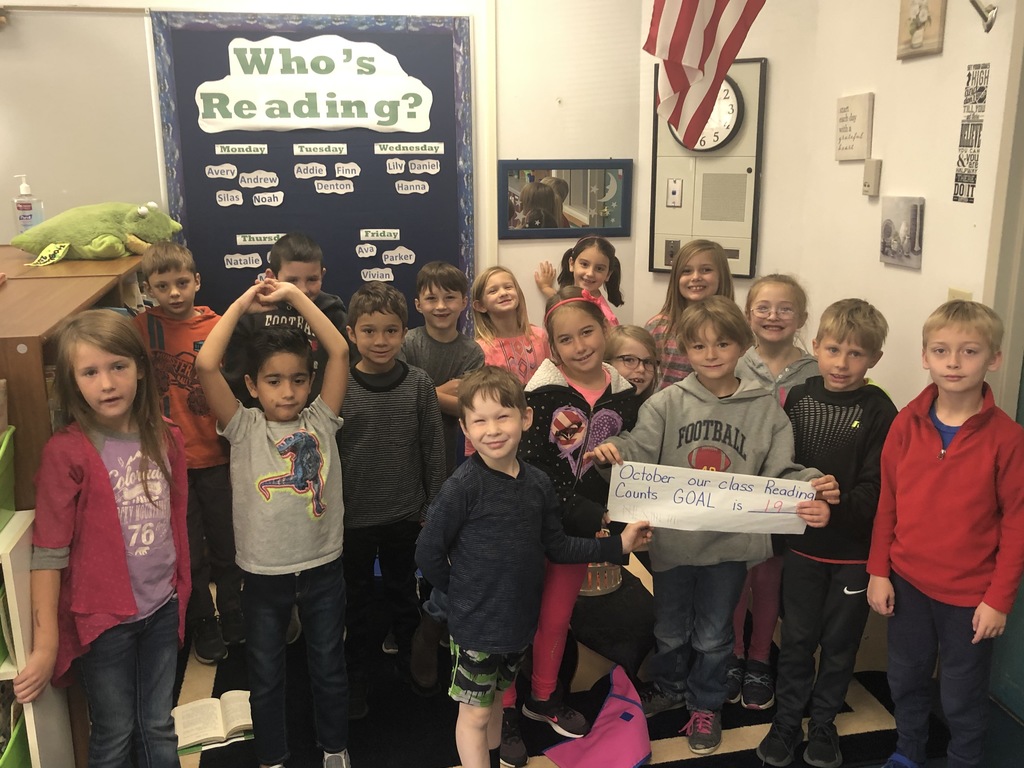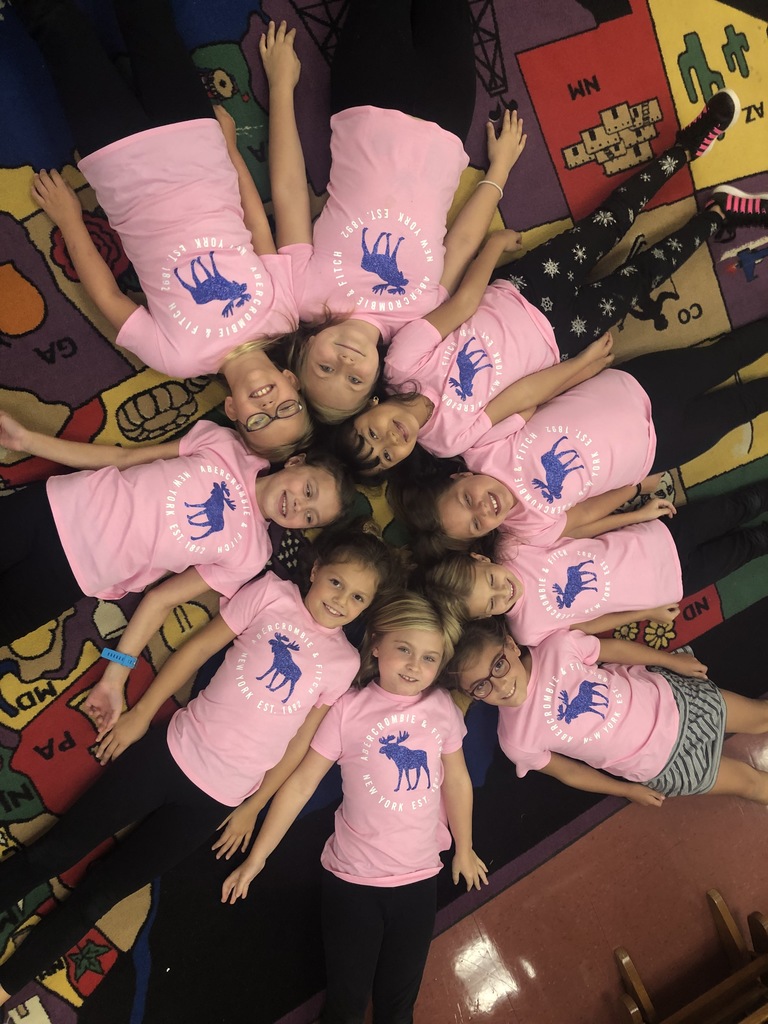 Happy Mother's Day to all of our wonderful mothers!! Enjoy and know you are appreciated each and every day! #FalconPride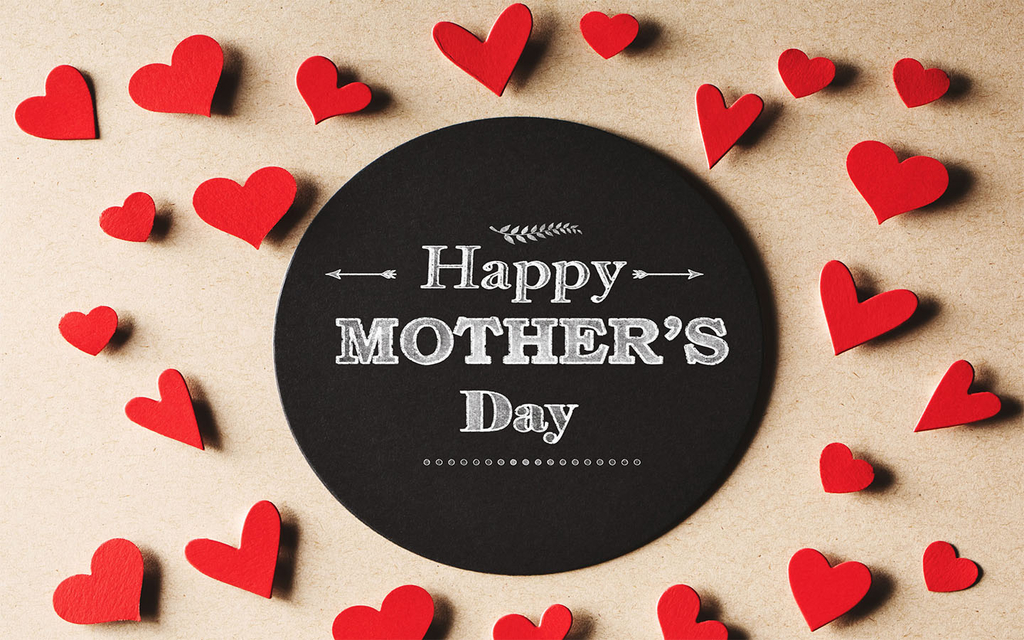 During teacher appreciation week we are reminded that education is team effort. Thank you to our parents and community for your extraordinary efforts to ensure every student has access to their education. THANK YOU! #BetterTogether #FontanaPride #TakesAVillage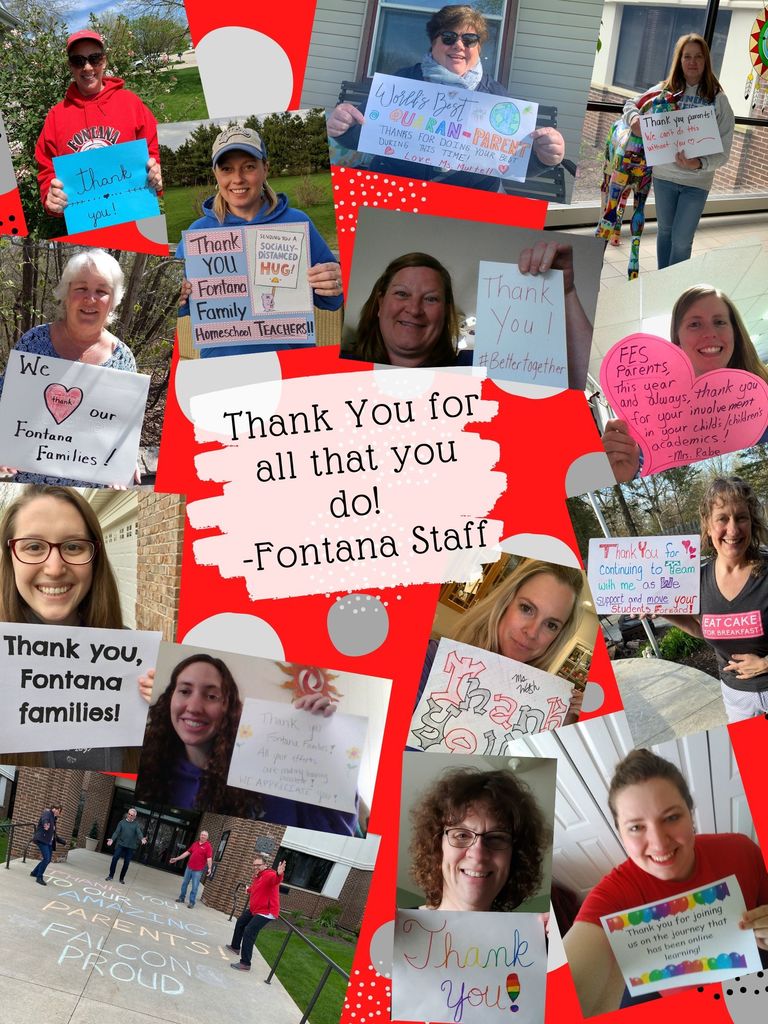 My name is Elizabeth Weiser, and I will be the new Band Director at Fontana in the fall. I graduated from Illinois State University in 2017 and have spent the past three years teaching middle school band, general music, and choir in Illinois. Clarinet is my primary instrument, but I also enjoy playing saxophone, trombone, guitar, piano, and many other instruments. I live in the Chicago suburbs with my husband, Eric, and my cat, Polly. I am very excited to be joining the Fontana family and am looking forward to meeting everyone in the fall!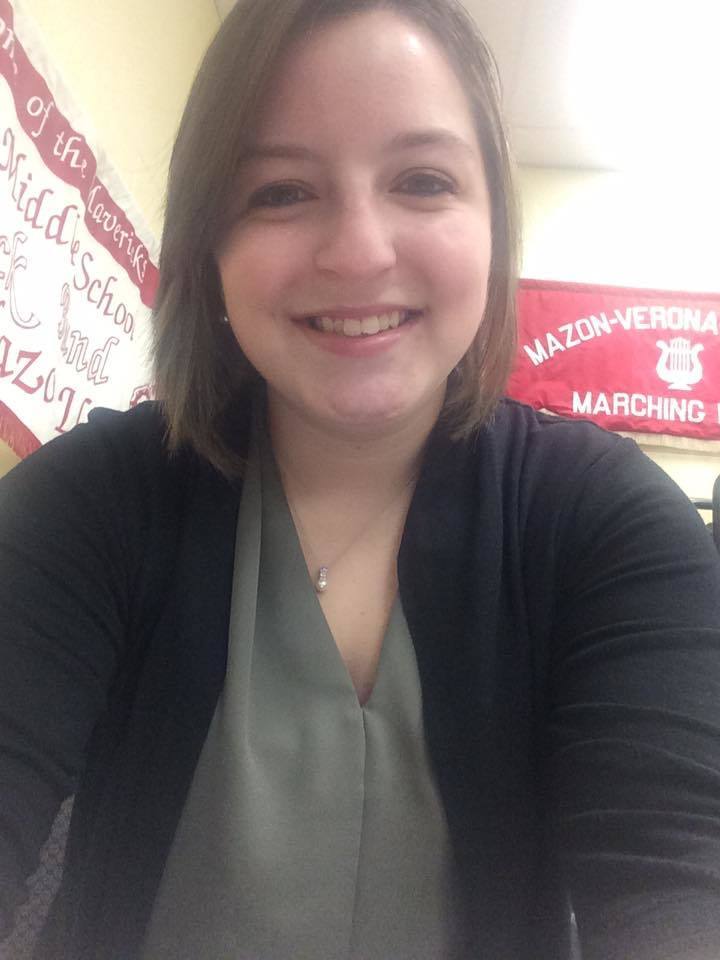 Hello Everyone! My name is Nikki Christensen and I will be the school social worker at Fontana. I am SO excited to join the Fontana family! I am looking forward to meeting and getting to know all of the wonderful staff, students, and families. I received my BSW degree from Illinois State University and continued my education to receive my Master's of Social Work degree from UW-Milwaukee! In my free time I enjoy the outdoors, traveling, golfing, exercising, reading a good book,and spending time with my family.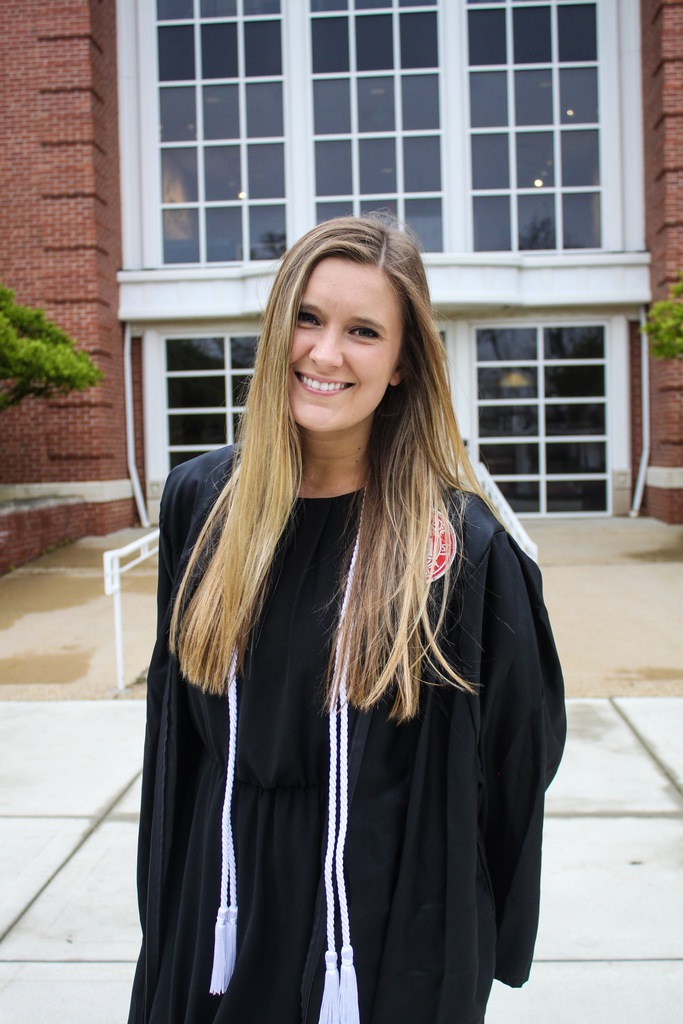 Hello all! My name is Devin Dennis and I will be the Daycare Coordinator at Fontana. I am so excited to be a part of this new venture for the school as well as getting to meet all the staff, students and their families. I graduated from UW-Whitewater with my Bachelors in Early Childhood Education/Special Education. I have taught both in public school as well as many years as a private preschool teacher at a local child care center. I have been married to my husband Eric since 2012 and together we have two beautiful children; Hailee who is 6 and my busy boy Brecken who is 3.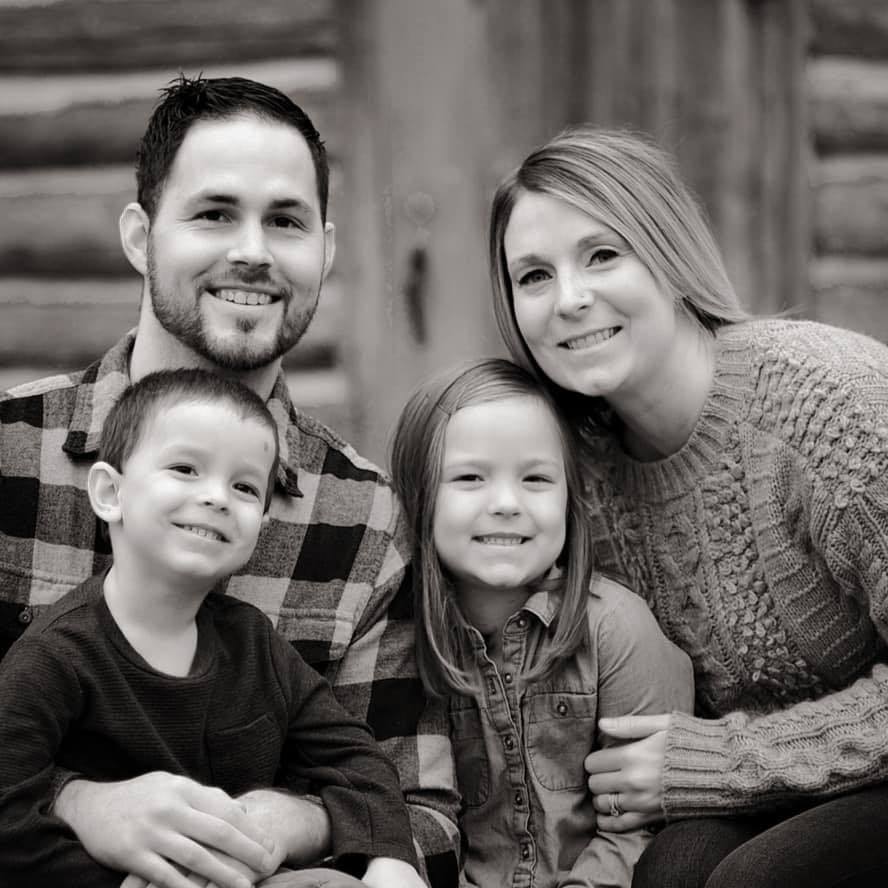 Attention all Fontana parents and students, Fontana Fire Department, has adopted a new mascot, "Lucky the Bee," and they would like each student to color a picture of the new mascot to hang on the fire station window. Download, print, and color the attached page and drop it off at the fire station. Thank you!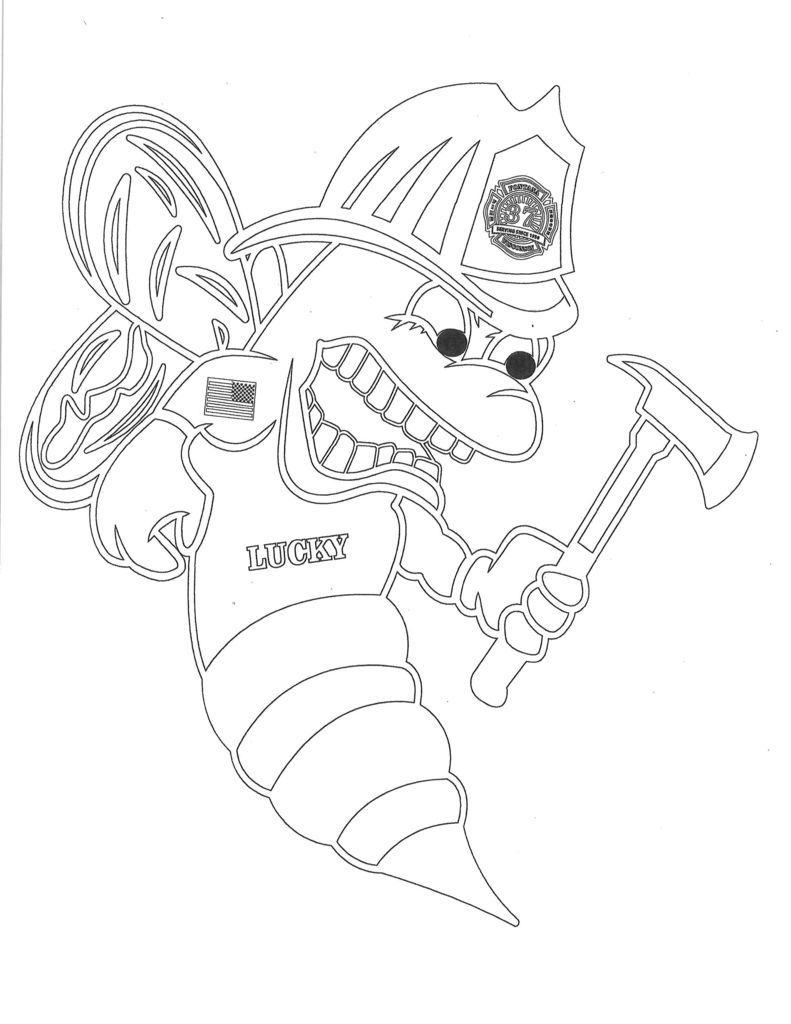 A message from Coach Blackman and Coach Dase: 'We are looking forward to the fall season of sports and we are excited to announce Cross Country will be an option again! If you are interested and will be in 6th-8th grade (boys and girls) this upcoming school year please email Mr. Schultz (
cschultz@fontana.k12.wi.us
), so we can get an idea of how many and plan accordingly. We would love to also run a summer program leading up to the season, more details to come soon! We look forward to training with you.'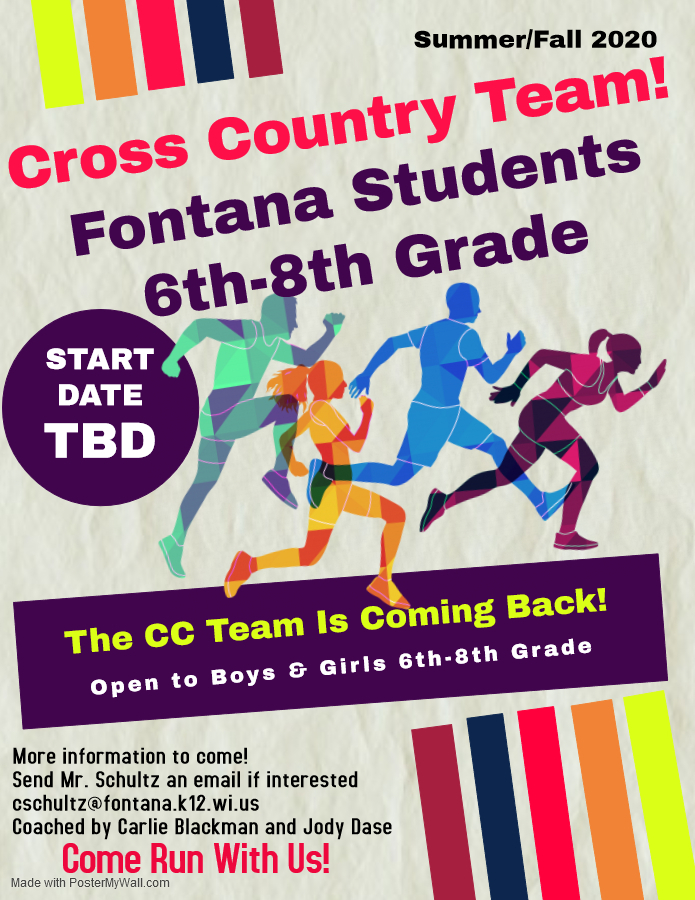 Aquí tenemos una lista de nueva información de nuestro plan de 5 fases para recolectar y devolver materiales relacionados con la escuela. El último día que los maestros asignarán trabajo es el 26 de mayo para preparar las boletas de calificaciones y recolectar materiales. El último día para los alumnos de 8º grado será el 29 de mayo y el último día para todos los demás será el 3 de junio. Fase 1: Desde ahora hasta el 8 de mayo: Maestros/as están empacando las pertenencias de los estudiantes en bolsas con etiqueta. Todos los materiales de los estudiantes se colocaran y se están ordenando por grado. Fase 2: Semana del 11 de mayo: Maestros/as estáran limpiando sus habitaciones y el edificio para garantizar que se tengan en cuenta todas las pertenencias en todas las áreas de la escuela. Fase 3: Semana del 18 de mayo: recogida de todos los materiales por los padres (si tiene varios estudiantes, su día de recogida es el día de su hijo mayor) 18 de mayo de 9am a 3:30p recogida para 7º y 8º grado 19 de mayo de 9am a 3:30p recogida para 3er y 6to grado 20 de mayo de 9am a 3:30p recogida para 4to y 5to grado 21 de mayo de 9am a 3:30p recogida para 1er y 2do grado 22 de mayo de 9am a 3:30p recogida para 3k / 4k y 5k Fase 4: Semana del 25 de mayo - Entrega de todos los materiales escolares por parte de los alumnos / padres 26 de mayo de 9am a 3:30p bajada para 6to, 7mo y 8vo grado 27 de mayo de 9am a 3:30p bajada para 4to y 5to grado 28 de mayo de 9am a 3:30p bajada para 2do y 3er grado 29 de mayo de 9am a 3:30p bajada para 3k, 4k, 5k y 1er grado Fase 5: Semana del 1 de junio - Días de campo y desfile 1 y 2 de junio - Días de campo (más información próximamente) 3 de junio - Desfile para celebrar a nuestros estudiantes, familias y año escolar (próximamente habrá más información)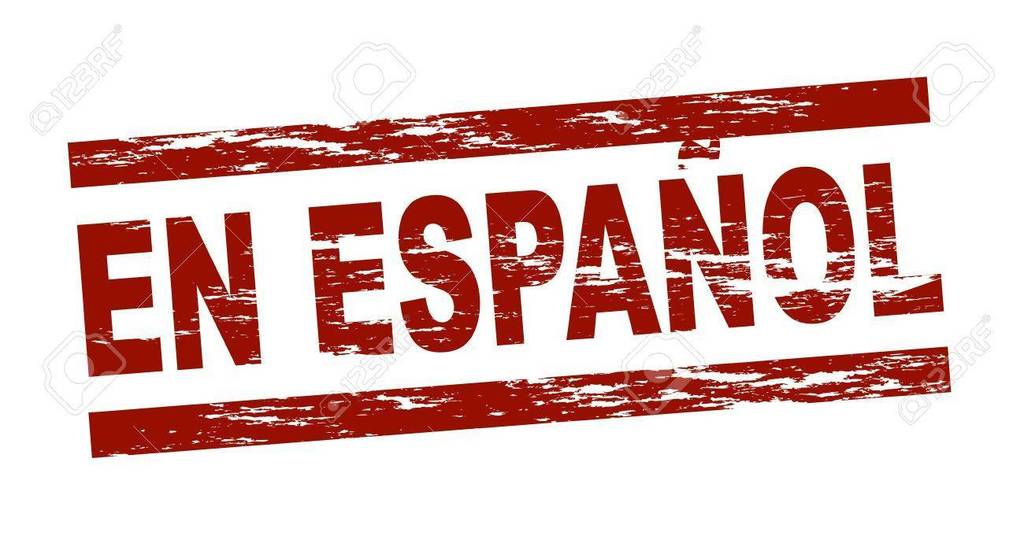 Due to the continuing public health emergency and "Safer at Home" orders from Governor Evers, our school board meeting scheduled for Monday, April 27, 2020 will be planned for remote or off-site attendance. The meeting will be streamed through the link/information below. Topic: School Board Meeting Time: Apr 27, 2020 05:00 PM Central Time (US and Canada) Join Zoom Meeting
https://us04web.zoom.us/j/79893928182?pwd=Z25VZjlwbmtBbmt0ZXhJNzlpWDlsQT09
Meeting ID: 798 9392 8182 Password: 5PiCbs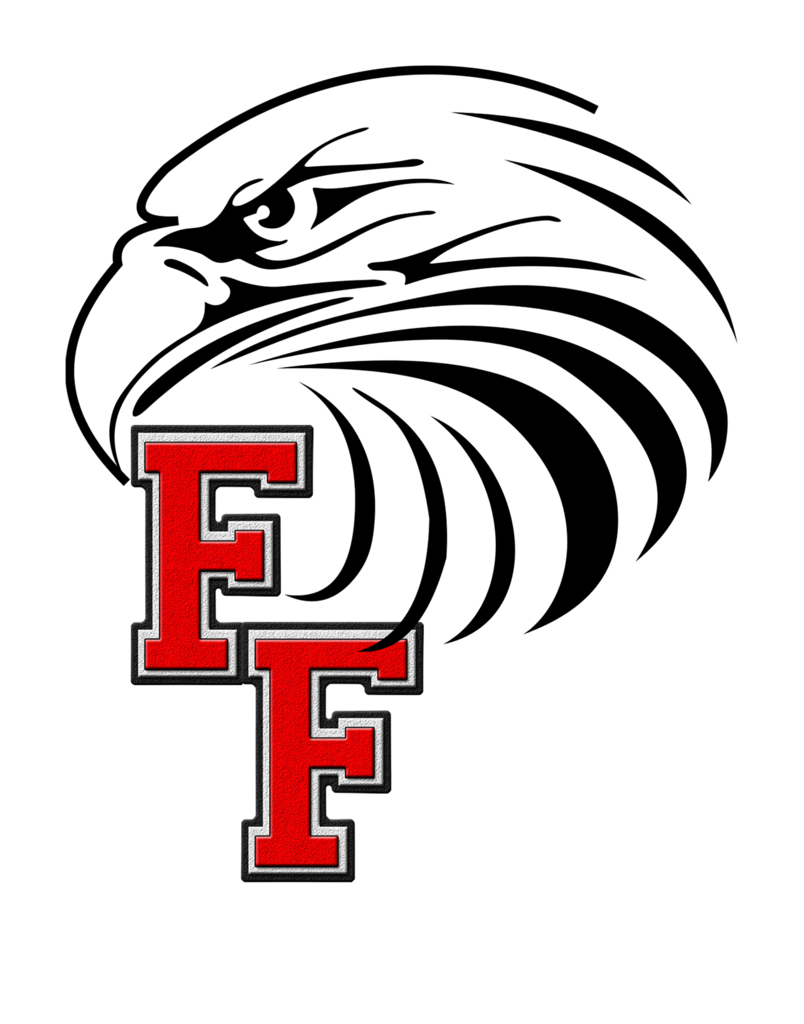 Our Arbor Day tree give away was a huge success! Thank you again to Harvard Nursery for donating over 200 trees to our community. Please send in pictures/videos to
storrez@fontana.k12.wi.us
or post in our comments to share the great fun in planting your evergreens! 🌲 #bettertogether #FontanaPride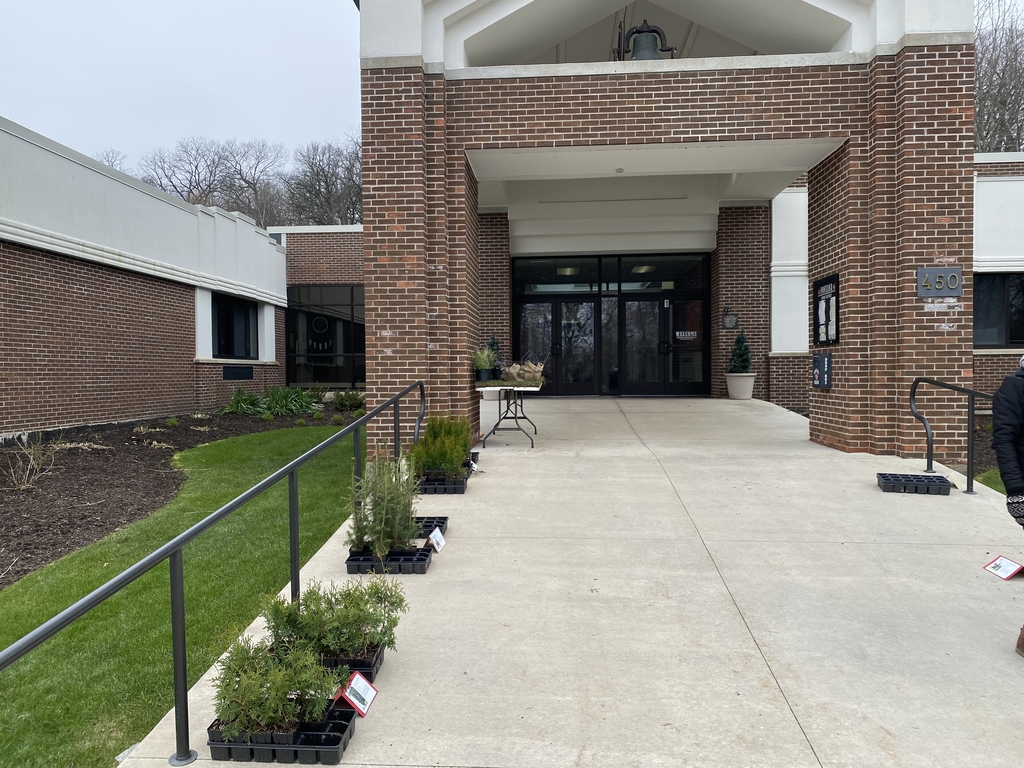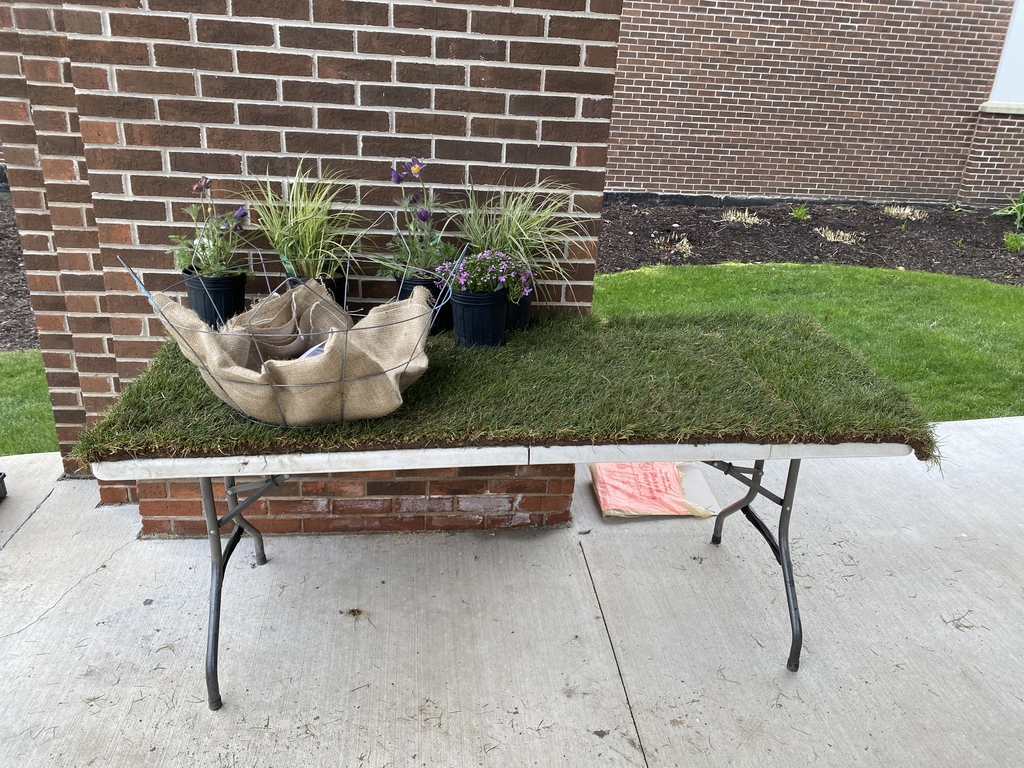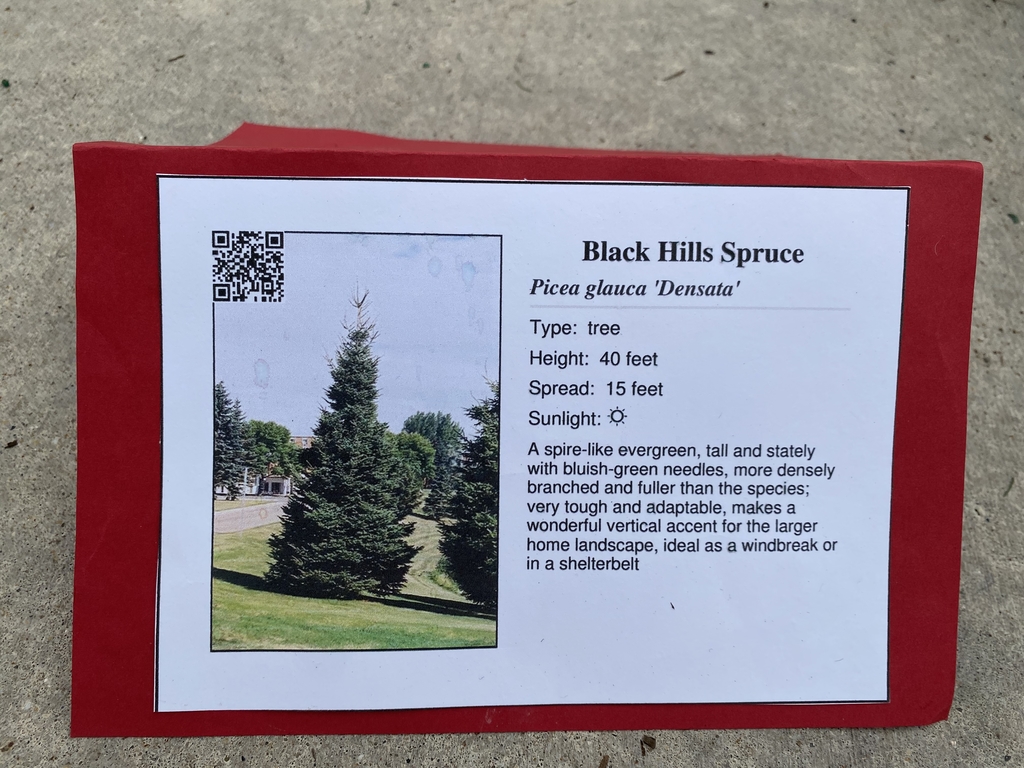 In honor of Earth Day and Arbor Day Harvard Nursery has kindly donated a tree, to plant, for every student at Fontana! We will have curb side pick-up between 9am and 12p this Friday, 4/24/20. We look forward to seeing you Friday! file:///C:/Users/storrez/Downloads/arborDayBrochure%20(1).pdf

We are going to continue the food drive that began back in March. Please stop by school with a donation if you are able to. Food will be donated to the local food pantry. Items can be dropped off throughout the weekend. Bins are by the front doors of the school. All food will be picked up and delivered to the food pantry on Monday, April 20. Thank you.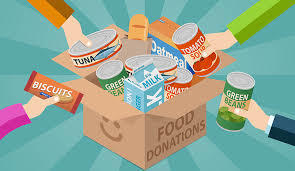 Fontana Elementary School is participating in the statewide virtual tornado drill today! Please practice with your families at home and leave us a comment on how it goes!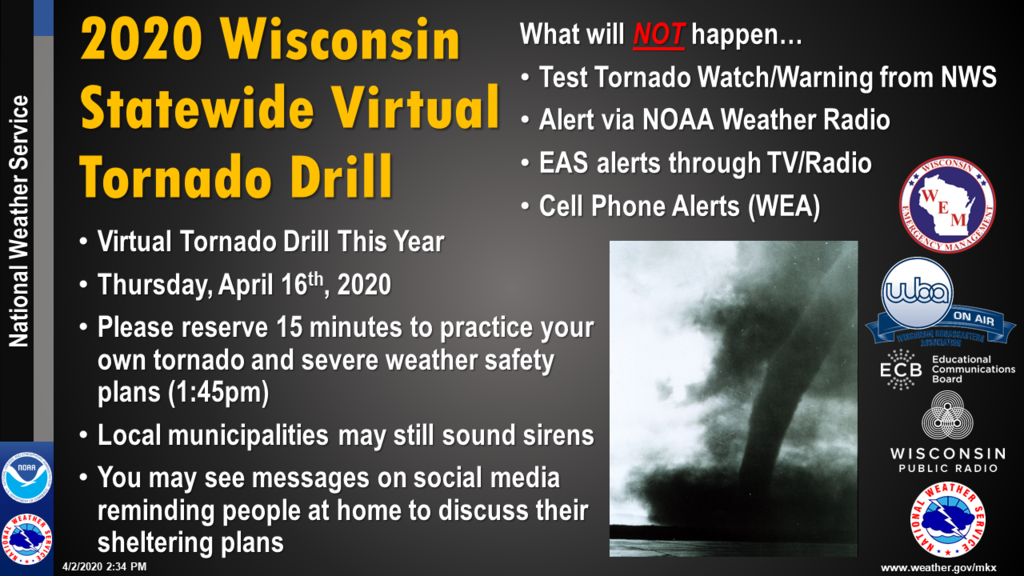 What a better way for Mrs Wenzel and I to practice social distancing by cleaning up the school arboretum. I hope we made Mrs Gutierrez and Mrs Lamsam proud. #falconpride

Hello Families. Our meal service will continue on Monday March 30th. You do not have to complete this survey if you are already getting our meal service, but you may add your name to our list with this survey to start. Thank you.
https://forms.gle/jA2EaoSci8j17YPeA